An Indian decade is certainly upon us. Economic development continues to gain even further momentum underpinned by ideal demographics, stable democratic institutions and focused initiatives to develop the export market, ramp up digital transformation initiatives, and build more (and greener) infrastructure.
India has witnessed one of the world's fastest rebounds from the COVID-19 pandemic.1 One notable indicator of this recovery is demand for electricity. In 2022 India's demand for power leapt by 8 per cent year-on-year, double the rate of the wider Asia-Pacific region.2 Tata Power, India's largest integrated power company, is among the companies working to ensure that supply keeps pace with this rampant demand.
It has invested heavily in low-carbon energy, ranging from hydropower to nuclear to solar,3 and this electrification is powering other avenues of growth, such as digitalisation and telecommunications. India is now the world's second-largest mobile phone market, with around 800 million wireless broadband subscribers, and this is aiding the expansion of India's wider economy.4 
One example is retail banking. Although more than 80 per cent of India's population now has a bank account5, there remains a sizeable proportion of society that still relies on informal methods of finance. Building physical bank branches in India's more remote communities is impractical in many cases, but digital infrastructure is filling the gap.  
The government has pursued some far-reaching initiatives to assist digitalisation.6 Everyone in India is now eligible for a unique 12-digit identification number, known as "Aadhaar", a system that has become the world's largest biometric dataset.7 Linked to fingerprint and iris scans, Aadhaar has allowed marginalised communities to gain swift access to digital bank accounts, and to receive state benefits into them, without the need for physical branches.
Airtel Payments Bank, for example, has built a network of over half a million neighbourhood banking points – which allow customers to deposit and withdraw cash, pay bills and receive support for online banking – bringing basic retail banking services to hundreds of millions of under-served customers using their Aadhaar IDs  - even those who bank with other institutions.8
Global capital steps in
Against this backdrop, India is becoming a very attractive destination for international capital. Where once infrastructure investment was dominated by banks, now sponsors and sovereign wealth funds are coming together to create giant pools of capital, seeking out long-term investments with stable returns. With India seeking over a trillion dollars of investment in infrastructure by 2025,9 and with an attractive growth profile, the country is increasingly becoming the central focus of investor interest in the Asia-Pacific region.
This relationship with global finance is also assisting India's efforts to decarbonise, given that global investors must increasingly align their portfolios with the aims of the Paris climate accords. Advent International, one of the leading private equity investors in India, has its portfolio regularly audited by S&P for sustainability, and has invested on that basis, for instance in Manjushree Technopack,10 one of India's largest plastic packaging concerns but which is now also heavily involved in recycling.11 
India's state institutions are likewise innovating in the field of green investment. India Exim Bank, the country's main export-finance body, cites environmental and social responsibility within its core mission-statement.12 In January Exim Bank issued a USD1 billion sustainability bond, the maiden benchmark-sized offering under the bank's ESG framework.13 The net proceeds will be invested in projects that qualify under the framework, such as clean energy, affordable housing and sustainable water management.
"We are seeing a lot more capital being devoted to India specifically, and I think it will become the current primary focus for new capital in Asia," said Henrik Raber, global head of credit markets at Standard Chartered.. "Moving to renewable power is really going to be one of the core dynamics around the globe. If we look at the trade channels between the Gulf, India and Southeast Asia, this is really going to be a very powerful investment opportunity that's going to deliver consistent and stable returns."
The key players are increasingly aligned when it comes to India's growth story. State institutions, domestic conglomerates and foreign pools of capital agree on the case for filling India's infrastructure gap with smart, clean investments of the kind that are already bending the productivity curve upwards.14 Be they roads, ports or digital infrastructure, there is a sense that India's long-suppressed potential is now finally being unleashed in a way that can drive growth to a new level across the whole country and, perhaps, the wider region.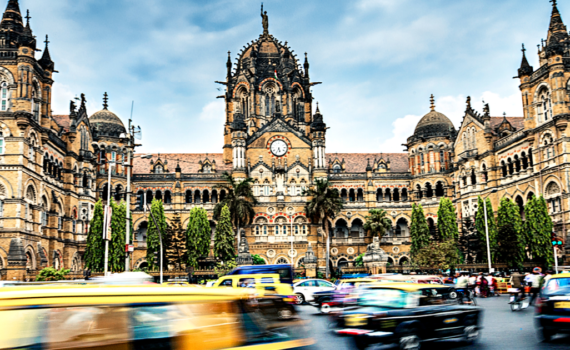 Financing India's winning leap into a new era
Discover how India can build on the momentum of its impressive growth rate, bringing opportunities to investors both domestically and from around the globe.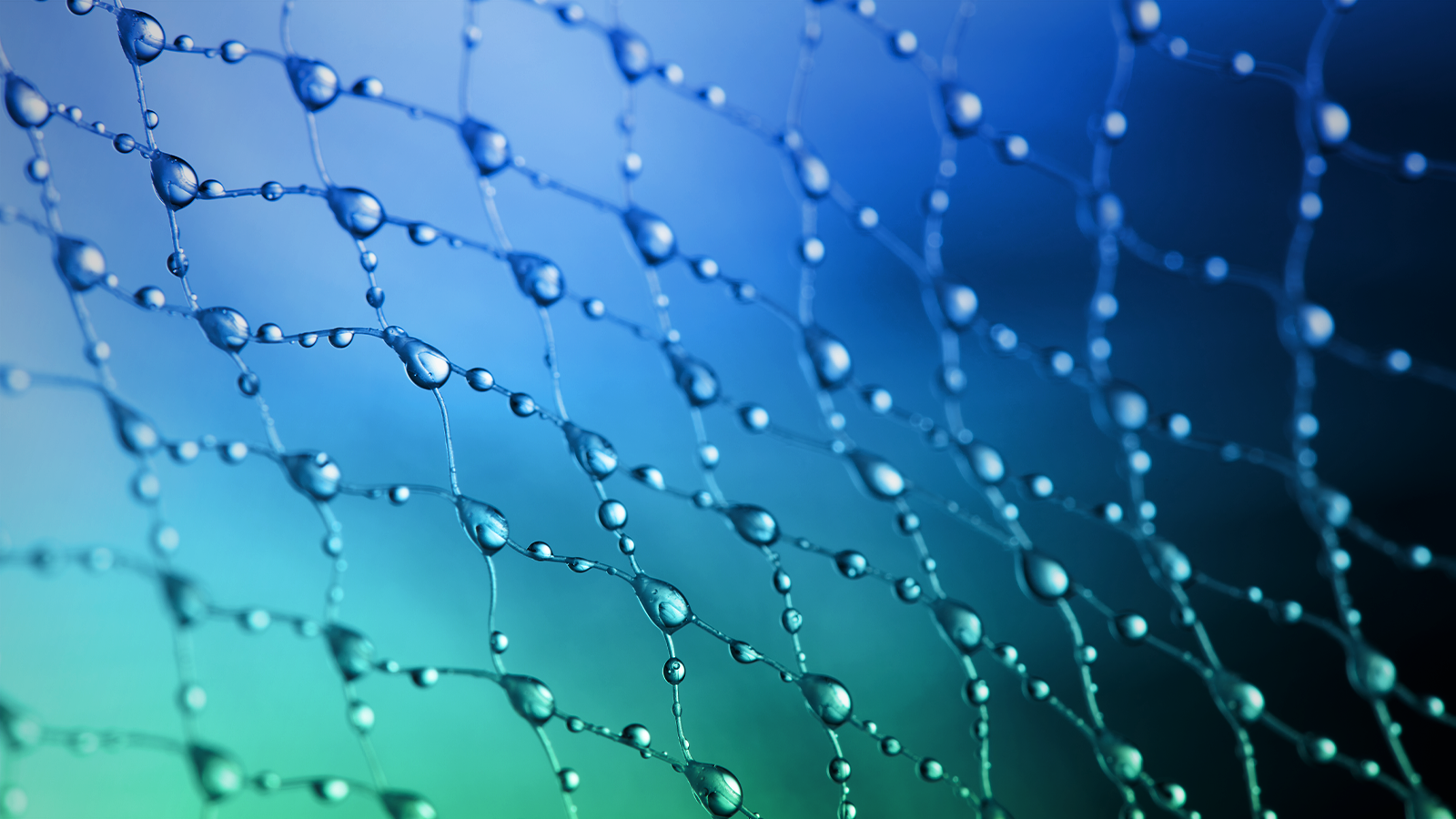 Global credit markets
Discover credit opportunities in the world's hardest-to-reach markets with us – and strive forward with your sustainable-transition objectives.