Living up to "Here for good"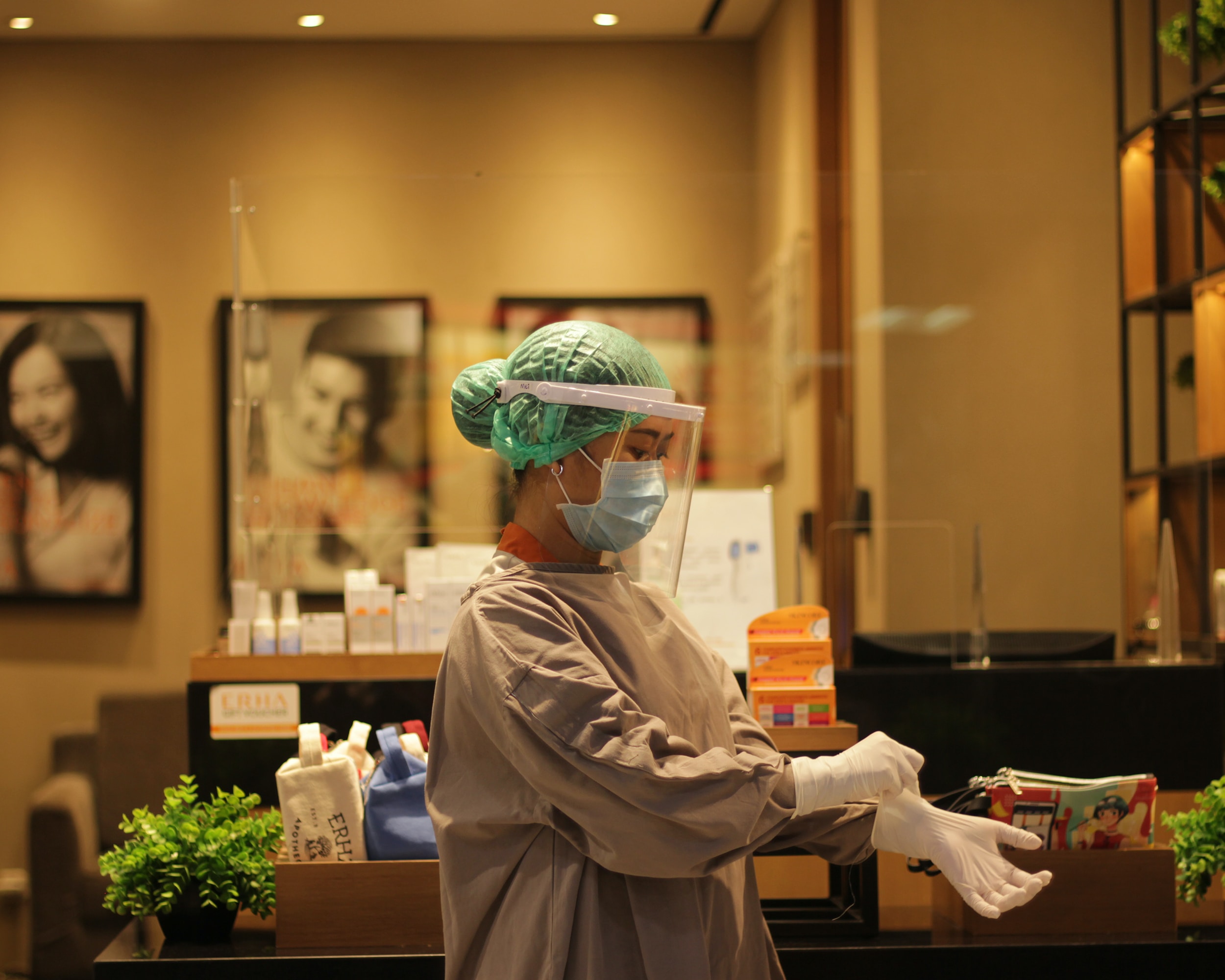 At the start of the pandemic, we made USD1bn of not-for-profit financing available to clients to support the manufacturing and distribution of products to help fight against COVID-19.
This financing helped produce an estimated 550 million pieces of PPE, 2 million COVID-19 tests, over 50 million vaccines, and hundreds of thousands of oxygen cylinders, ventilators, and critical medicines.
With no profit to the Bank, we helped deliver economic and social impacts, and stood by our clients when it mattered most.
Read the report on the details behind our innovative facility, and its impact on the communities where we live.
Our clients used the USD1bn that we provided in financing to switch from their normal business to tackling COVID-19 - including a Ghanaian beverage maker who pivoted to making low-cost hand sanitiser.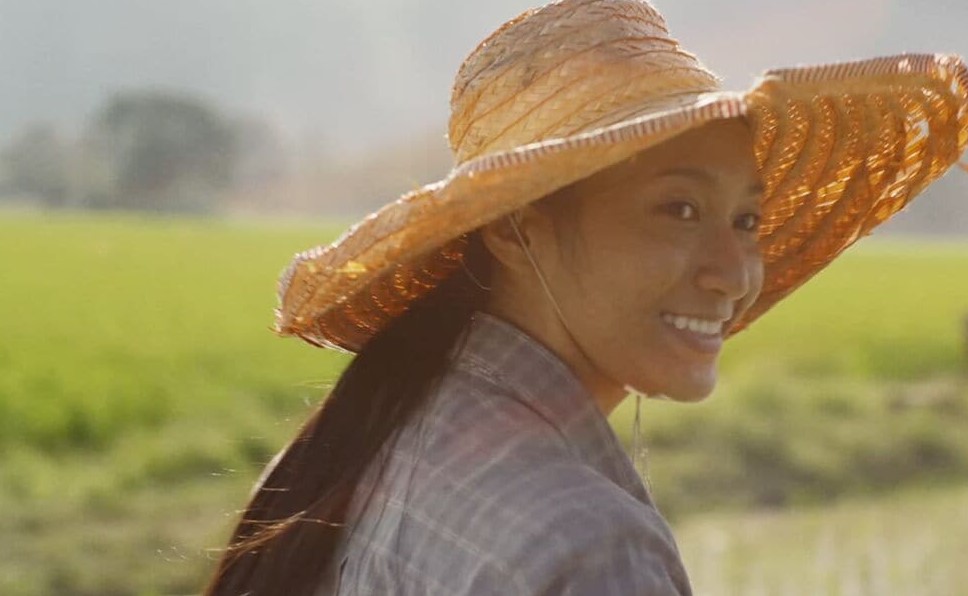 How you start in life shouldn't determine your future
We're empowering young people to unleash their full potential, lifting participation in the economies of our core markets, transforming lives and communities.