Here for good
What we care about
Our purpose, values and stands define who we are, and more importantly what we do.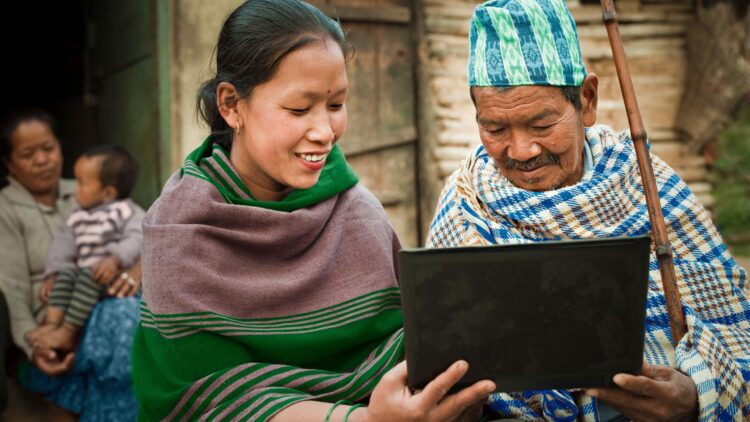 Our valued behaviours
Actions speak louder than words. Our valued behaviours help to guide us where it counts, for our clients and each other.
Do the right thing

We value courage and acting with integrity, while putting our clients at the heart of what we do

Never settle

We're constantly innovating, learning from our successes and mistakes while keeping things simple

Better together

We create an inclusive culture where each person is valued, working together for a sustainable world
We're taking a stand
Our stands set long-term ambitions on climate, financial inclusion and globalisation.
When it comes to climate, we all need to play our part. Transitioning to an inclusive, net-zero economy by 2050 presents a huge opportunity for innovation and growth.

Across our footprint, we're helping more women save for the future and more small businesses to grow, opening up the power of financial services to transform lives.

Globalisation has lifted millions out of poverty, but left too many behind. We believe in a new model based on transparency to build trust, promote dialogue and spur innovation.
How you start in life shouldn't limit your future. We're empowering young people around the world to learn, earn and grow.