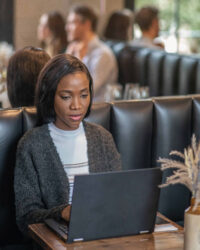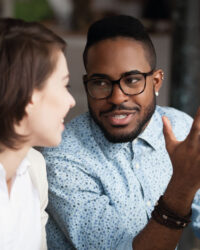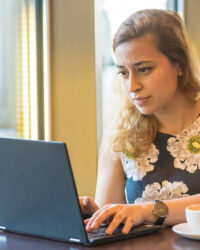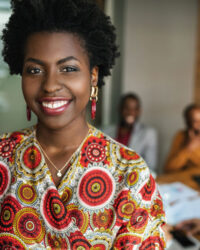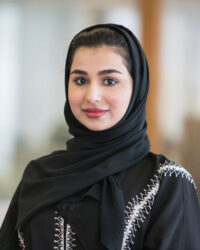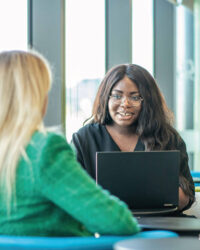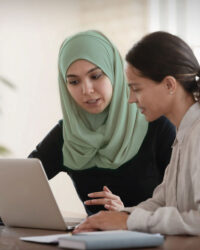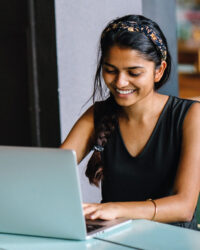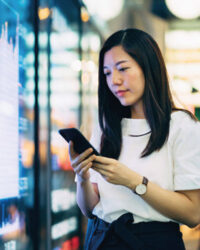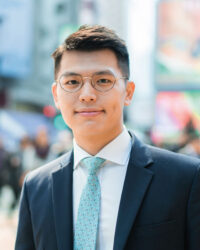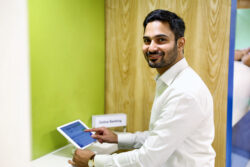 About us
Helping communities to thrive
Our unique diversity and inclusion
We work with local partners and employee volunteers to deliver programmes focused on education, employability and entrepreneurship. 
Futuremarkers by Standard Chartered is our global initiative to tackle inequality by promoting greater economic inclusion in our markets. Futuremakers supports disadvantaged young people, especially girls and people with visual impairments, to learn new skills and improve their opportunities of getting a job or starting their own business. 
In 2021, Futuremakers reached more than 304,000 young people, and more than 671,000 young people between 2019 and 2021, across 41 markets. 
Volunteering has a positive impact on our employees and our business, as well as the communities where we work. That's why we offer every employee three days paid leave per annum to volunteer.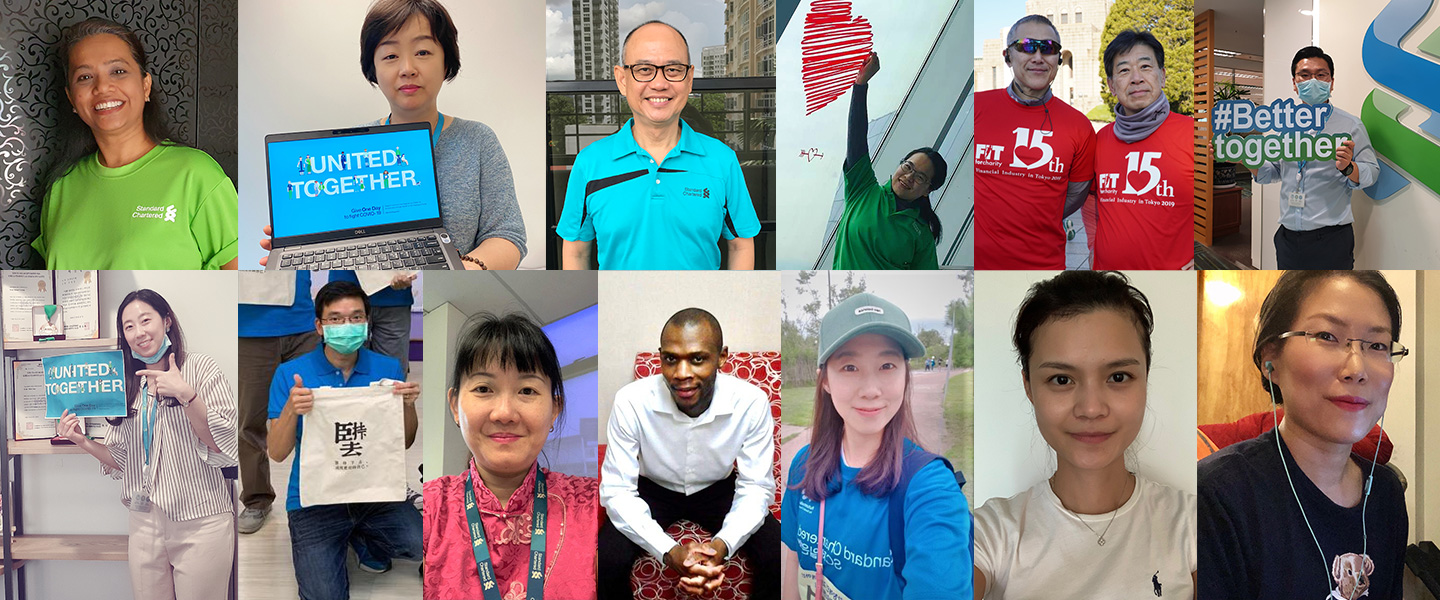 Our USD1 billion financing commitment
We've launched a USD50 million COVID-19 Global Charitable Fund to help to those affected by the pandemic, to provide short-term relief and longer-term assistance.
One of the reasons why I've stayed with the bank for ten years is that I'm a huge believer of giving back to society and our bank offers a great platform for this.
Read more
Ready to apply?
If you're looking for a career with purpose and want to work for a bank making a difference, we'd love to hear from you.