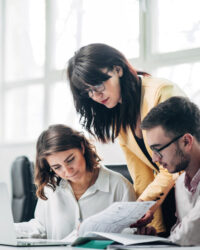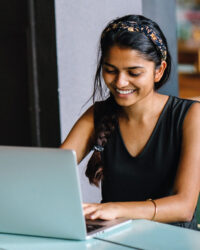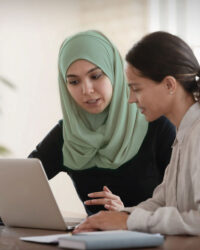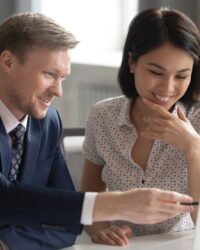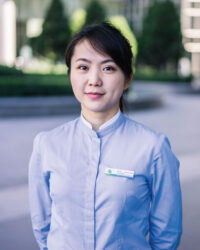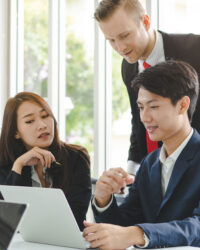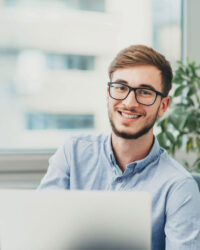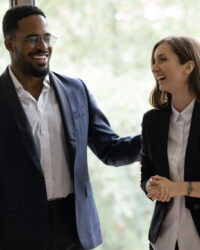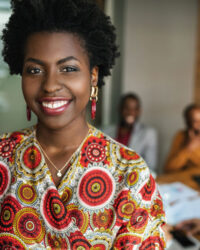 Early careers
Who we're looking for
There's no such thing as a 'Standard Chartered' person. Between us, we speak more than 170 languages and represent over 130 countries, so it's safe to say diversity is a huge part of our business. That's why we nurture a culture where you're empowered to bring your authentic self to work - sharing your strengths and having a positive impact on the people around you.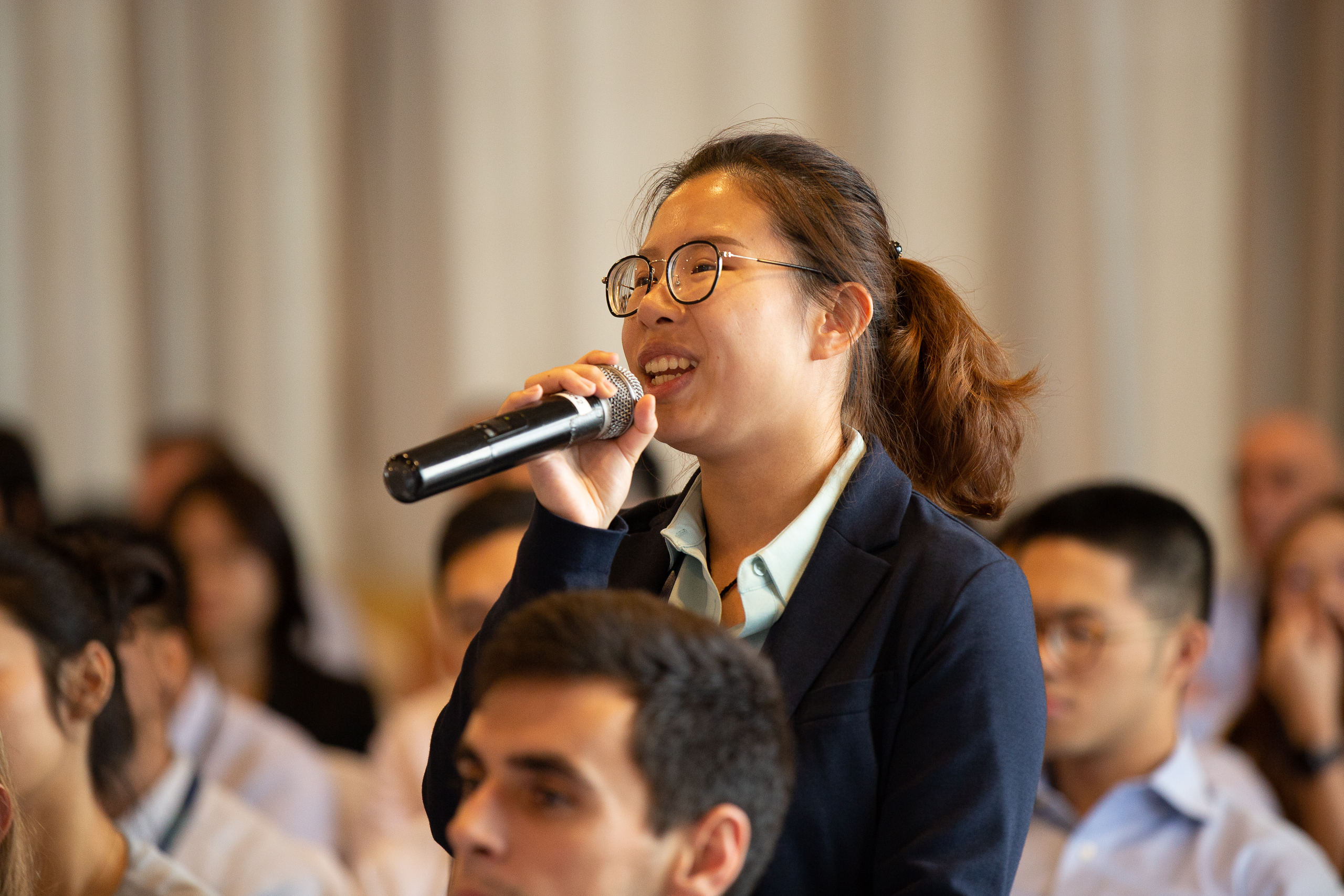 Bring your ambition
There's no limit to how far you could take your career with us. We have a huge range of different opportunities on offer for you to learn, develop and thrive. Think about how you want to make an impact, and we'll support you to make it happen.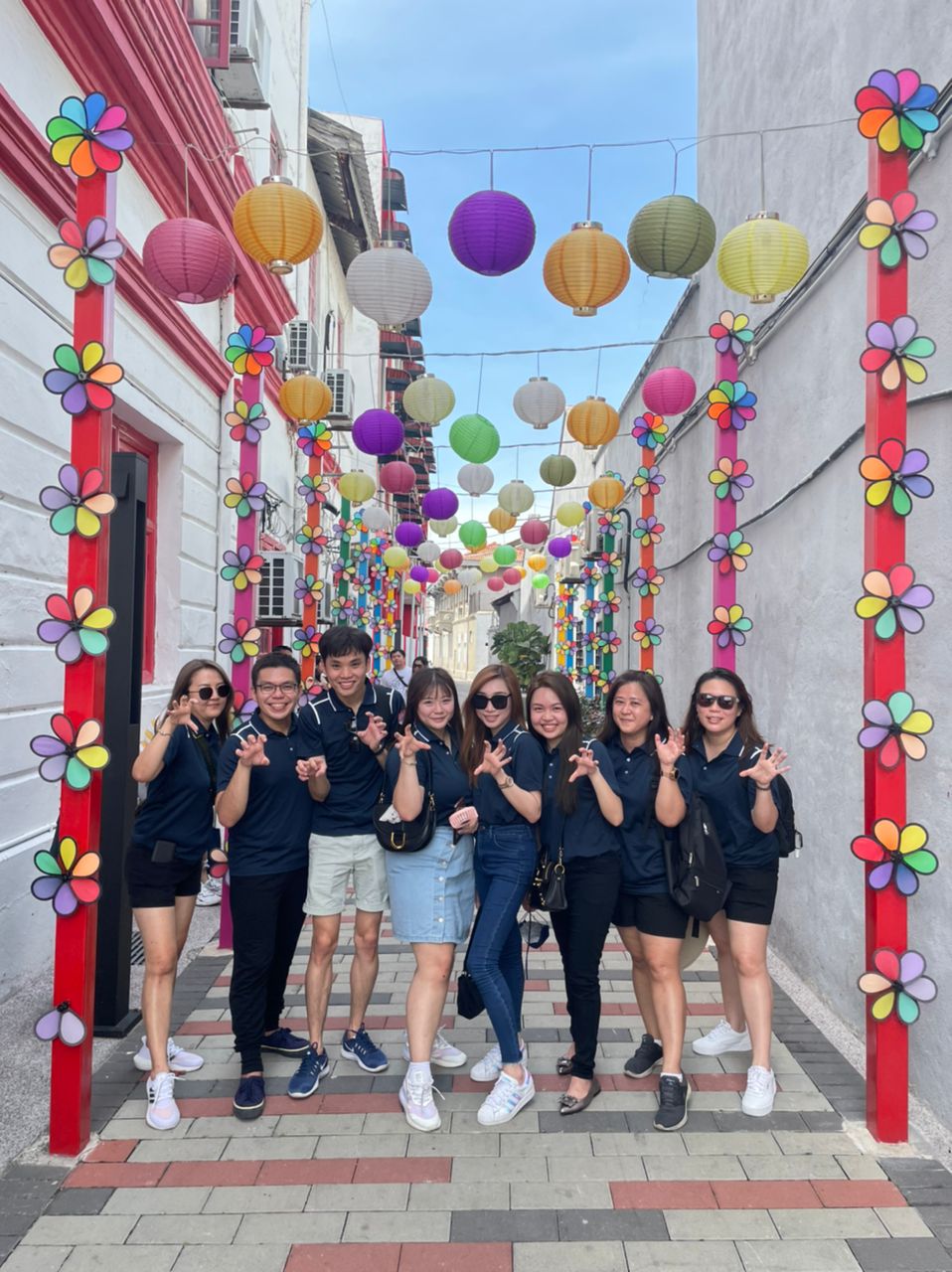 Work out what you're good at - and what you want to be good at. Then decide what a meaningful career looks like to you. It might be rapid progress or international mobility, it could be work-life balance or societal impact. As long as you share our purpose, we'll help you meet your goals.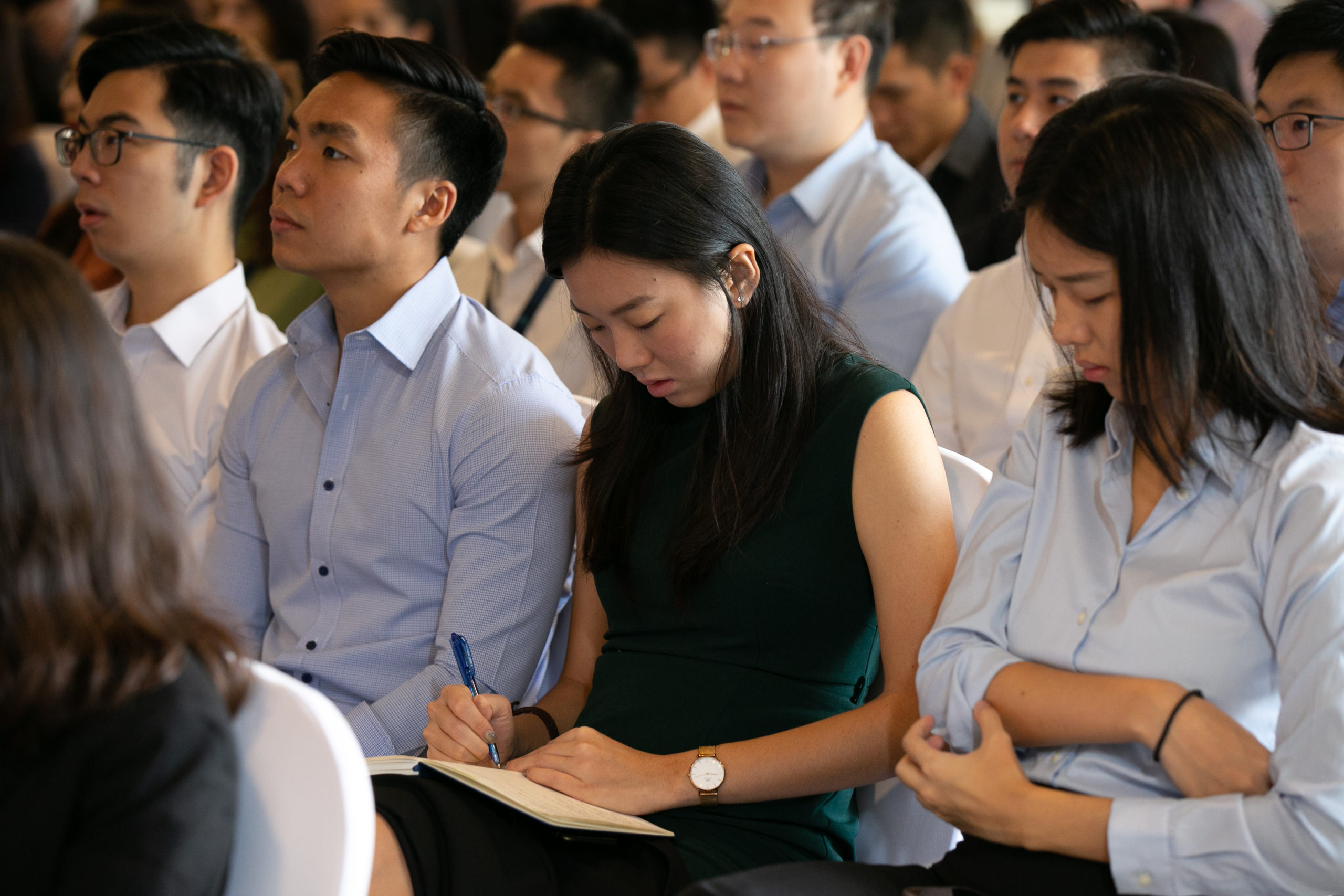 Never settle
We're always learning, and you will be too. We believe improvement and innovation should be constant, so we do what we can to make simpler, not more complex. We see success and failure as events to learn from, so don't be afraid to try new things. You can make an impact from the start at Standard Chartered.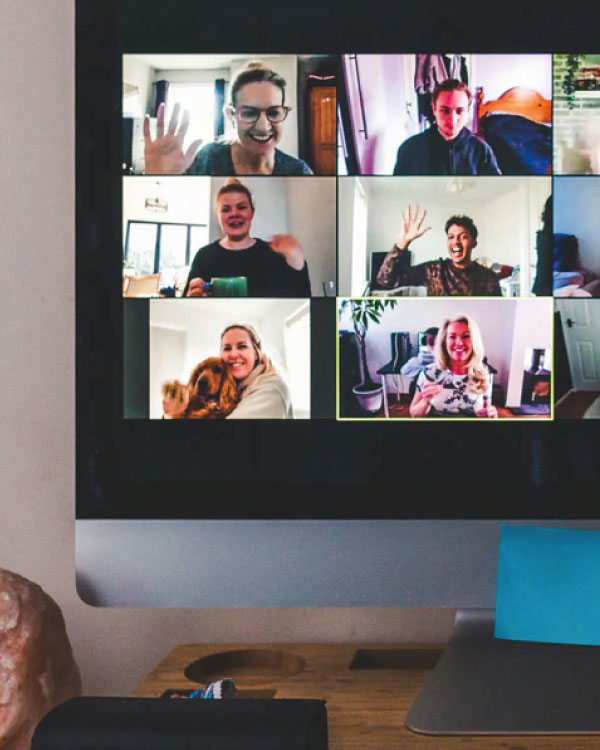 Do the right thing
We're always thinking ahead, but we work firmly in the present - we're aware of the world around us and the challenges we face as a society. We champion proactive, decisive change and we pride ourselves on having the resources, drive and integrity to get things done in a positive, meaningful way. We're always moving, always growing, always looking to what's next. And you can be part of it. Push for change. Own your actions. And use your entrepreneurial spirit to make things happen.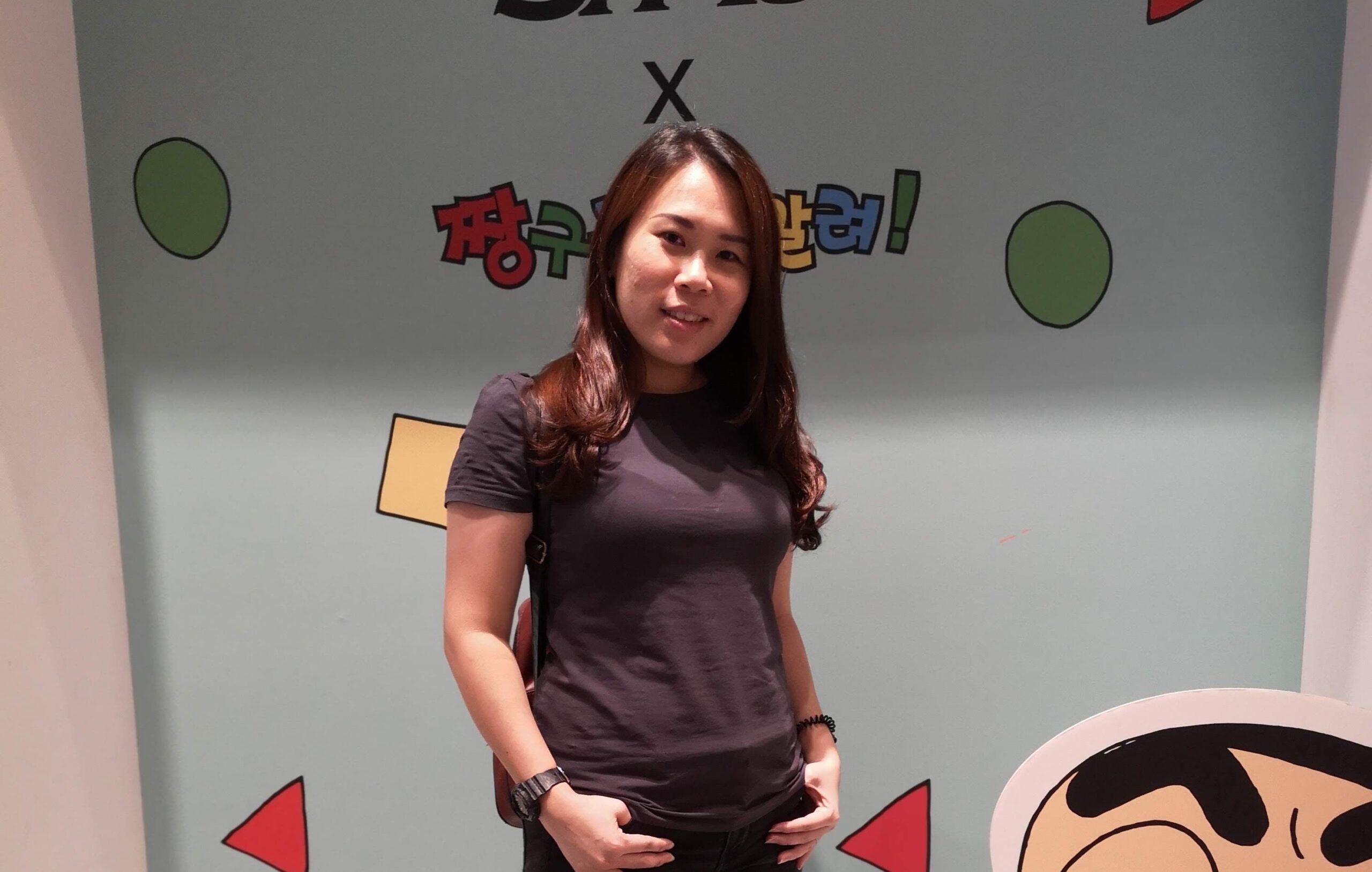 Better together
As you build your career with us, you can be confident you'll be improving the prospects for our clients and communities across the globe too. We're all about people. We learn from experts around us, wherever they're based in the world. We help communities grow by helping businesses grow.
We're here for the long term - and, together, we can help others for the long term, too.
Ready to apply?
If you're looking for a career with purpose and want to work for a bank making a difference, we'd love to hear from you.