Our unique diversity and inclusion
As an employee, you can help us minimise our environmental impact and support charity through our various initiatives. Like Seeing is Believing, which fights avoidable blindness. We raised $100m to support the programme, two years ahead of schedule.
You can also get involved with Goal, our programme that empowers girls aged between 12 and 19 with the life skills they need to succeed across our footprint. 
You can choose to work with Goal for one of your 3 annual volunteer days, or get involved in community work of your choice.  It's up to you.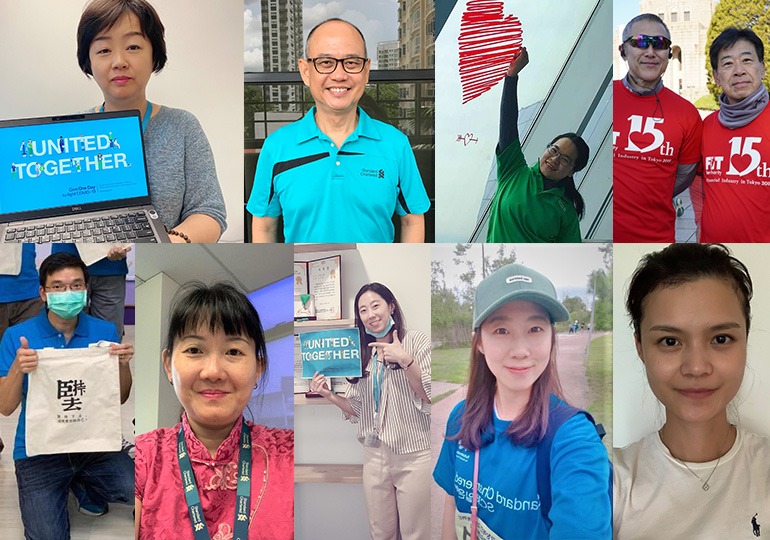 Our USD1 billion financing commitment
We've launched a USD50 million COVID-19 Global Charitable Fund to help to those affected by the pandemic, to provide short-term relief and longer-term assistance.
COVID-19 lockdown has taught me that we need to be thankful for what we have, but it has also made me mindful that we need to help others, particularly those in difficult circumstances, get through this pandemic.
Read Neelams story
Ready to apply?
If you're looking for a career with purpose and want to work for a bank making a difference, we'd love to hear from you.