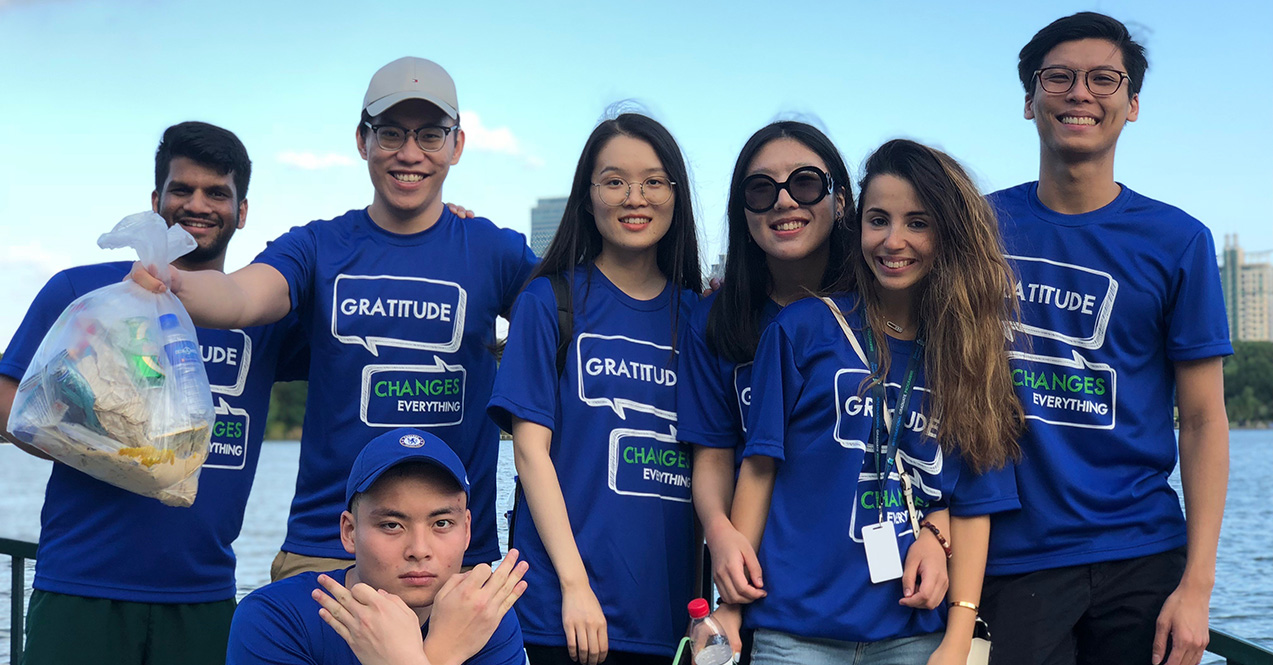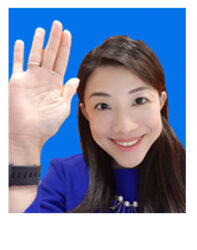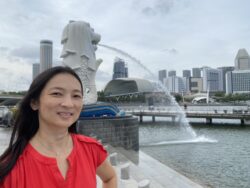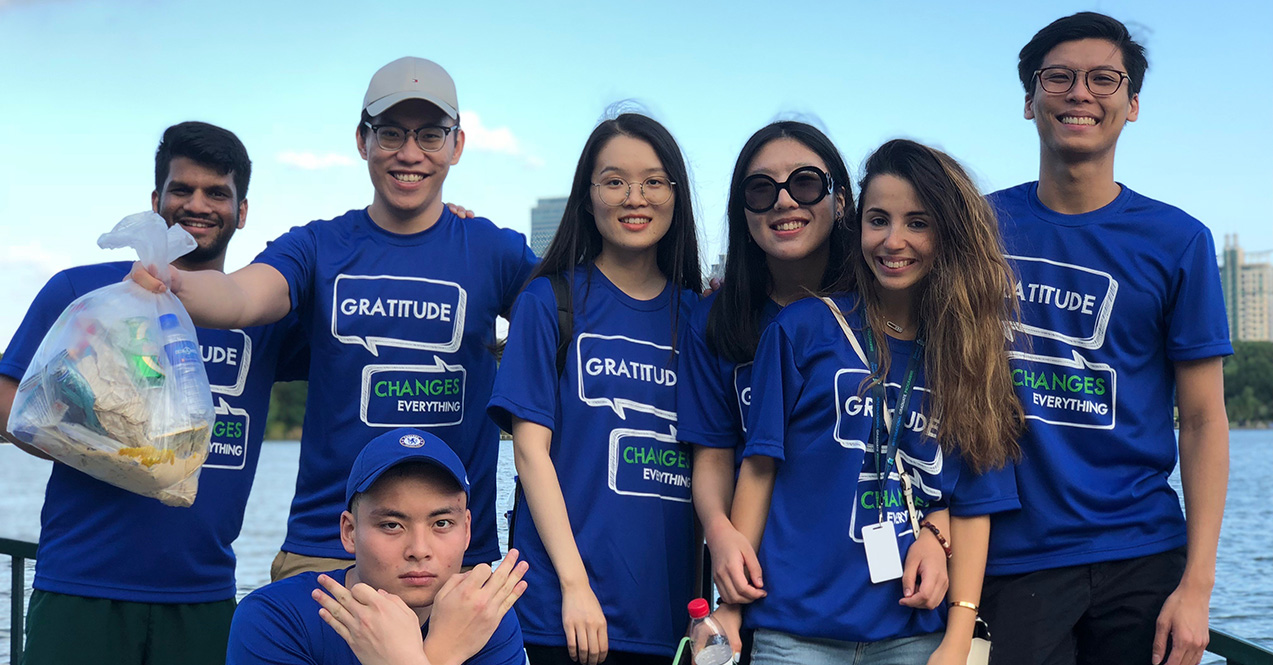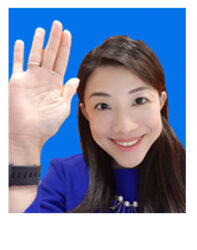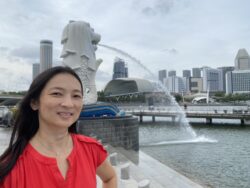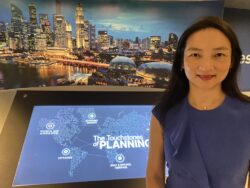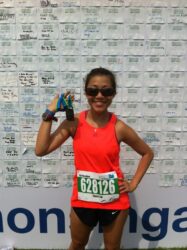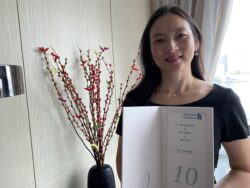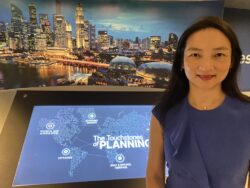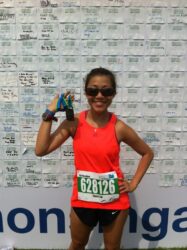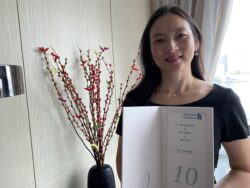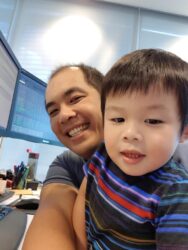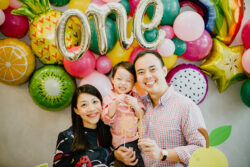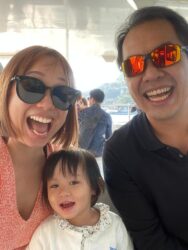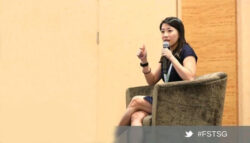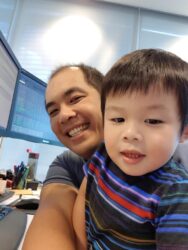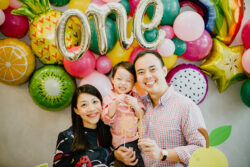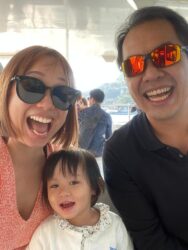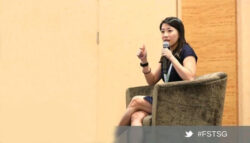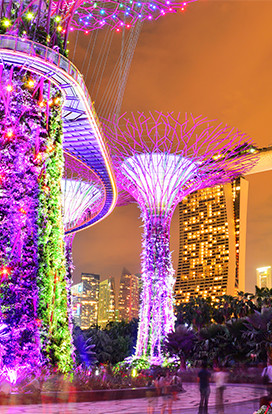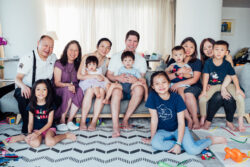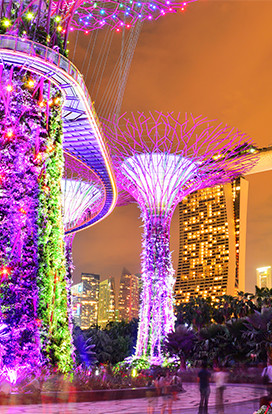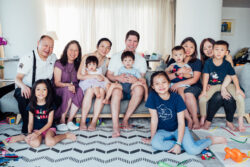 Careers in Singapore
Let's grow, together
Bring your ambitions and we'll provide plenty of opportunities to achieve your goals, and support the balance you need personally and professionally. Join us and let's grow, together.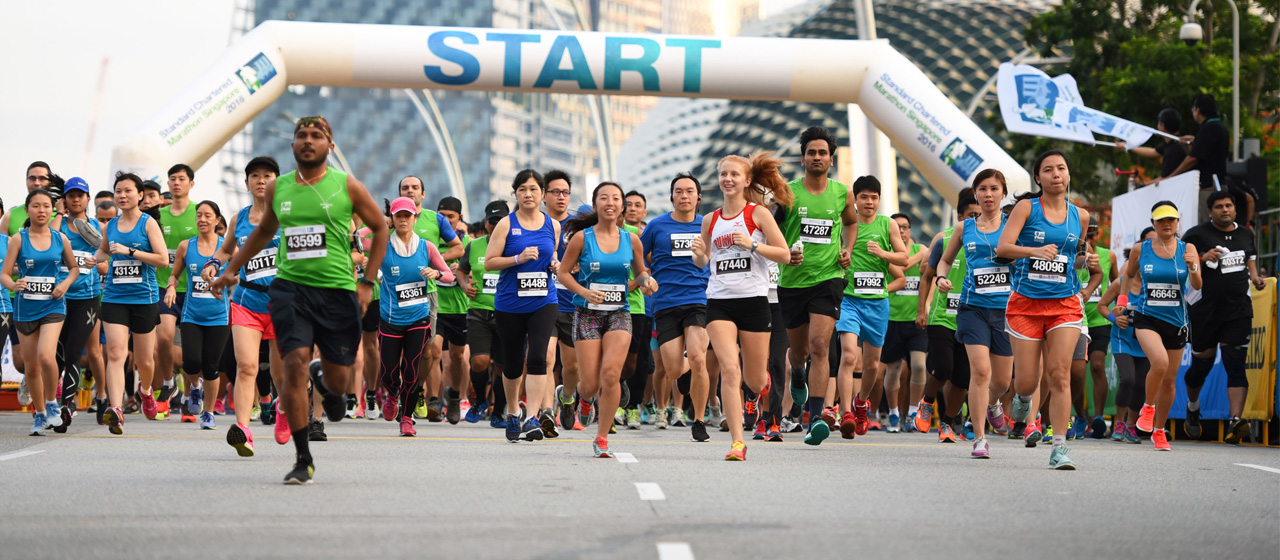 Our roots

A place where you can grow
Since opening our first branch in Singapore in 1859, Standard Chartered Singapore has become the centre for the majority of our global business leadership and technology operations, as well as home to our innovation hub, SC Ventures.
Over 160 years on, we continue to support both individual and corporate needs to build commerce, and secure better futures at every step of our customers' journeys. We do this by offering an entire range of financial services across personal, priority and private banking, alongside our business, commercial and corporate banking capabilities. Our passion to become pioneers by solving challenges for businesses and individuals every day inspires us to collaborate as one team, empowers us to bring our whole selves to work and allows us to share all our triumphs with our loved ones. This is what powers our learning and growth. 
Visit our local Singapore Corporate website to learn more about us >
We look #BeyondLabels to bring out the best in you. Visit our local Singapore Careers website to find out more >
We're proud to be recognised as a top employer
Our commitment to Singapore is clear. As we have done for over 160 years, we will continue to invest in Singapore.
Featured content

Get to know us
Employee stories

Meet our team
Ready to apply?
If you're looking for a career with purpose and want to work for a bank making a difference, we'd love to hear from you. Click the links below to search for jobs and join our talent network.