The overall trade20

Moving towards greater trade potential

The overall Trade20 markets are the rising stars of global trade: the economies that have the greatest trade growth potential. The index highlights existing trade powers like China, India and Singapore; medium-sized trading economies like Ireland, Vietnam, Indonesia and Thailand that continue to make good progress; and smaller trading nations like Côte d'Ivoire, which are showing great promise.

What the overall Trade20 markets have in common, whether big or small, emerging or developed, is their pace of progress and the growing opportunity they offer. These high-potential markets may be of interest as future investment opportunities, or as import markets and supply chain partners.

Watch our video to learn more about Trade20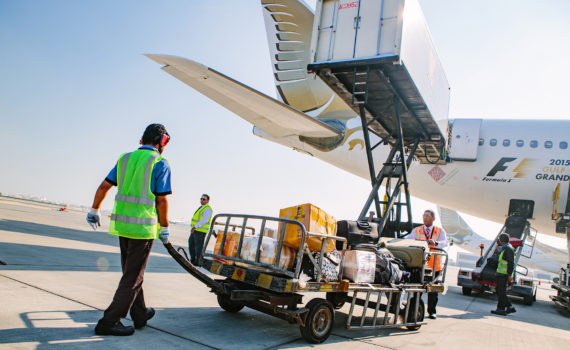 Export diversity
A market's progress in its breadth of exports, measured by the variety of products exported and how export revenue is spread across that product range.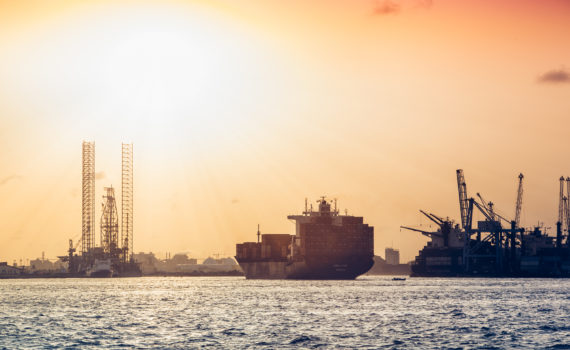 Economic dynamism
The economic performance of a market, measured by the increase in inward foreign direct investment (FDI), as well as export and GDP growth.
Got a banking need?
Our local team can help you with your banking needs.