Black History Month : Andre Omar Taylor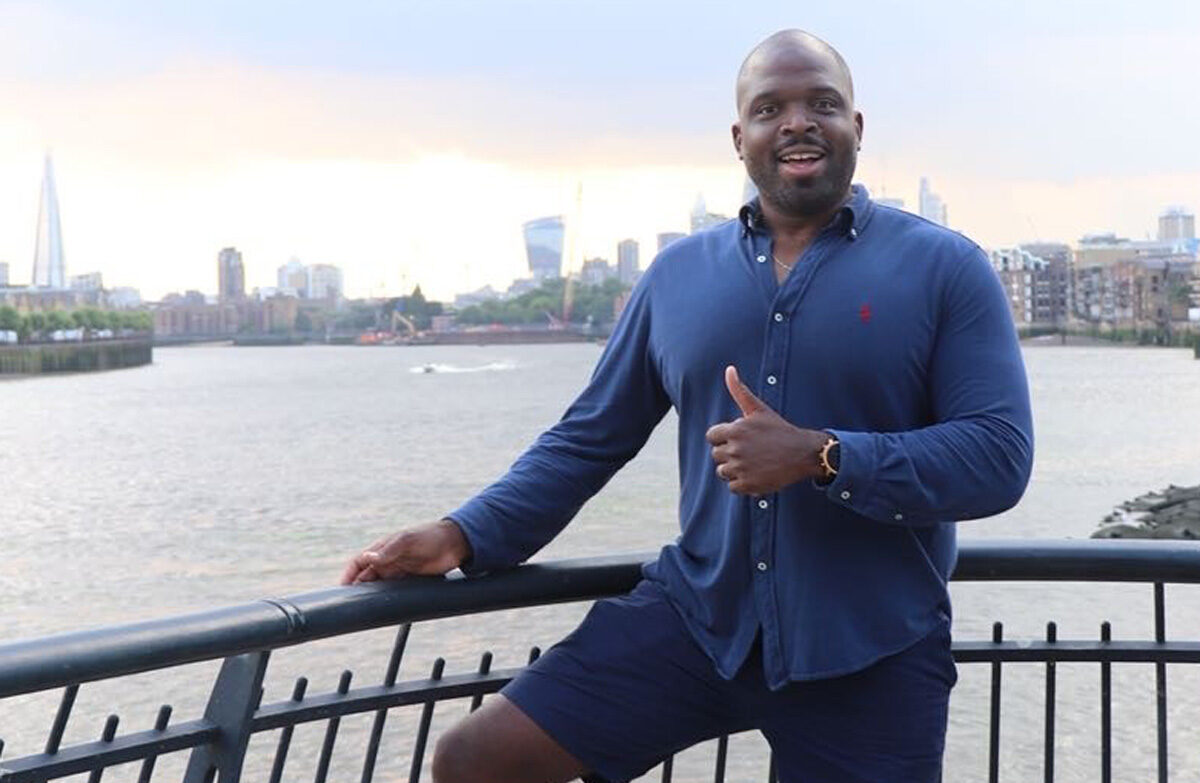 Name: Andre Omar Taylor
Role: Director, Governance and Oversight CFCC Assurance
Background:
I was born in Spanish Town, Jamaica where I learned from an early age that facing adversity would be key part of life. At seven, my older brother and I left Jamaica to live in Toronto, Canada. The culture shock and dialect barriers were overwhelming, but I was able to combat these fears through playing sports and getting involved in local extracurricular activities.
Through the love of competitive sports, I was fortunate to be granted a full student athletic scholarship at 18 years old playing American Football for a NCAA Division 1 team in the American South. As a student athlete, it was critical to balance both classwork and tackling my opponents. Being able to manage the two and prioritising my day to day schedule helped me transition from the football field and classroom to a reporting insights position at my university.
My experience of working in reporting and analytics opened the doors to my first role in Financial Services at the Royal Bank of Canada as a Business Intelligence Consultant. The transition to RBC, meant that I would be relocating from Boston Massachusetts and forfeiting my precious work permit to move back home. I had to trust the process.
"'When preparation and opportunity meet' defines my experience when I first joined SCB five years ago. "
RBC is a very diverse bank and I was now working with international teams' delivery bespoke insightful reports to senior management. During my time at RBC, I supported the Compliance team with analytics and risk reporting which gained me the opportunity to work in London UK, for HSBC's Compliance Team.
'When preparation and opportunity meet' defines my experience when I first joined SCB five years ago. I focused on upskilling myself by learning Analytics and Reporting at HSBC which prepared me for a more senior role at SCB's London UK offices.
SCB has supported my professional growth within the MI and Reporting space by providing ample of upskilling opportunities through e-learning portals and having effective development discussion with my line manager. Not to mention, the positive collaborations with CFCC senior stakeholders exemplifies the one team mindset and gives meaning to why SCB is here for good.
I believe everyone's journey is faced with adversity, but it is how you tackle these challenges defines your character.
Trust the process and trust your journey.
Read our employee stories