embracing equity

International Women's Day 2023

It's time to level the playing field 
Gender equality is a critical factor in our success. We're committed to empowering women in our business and in the workplace, and to unleashing the potential of women entrepreneurs in our markets. 


But not everyone's journey begins in the same place. An environment in which people from different backgrounds can prosper, and diverse, mission-advancing opinions can be heard, has become crucial to achieving equality. Therefore, it's time to start the conversation about equity. 


Embracing equity means not only treating everyone equally, but actively listening to their lived experiences to provide everyone with the tools they need to succeed, so that they can really fulfil their potential. 


Let's embrace equity. Let's level the playing field. 
See what we're doing to embrace equity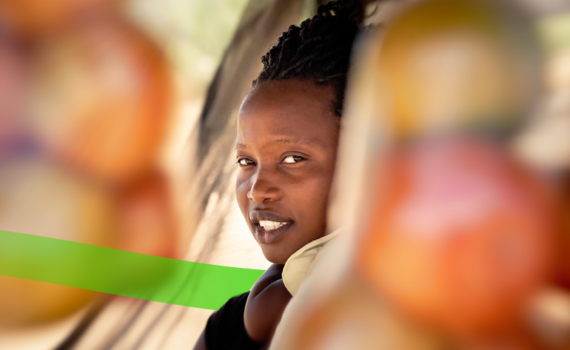 We're partnering with WEFCOS
We're partnering with the Women's Forum for the Economy and Society (WEFCOS), a leading international platform for transforming the power of women's voices into economic and policy initiatives for societal change.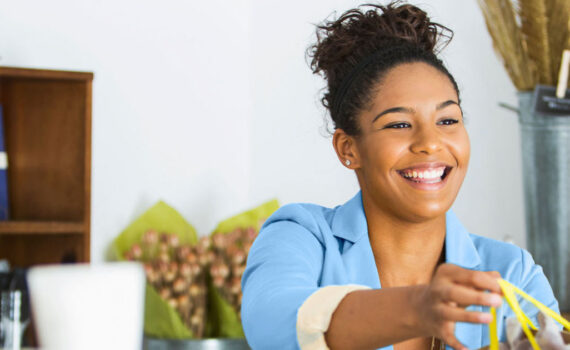 We're launching SC WIN
Earlier this year we launched SC WIN, our Women's International Network. SC WIN helps women entrepreneurs in India to grow their businesses, at home and abroad.
Learn more about how we're supporting gender equality