The expertise that's right for you

We offer a full spectrum of wealth management solutions to help you grow, manage and protect your wealth.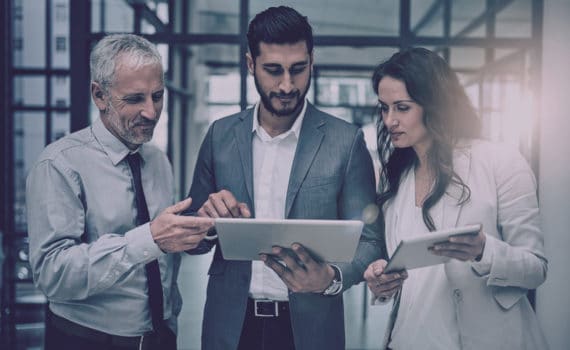 Wealth Solutions
Our open architecture approach allows us to offer an impressive range of standard to bespoke wealth management solutions across all asset classes. This is complemented by a unique framework of diversity-driven insights, efficient market access and reliable trade execution, all supported by our global product specialist teams.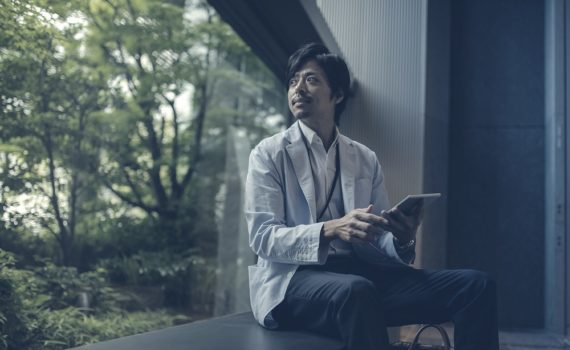 Sustainable Investing
Sustainable investing is a set of investment strategies that seeks to address some of the world's most pressing challenges, yet still aims to generate financial returns. Working with our partners, we can help you direct capital to investments which reflect your values and make a real difference.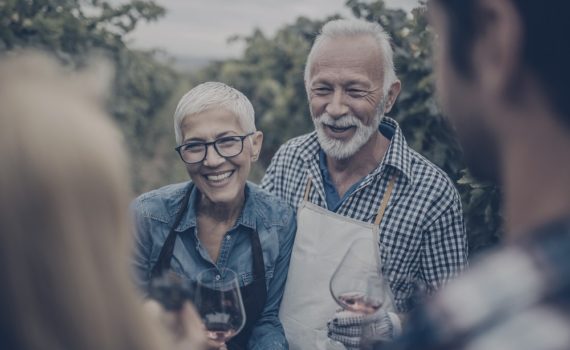 Legacy Planning
Wherever you are on your wealth journey, we're here to help you leave a lasting legacy. Our team of specialists across our footprint are ideally-placed to grow and protect your wealth for generations to come. Using a wide range of structures and assets to give you peace of mind and a secure future.
Awards & Recognition
We're proud to be recognised as an industry leader in wealth management across our key markets.
2020 Euromoney Private Banking & Wealth Management Survey
#1 Private Bank for UHNW clients (>US$30m – US$250m) in Africa
#1 Private Bank for International Clients in Africa
#1 Private Bank for Investment Management in Africa
Asiamoney Asia Private Banking Awards 2020
India – Best International Private Bank
Digital CX Awards 2020 (for SC Private Banking App)
Winner: Best Private Bank for Customer Experience
Winner: Best Digital Customer Experience in Private Banking
Highly Acclaimed: Best Product or Service Innovation
Highly Acclaimed: Best Use of Technology for Customer Experience – Overall
Global Finance World's Best Private Banks 2020
Global Award, Best Private Bank for Millennials
Regional Award – Best Private Bank for Business Owners in Africa
Country Award – Best Private Bank for Kenya
PWM (FT) Wealth Tech Awards 2020
Best Private Bank, Digitally Empowering Relationship Managers, Asia
WealthBriefing Asia Awards 2020
Outstanding contribution to Wealth Management Thought Leadership (Company) – for sustainable investing
Best Private Bank – Customer Facing Digital Capabilities – for the SC Private Bank app
The Asset Triple A Private Banking, Wealth Management, Investment and ETF Awards 2019
Rising Star, Best Private Bank for Ultra High Net Worth Individuals
PWM Wealth Tech Awards 2019 – Best Initiative of the Year in Relationship Management Technology, Asia
WealthBriefing European Awards 2019
Best Private Bank - Talent Management & Diversity (UK)
Euromoney Private Banking Survey: Commercial Banking Capabilities – Africa, International Clients – Africa
Professional Wealth Management Global WealthTech Awards: Best Initiative of the Year in Relationship Management Technology, Global
See how we can help
Get in touch with us, or search for more specific information