How cash can help the UN Sustainable Development Goals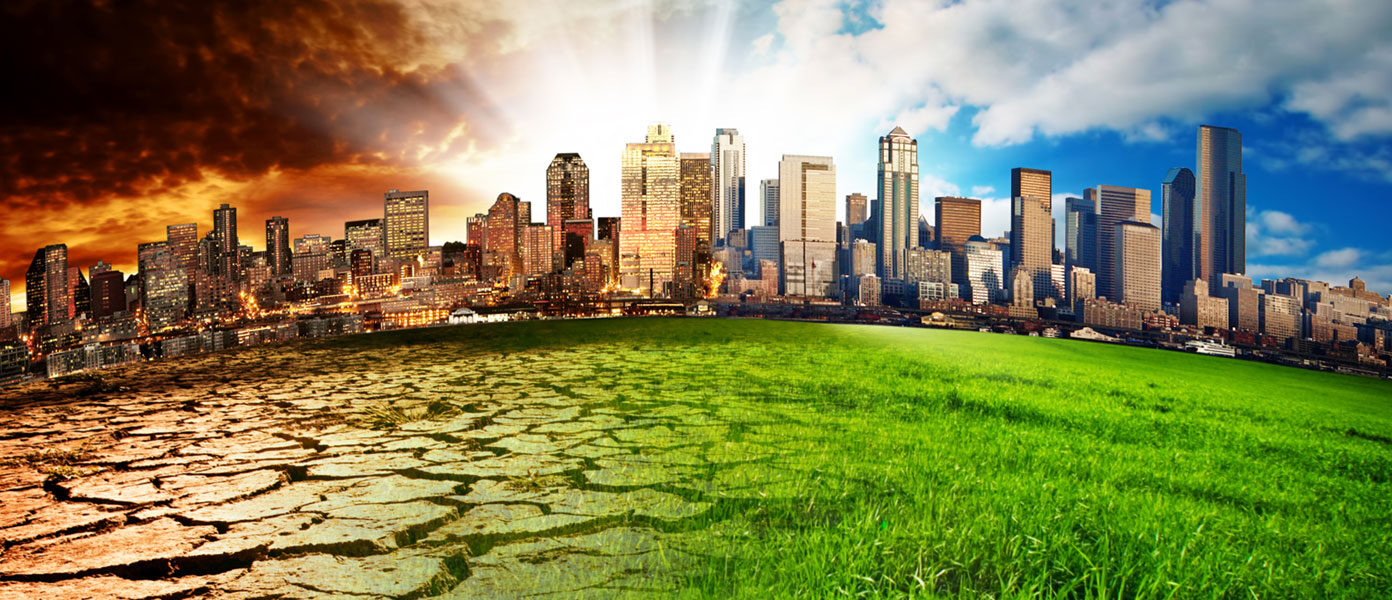 The UN estimates emerging markets need USD2.5 trillion a year. Here's what we're doing to help.
Hardly a day goes by without a reminder of the urgent need to combat world issues such as climate change and poverty.
When the United Nations (UN) launched the Sustainable Development Goals (SDGs) in 2016, the idea was to solve the world's most pressing challenges by 2030, a feat that will only be possible if we listen to the words of UN Secretary-General António Guterres: "Don't come with a speech, come with a with plan".
The UN estimates that developing countries – some of the markets facing the toughest environmental and social challenges – need USD2.5 trillion a year to achieve the SDGs.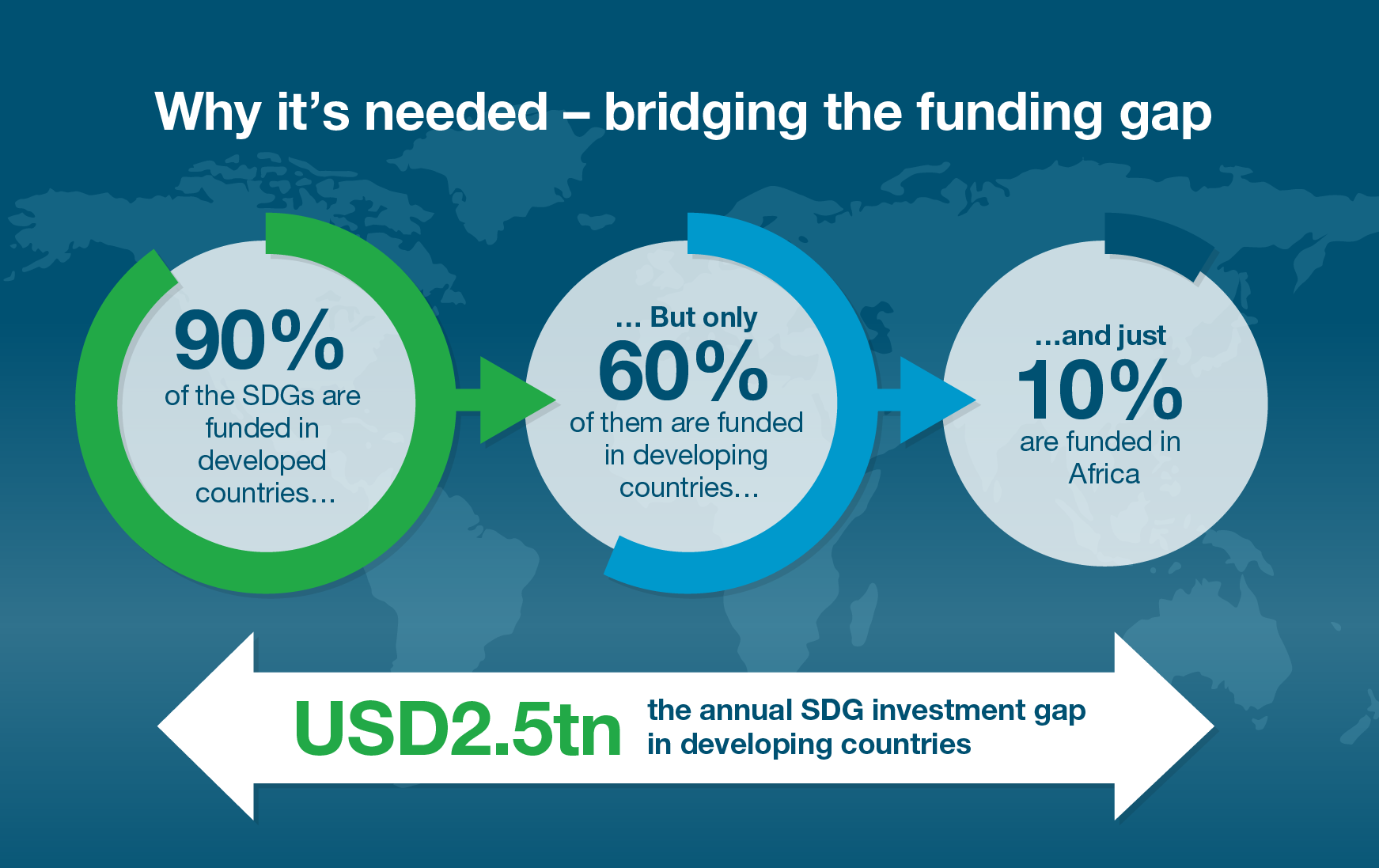 This enormous funding gap and the statistics in the above infographic demonstrate why it is incumbent for financial institutions to play a role in helping drive investment to places where it matters most – in underfunded regions. As an emerging markets bank, we can help bridge the gap. We are determined to use our unique footprint to get financing for sustainable development from where it exists to where it matters most.
Our response has included committing to finance and facilitate USD4bn of clean technology by 2020 and making sustainability core to our refreshed strategic priorities. In practice, this means providing products and services that help individuals and organisations support the SDGs.
Our sustainable deposit explained
The sustainable deposit differs to our traditional fixed-term deposit because it helps finance activities that support the SDGs in emerging markets across Asia, Africa and the Middle East. It launched this week to corporate & institutional clients in Hong Kong and New York, adding to those available in the UK (to corporate & institutional clients) and Singapore (to corporate & institutional and retail clients). And it will shortly launch to high-net-worth clients through our Private Bank.
The money could finance much-needed sustainable development such as building schools and hospitals, generating electricity from wind or solar and providing micro-loans to individuals – especially women – with low-incomes, supporting SDGs such as good health, quality education, clean energy and economic growth. (See pages 7-10 of our Green and Product Framework for more details on where the money could go.)
"Sustainability has swiftly moved from being a good to have, to a theme where clients expect it to be central to a bank's activities and products. Our sustainable deposit gives our clients the opportunity to put their money with Standard Chartered and support mobilising funding for sustainable development where it is needed most; allowing them to receive a return whilst also supporting the financing of clean energy, financial inclusion and economic growth," said Daniel Hanna, our Global Head of Sustainable Finance.
Next steps?
Since launching our Sustainable Finance team in October 2018, we've strengthened our sustainable finance initiatives and we plan to launch more products across our regions as demand for sustainable banking grows.
"Demand for sustainable banking is growing," adds Daniel "What could this mean for the future of banking at Standard Chartered? It is at the heart of how we think of our banking activities and we will continue to innovate with new products like sustainable deposits and blue bonds that help drive financing to where it matters most for sustainable development."
The roadmap
For us, supporting the SDGs goes beyond launching products. Across the Bank, we are making changes in our own operations and launching initiatives, turning 'talk' into 'action', such as: