Always looking to grow: Jesleigh's story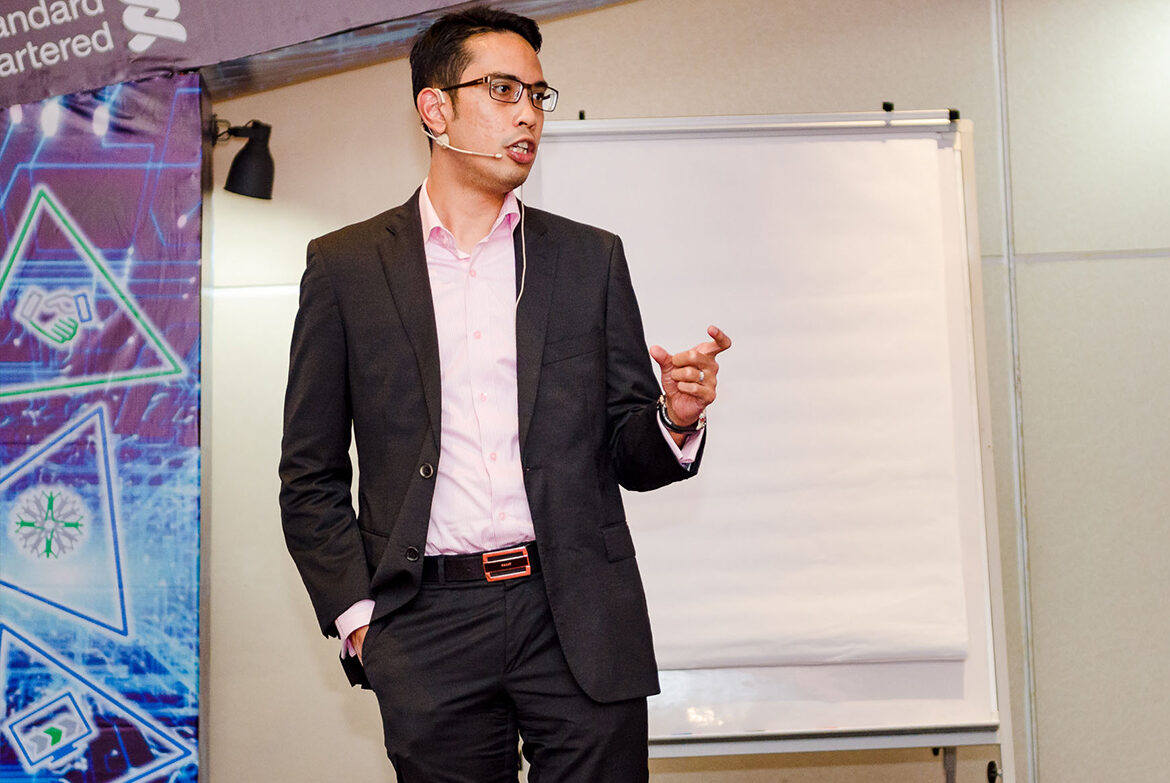 Jesleigh Johari, Director, Client Onboarding and Head, Process & Governance, Commercial Banking
Malaysia
When I look back on my 13-year career at Standard Chartered, the one thing I always reflect on is the amount of opportunities afforded to me. Ever since joining the International Graduate (IG) Programme back in 2006, I've felt like I could make the most of my own development, backed up with support from the organisation.
For anyone considering whether to join the IG programme, I would recommend it in a heartbeat. For me, it was a two-year programme that covered a variety of roles, both client-facing and behind the scenes. It gave me a fantastic overview of the career paths open to me.
Once the IG programme came to an end, I was given guidance on what my next step could be. I made the decision to move home to Malaysia, instead of the more logical move to Singapore, but it turned out to the best decision I ever made for my career. I accepted a role in Trade Operations, which allowed me to expand my leadership capabilities and prepared me for future roles.
"The culture and atmosphere is something I really value"
One of the best things has been knowing that I won't be pigeon-holed into one function. If you have the right capabilities, opportunities to move into different client segments is a real possibility, which is how I took on the role of Head, SME Banking Operations before moving into my current role as Head of Process and Governance for Commercial Banking. I added Commercial Banking Client Onboarding into my portfolio in 2016 as an expanded role.
My work life has never been dull. Whether I've been benefiting from senior leaders' experience, throwing myself into community support programmes or simply having a great time with colleagues, my career in the Bank has been invigorating. The culture and atmosphere is something I really value. The last 13 years have been a great journey, and I look forward to growing with the Bank for many more years to come.
Start your journey with us
Whether you're an experienced professional or recent graduate, we have the role for you