Five keys for driving resilient growth in ASEAN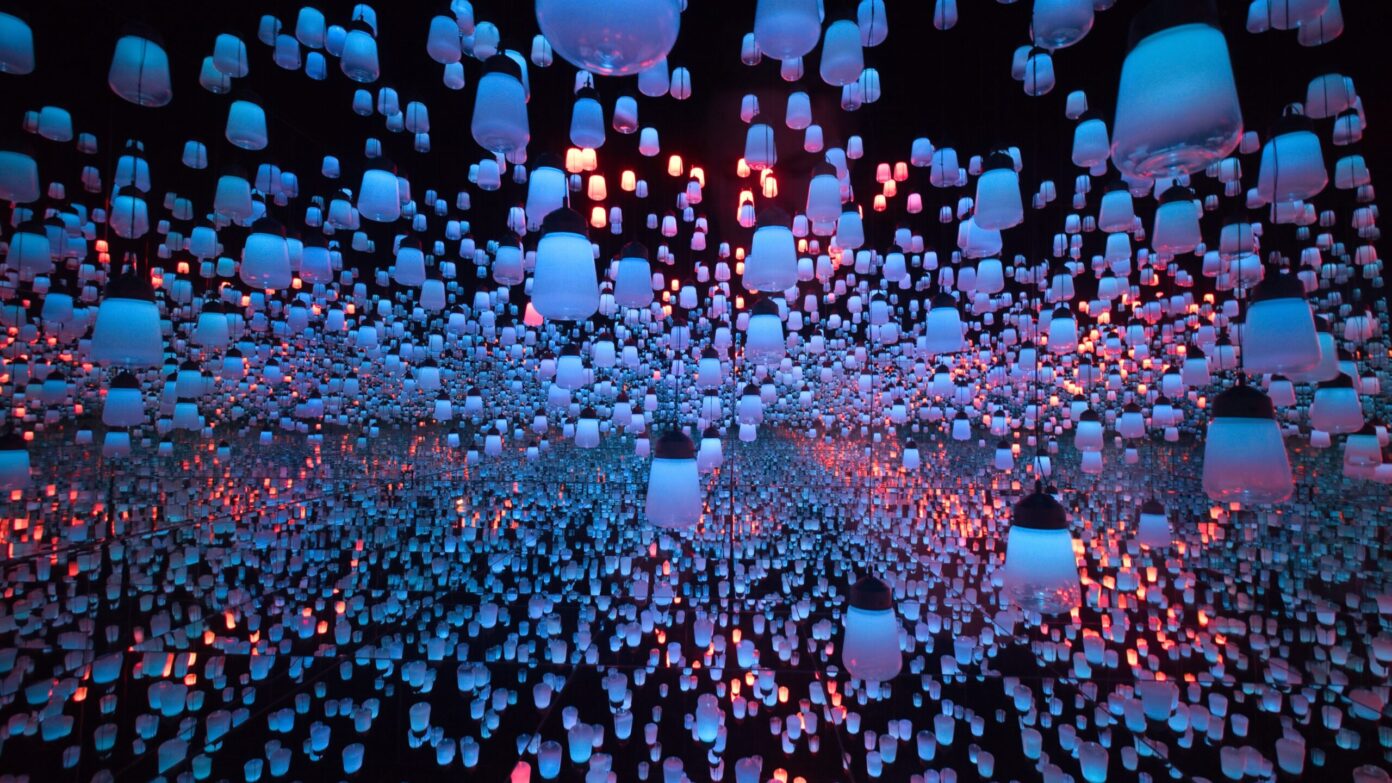 Nearly half of the respondents in a Standard Chartered pulse survey plan said they to expand into the ASEAN region as a way of diversifying their production footprint[i].* European companies trying to diversify their supply chains are increasingly adopting a "China Plus One" strategy to reduce their supply chain dependency on a single market, turning to countries like Vietnam for their geographical proximity or to Malaysia and Thailand for their manufacturing capabilities. A number of recent trade agreements and EU-led initiatives are expanding European investment in the region. ASEAN's landscape is characterised by strong geographic, political, social and cultural diversity. Standard Chartered asked a sample of European organisations targeting ASEAN to prioritise the five key areas they believe are vital to ensuring resilient growth in such a dynamic region:
 1] Expanding market access through local public and private partnerships
The EUABC[ii] 2020 Business Sentiment Survey reported that EU companies viewed ASEAN as the region with the best economic opportunities for the next five years.[1] Regional economic integration and progress on trade facilitation will be crucial to the region's sustained economic recovery. As one of ASEAN's main investors, the EU has committed to stepping up its economic efforts to speed up ASEAN's post-pandemic recovery. In fact, our survey indicates that 68% of respondents give high importance to local partnerships to increase market presence in ASEAN[iii].
Innovation opportunity: Explore options for "coopetition"
European companies entering or expanding across ASEAN markets can consider coopetition: partnering with international or local competitors in specific areas to facilitate and accelerate their market entry. This could involve collaborating with competitors outside core business areas to achieve synergies. For example, companies can consider sharing "economy logistics" to reduce fixed costs and investments.
2] Building resilience by diversifying production networks and supply chains 
Geopolitical tensions and COVID-19-related disruptions are forcing manufacturers to reassess their supply chains to mitigate risk exposure and increase resilience. The recent Suez Canal six-day blockage, which prevented an estimated 9.6 billion USD worth of trade among Europe, Asia and the Middle East, starkly illustrates how disruptive events are set to become the norm.[2] Rising labour costs, tightening environmental standards and increased tariffs are pushing manufacturers to adopt a China Plus One strategy. ASEAN stands out as an attractive alternative with its geographical proximity, openness to foreign investment and lower labour costs.
Different economic priorities, production capabilities and infrastructure quality characterise the industrial landscape of ASEAN. Thailand and Malaysia have more advanced manufacturing in industries such as automotive and aviation while countries like Vietnam will continue to focus on labour-intensive production for the near future. BMW, Audi and, more recently, ZF Friedrichshafen have located production plants in Vietnam's automotive cluster in Northern Vietnam. Singapore is well-positioned for European companies within advanced or high-tech manufacturing; Dyson recently announce­­­d plans to hire 250 more engineers and scientists in Singapore by 2025. Managing and maintaining liquidity will be as paramount as supply chain diversification for ensuring resilience.
Innovation opportunity: Supply chain resilience, not cost, will be the future key measure of success[iv] 
Making supply chain diversification part of an overall strategy will allow European organisations to be more flexible and better anticipate, adapt to and recover from events in an uncertain environment. Companies should adopt a holistic approa­­ch to risk diversification that extends beyond supply and production networks and encompasses operations, systems, data and people.
3] Driving digital transformation and cyber resilience
Currently, 43% of European companies surveyed plan to execute digital transformation programmes to drive resilient growth in the region[v]. Developing a holistic digital transformation and connectivity framework will depend on advanced data analytics to provide end-to-end visibility and enable different parts of the supply chain to be linked in real time.[vi] European companies – especially those selling consumer products such as food and cosmetics – will need to enhance data capabilities to enable cross-border transactions. This will involve preparing logistics to facilitate the free flow of goods and services across borders, establishing financial connectivity to facilitate cash flows and payments, and ensuring seamless links between cyberspace and the physical parts of the e-commerce network.
Adopting an "assumed breach" approach to cybersecurity resilience is the most effective measure for the foreseeable future. ASEAN countries still face significant challenges related to digital trust, particularly when it comes to ensuring data protection and digital identities in online transactions.[3] Our survey results indicate that only 8% of European companies currently have plans to strengthen cybersecurity as a priority initiative.
4] Investing in sustainability through sustainable supply chains and infrastructure
ASEAN has experienced first-hand the detrimental effects of climate change on resources, supply chains and society at large. Environmental, social and governance (ESG) criteria are shaping the agenda for both governments and corporates. This region presents several opportunities for investors: green infrastructure to reinforce environmental developments, alternative financing to support social impact, and enhanced governance and collaboration to enable a coordinated recovery from the drastic economic consequences of the pandemic.[4] European companies must conduct appropriate due diligence to ensure that shortlisted ASEAN locations do not promote contradictory laws or practices.[5] Organisations will need to ensure that sustainable practices are adopted across their supply chains and network of local suppliers. Collaboration with local partners will be key to driving those efforts.
Innovation opportunity: Strengthening local capabilities for sustainability
Seeing that achieving carbon neutrality is a global endeavour, companies should work with their ASEAN counterparts to build the capabilities and infrastructure for incorporating sustainability into local business operations. Bosch and BASF, for example, are driving carbon neutrality and circular economy in Southeast Asia by building photovoltaic systems to tap into the region's access to solar energy.
5]  Enhancing governance and risk management practices
ASEAN does not have established corporate governance or reporting standards despite efforts toward integration and improving regulatory oversight. Companies looking to expand into ASEAN should strengthen their own governance and risk management frameworks beyond the minimum standards of regulatory compliance. COVID-19 has reinforced the need to rebuild trust among different stakeholders including governments, corporates and societies. New models and standards must encompass the needs and interests of all stakeholders, whilst managing the business impact on society and the environment with adequate transparency.
Political and cultural differences can be a potential risk for European companies entering ASEAN, especially those engaging in formal partnerships with local firms or government bodies. Our pulse survey discovered that the types of risks associated with operating in ASEAN include geopolitical uncertainty, trade conflicts, health crises, drops in consumer spending, regulatory issues, talent scarcity, climate change and cyber threats.
Innovation opportunity: Look beyond "hard" governance metrics to build trust with stakeholders
As companies increasingly focus on purposeful growth and driving "profits with purpose," they must also focus on "softer" aspects – such as building trust among suppliers and employees, and collaborating with stakeholders on ESG agendas. For example, as part of the Shell's goal to achieve net zero carbon emissions by 2050, it has involved its shareholders in the company's Energy Transition Strategy and implemented a control framework that applies across all its businesses.
*This report, commissioned by Standard Chartered and prepared by PwC, aims to provide a snapshot of the key success factors for European companies to drive sustainable and resilient growth in ASEAN markets.
[1] EU-ASEAN Business Sentiment Survey, 2020
[2] BBC News, "Suez blockage is holding up $9.6bn of goods a day", March 2021;PwC, "Supply Chain: Mitigating the impact of COVID-19 and building long term resilience"; Washington Post, "Trump's China tariffs failed. Why isn't Biden dropping them?", December 2020
[3] Portuguese Innovation Society (SPI), "Overview of Cybersecurity Status in ASEAN and the EU", 2018
[4] UK-ASEAN Business Council, "Investing in ASEAN 2021 | 2022"
[5] Euractiv, "Lawmakers call for green 'due diligence' in Europe's supply chains", March 2021; Reuters, "Lawmakers push for European due diligence law on environmental, human rights", January 2021; Lexology, "The EU's Proposed Mandatory Human Rights Due Diligence Law – What You Need to Know", February 2021; EU Commission, "A European Green Deal: Striving to be the first climate-neutral continent"; Deutsche Welle, "Can the EU's climate change plan work in Southeast Asia?", March 2021; UK-ASEAN Business Council, "Investing in ASEAN 2021 | 2022"
[i] For key drivers, values refer to the % of survey respondents who included the driver as one of the top 3 ranked choices
[ii] European Union ASEAN Business Council
[iii] For priority initiatives, values refer to the % of survey respondents who included the initiative as one of the top 3 ranked choices
[iv] See our previous report on Resilient Growth: Standard Chartered "The Mid-Corporate Journey to Resilient Growth"
[v] For key initiatives, values refer to the % of survey respondents who included the initiative as one of the top 3 ranked choices
[vi] Investing in ASEAN, 2021-2022
Discover more
Explore our insights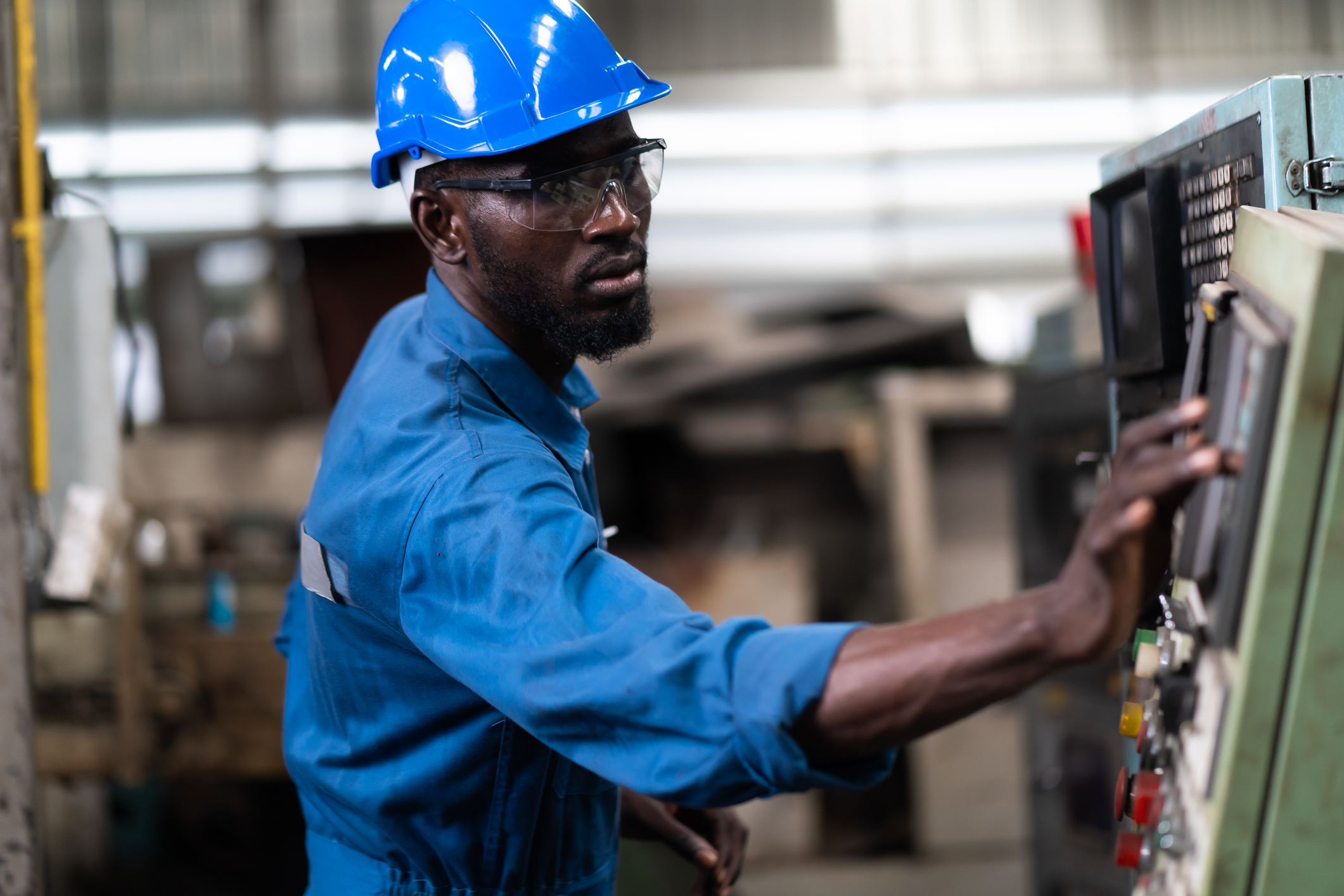 Net-zero by 2050: Half of companies not transitioning fast enough

Urgent action is needed for the world to reach net-zero carbon emissions by 2050 but evidence suggests we are still…
Explore our world | 12 May 2021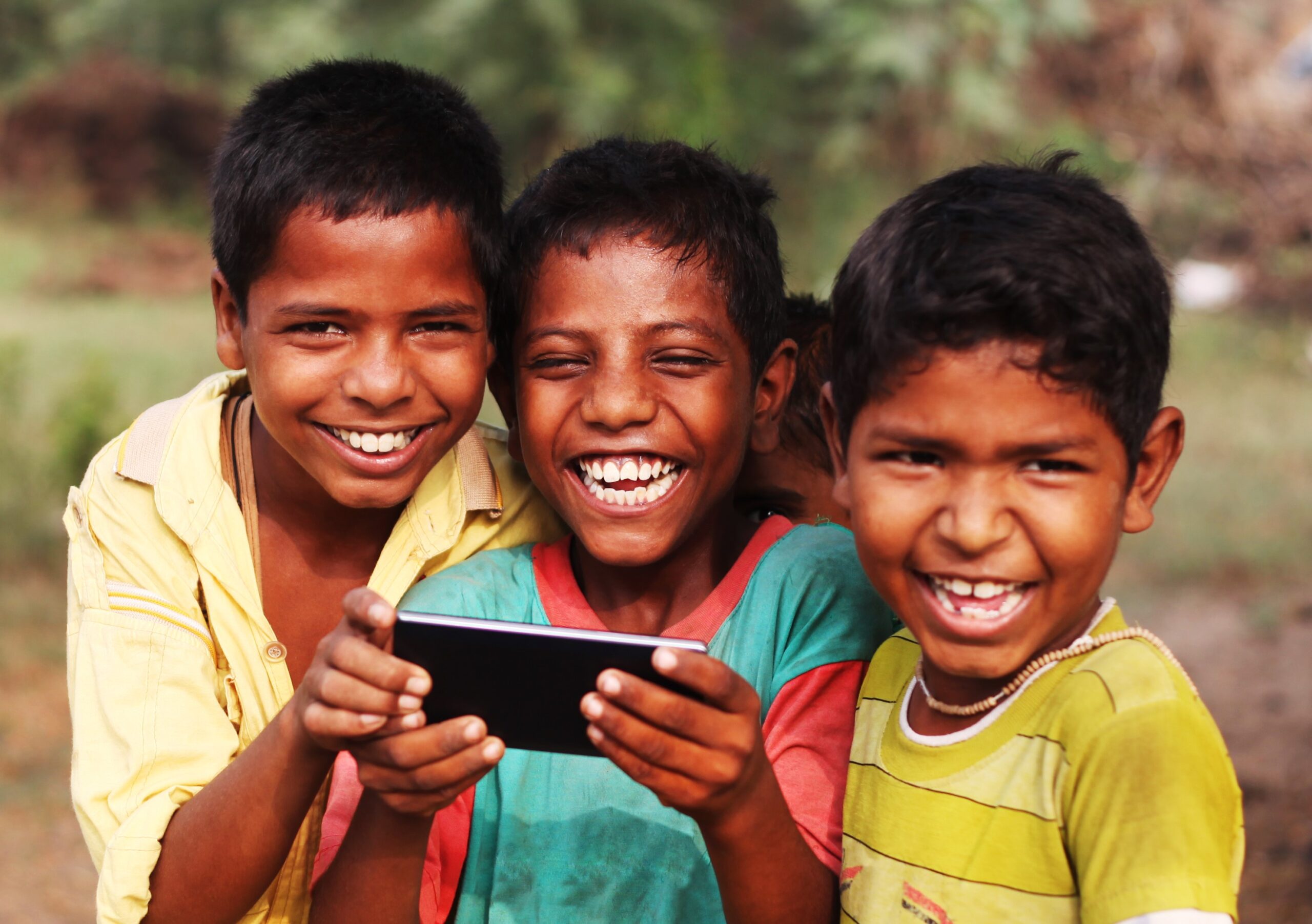 How our COVID-19 Fund is supporting communities across the world

From helping children learn remotely to providing food packages, our donations to UNICEF and the Red Cross are helping support…
Explore our world | 3 Mar 2021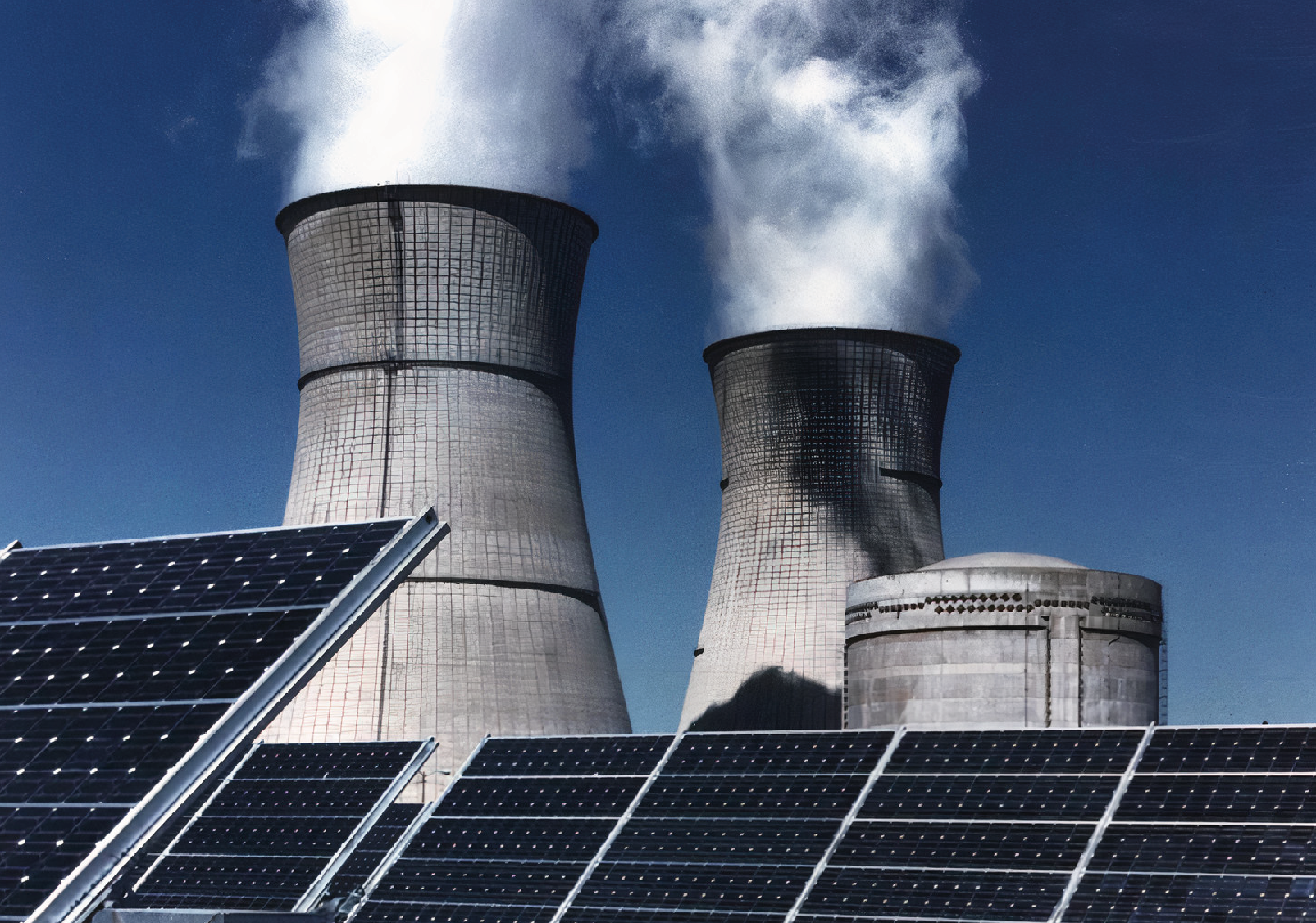 India's bright future in energy

With renewable energy investment on the rise and the coal sector starting to feel the pressure, what are the risks…
Navigate the future | 21 Jan 2021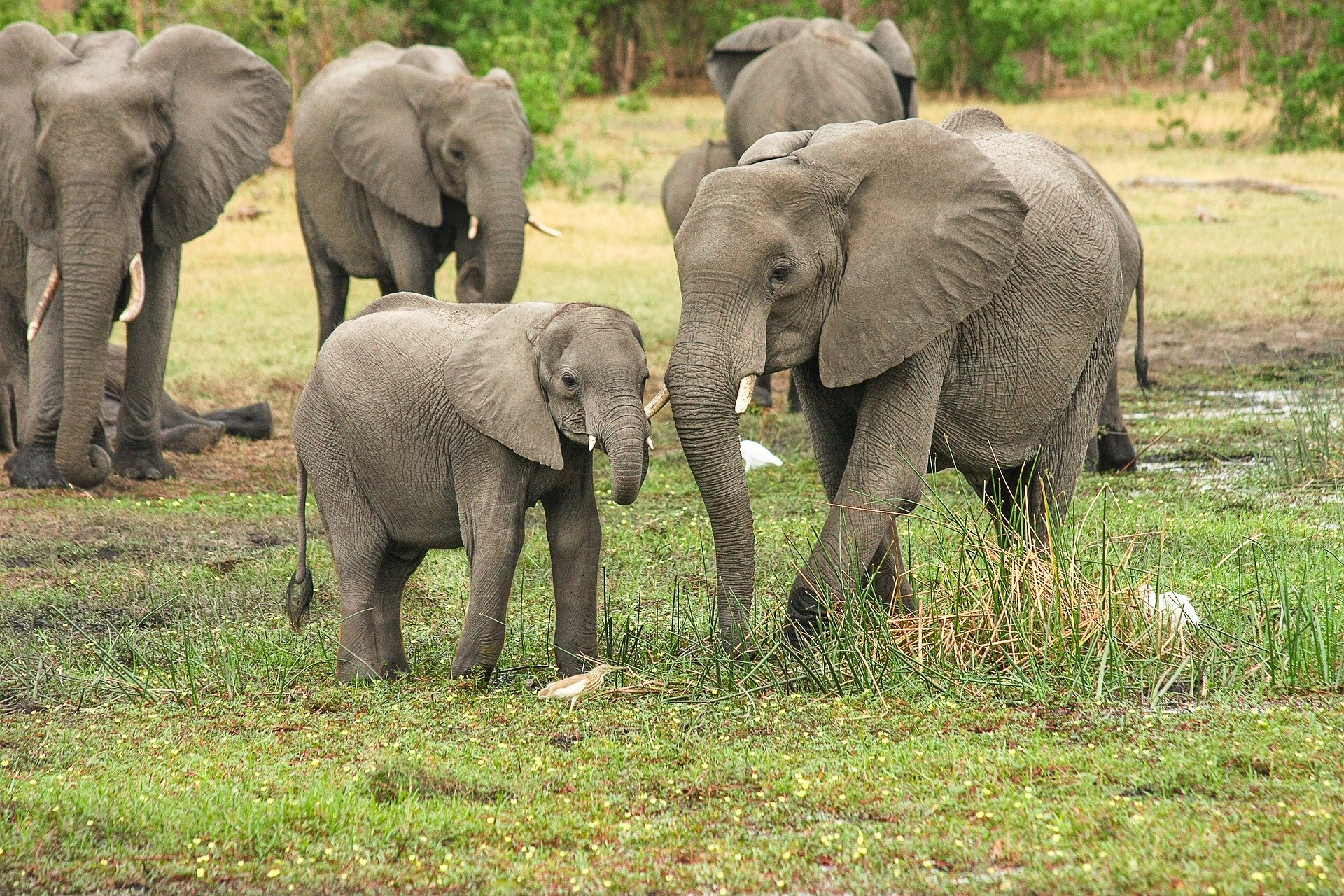 Six sustainability trends to watch in 2021

With 2020 coming to an end, what will be on the sustainability agenda for the next 12 months? We look…
Navigate the future | 17 Dec 2020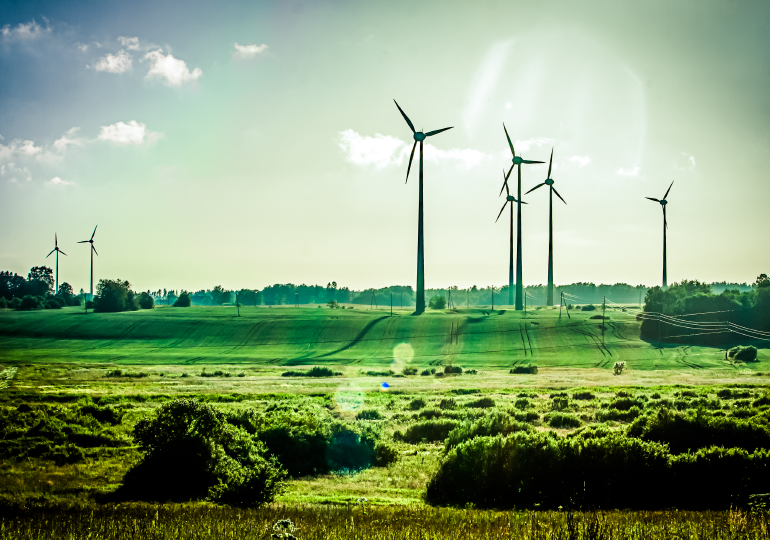 The last mile in unlocking sustainable development

Sustainable investing can create long-term, resilient growth, and we need to accelerate investor education to achieve progress.
Grow your wealth | 6 Oct 2020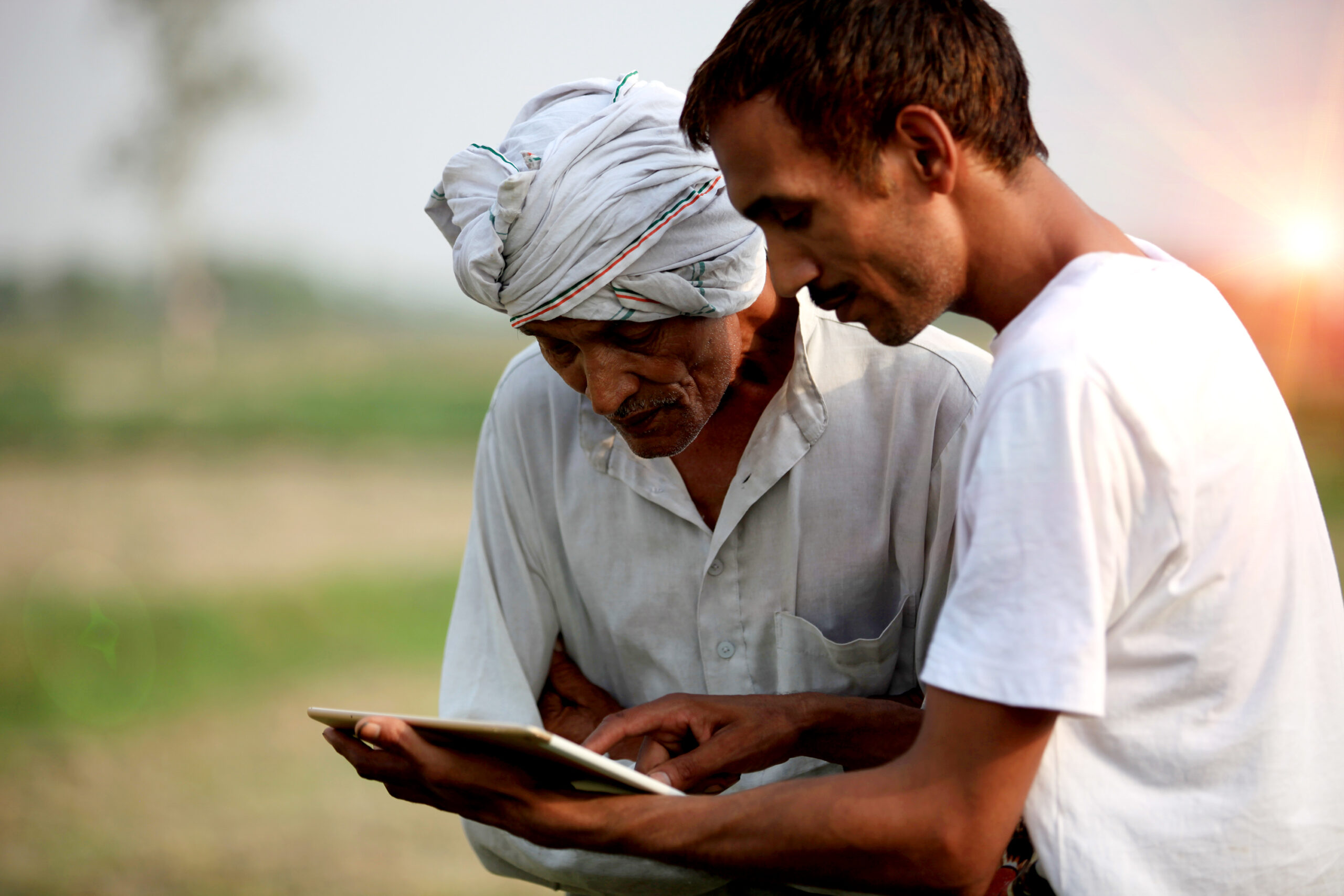 Measurement is key to hitting the Paris Agreement goals

Banks pledge to tackle climate change but how do they know if they're making a difference? Several banks – including…
Navigate the future | 21 Sep 2020