India's bright future in energy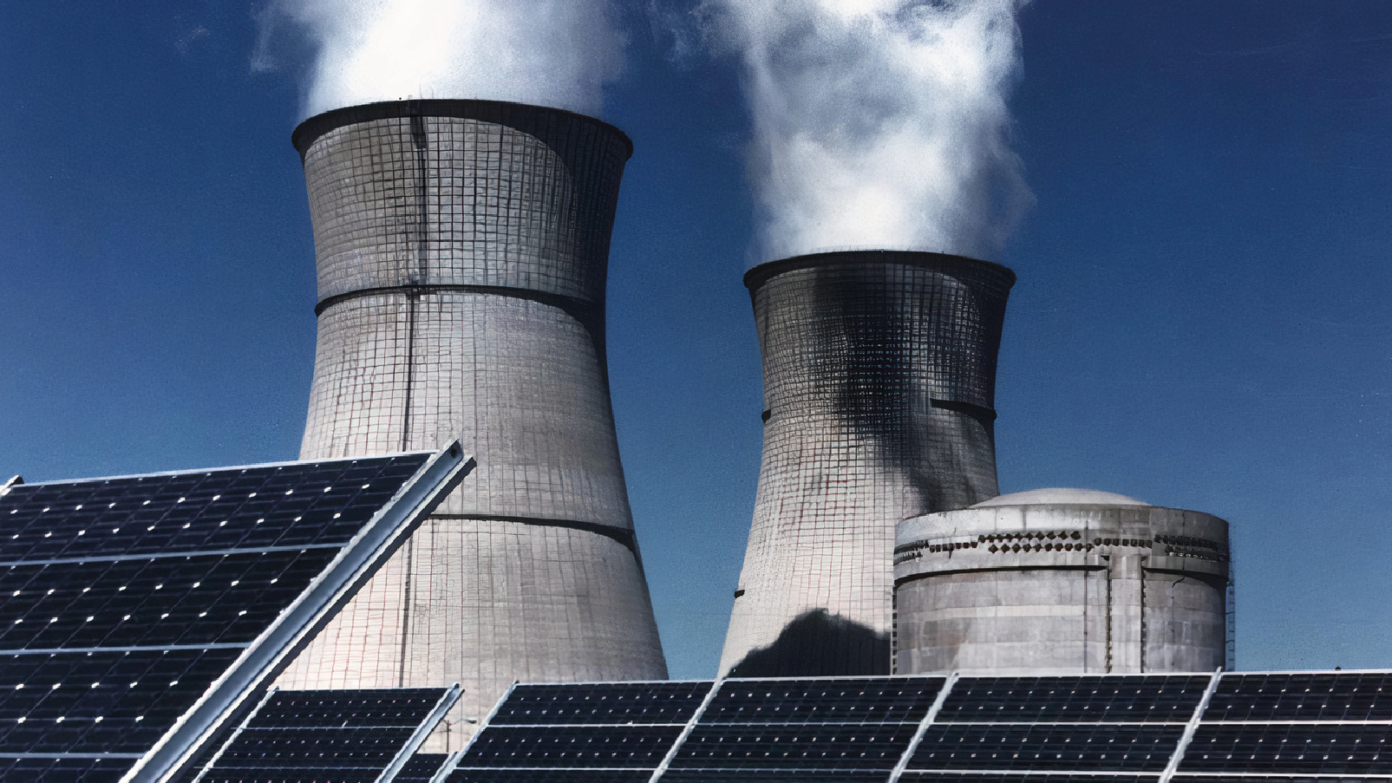 All eyes are on how the world can rebuild sustainably. In 2020, the COVID-19 pandemic led to a record 7 per cent decline in carbon emissions.  But this alone is not enough. How can changes in the energy sector help?  
At the forefront of this global trend shaping the energy sector is India. The government has committed to creating 40 per cent of its electricity from non-fossil fuels by 2030. We sponsored the 'Energy in transition: Coal, Solar, and India's Next Decade' report by Imperial College Business School to look at the financial risks in India from energy transition.
Why is coal under pressure?
More than 95 per cent of India's power sector emissions come from coal and the demand for electricity in India is growing. India's coal sector is being challenged by renewable energy – a transition that will be felt in the next 10 to 15 years as the country makes changes to meet the Paris Agreement on climate change.
With favourable policies and with solar and wind power generation cheaper, investment in renewable energy is on the rise. Investment in renewable energy in India increased from USD6.1 billion in 2013 to USD9.2 billion in 2019 while investment in coal has dropped.
Being aware of transition risk
The report reveals the financial risks to energy transition. Government commitments, climate policy changes and more stringent standards on air pollution all contribute to these risks. While renewable energy will challenge the position of coal, if companies adapt and transition, coal will not disappear completely. Renewable energy costs in 2030 will need to be half what they were in 2020 for there to be a dramatic change in the demand for coal. Renewable energy also faces its own challenges such as barriers for deployment with grid stability, limits to supply chains and minimum run requirements of hydropower plants.
Financial institutions play a role in helping India accelerate its energy transition through innovation and managing financial risk. Together, we can build on India's actions around the world to help meet the Paris Agreement.