Desti is a grade 10 culinary arts major at SMKN 32 Jakarta, one of five vocational public schools in Indonesia's capital. Through Futuremakers' Youth to Work programme, which is delivered in partnership with NGO Yayasan Mitra Mandiri Indonesia (YMMI), the school offers students like Desti additional work skills, new ways of learning online and support to become entrepreneurs.
Desti says: "Futuremakers is perfect for teenagers because it provides them with knowledge to improve their skills, which will be needed when competing in the world of work or business."
An entrepreneurial spirit
Desti and her three siblings have lived with their grandmother since their parents separated 15 years ago. Living in a simple rented house with a low income has never dampened her enthusiasm for studying, which her proud grandmother has encouraged.
The Futuremakers' Youth to Work programme includes three literacy modules. Although Desti enjoyed digital marketing literacy the most, she also found computer literacy helpful when preparing slide presentations and spreadsheets. She can now speak English confidently after completing the English module.
Desti applied the digital skills she'd learned to start and run a small online business selling beauty masks and cosmetics, which gave her an income that helped with daily expenses. She only recently stopped trading to finish her exams and because she had no capital to grow the business. She hopes to resume after finishing 12th grade this year.
A sense of purpose
Futuremakers also gave Desti the confidence to join extracurricular journalism activities and the motivation to take part in an inter-school film competition with friends.
She's responsible for publishing news about school activities on the school blog and website – channelling her computer literacy and digital marketing learning.
I hope to get a job after graduating from vocational school so as not to burden my family. By working, I hope to have enough savings to continue my education and establish online entrepreneurship.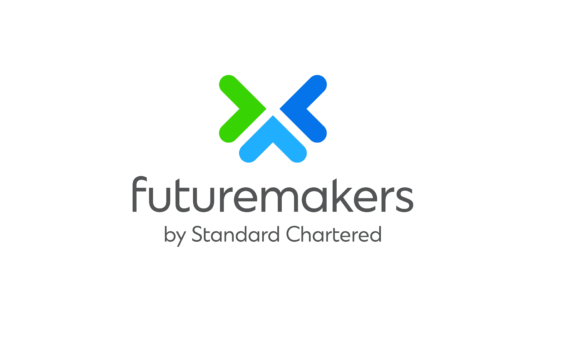 Futuremakers by Standard Chartered
Our global initiative to tackle inequality by promoting greater economic inclusion, supports disadvantaged young people to learn new skills and improve their chances of getting a job or starting their own business.
Since 2019, Futuremakers programmes have reached more than 366,000 young people across 35 markets.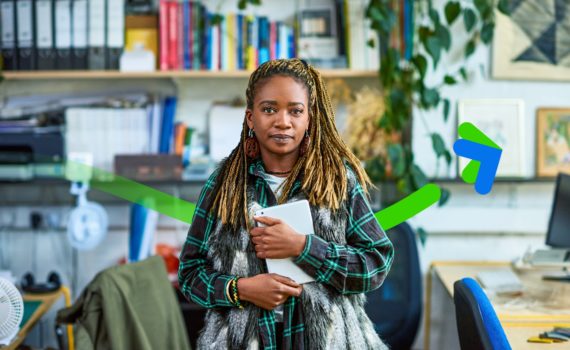 2021 Futuremakers Forum
Successfully held in July with the focus of 'Unleashing the potential of young people to succeed in the future world of work'.
Download the insight papers to learn more about the emerging trends in the labour market and how young people, clients and stakeholders can respond to this rapidly-changing landscape.