Why ASEAN Offers Next-Level Growth for the US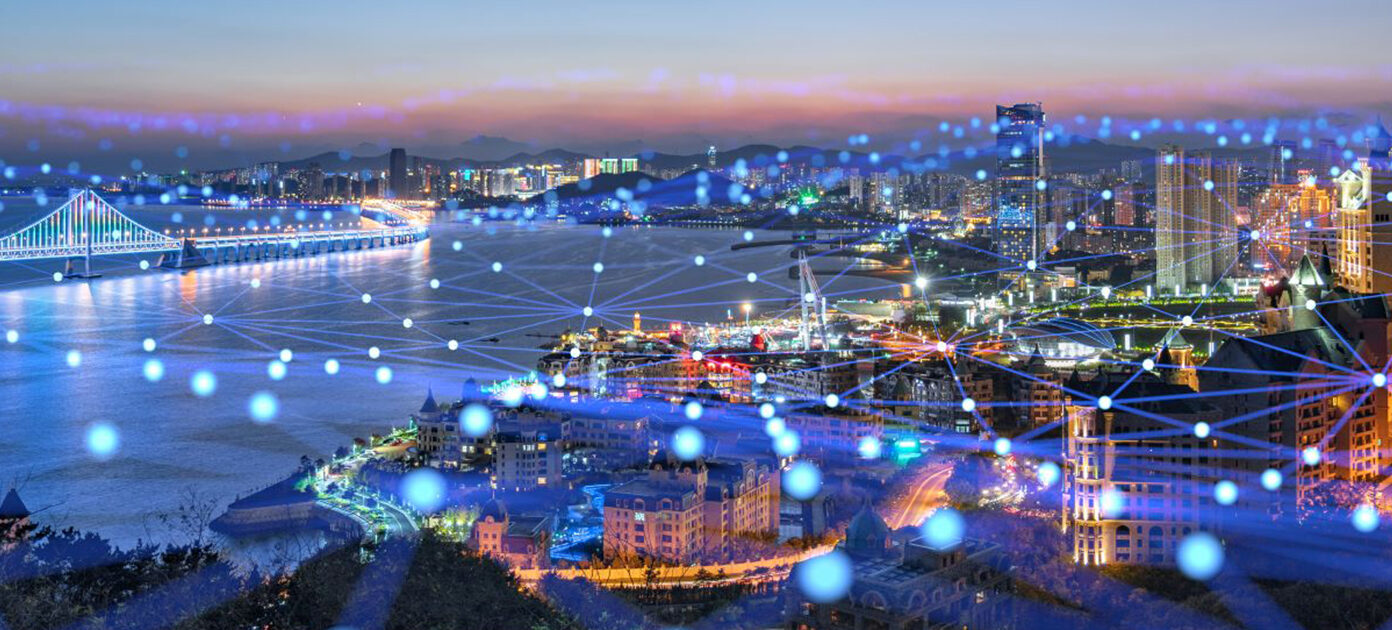 Over the past three decades, the US-ASEAN corridor has witnessed growing engagement in areas related to trade and investments, technology and innovation, and infrastructure and skill development. The International Monetary Fund is forecasting that the US will register a post-COVID economic recovery in 2021 and 2022. However, realisation of these trends will depend on the extent of opportunities available for US businesses domestically and within international markets. The Association of Southeast Asian Nations (ASEAN) is poised to be a major international market for growth in this regard – with US companies benefiting from regional government and industry-level collaboration. Changing geopolitical conditions and market dynamics are already driving US investment into ASEAN to help rebalance supply chains.
A rapidly expanding middle class along with the region's widening trade links offer new opportunities for investment and sales growth in the years ahead. The pandemic has further accentuated the need to build resilience by digitalising supply chains and distribution channels. US technology companies can play a major role in driving this shift by offering cloud-based solutions and making investments in the region's digital infrastructure. An increasing number of consumer goods manufacturers are already looking to shift production closer to ASEAN to become more competitive and agile. Here is a rundown of the major sectors of growth predicted to drive investment opportunities for US companies:
Digital infrastructure and services
About 80% of the population in ASEAN is expected to be online by 2030, with the digital economy adding an estimated USD1.0 trillion to the region's GDP. ASEAN was home to 12 technology unicorns (such as Grab, the GoTo Group and Lazada) as of 2020, and most countries in the region have implemented programmes to incubate their start-up ecosystems. With the pandemic further expediting the shift towards online services, cloud-based solutions represent a key growth area. Cloud computing spending in ASEAN is expected to rise by 26% per year by 2025, offering major investment and business opportunities for US companies.
Medical services and pharmaceuticals
Healthcare spending in ASEAN is expected to remain on an upward trajectory, driven by the expansion of universal healthcare schemes and rising health concerns from COVID-19. Singapore and Thailand are also ageing faster than their regional counterparts, making healthcare a priority area for their governments. Led by these trends, sales of medical devices and pharmaceuticals are projected to grow by almost 9% per year by 2025. Indonesia, Vietnam and Thailand represent the largest demand centres in the region – collectively accounting for two-thirds of ASEAN's market in 2020. Besides targeting this growing demand, many companies are also looking to enhance local production of medical devices to remain price competitive – with Malaysia and Thailand emerging as major manufacturing hubs.
Chemicals, plastics and rubber products
ASEAN-6 countries (Indonesia, Malaysia, Philippines, Singapore, Thailand and Vietnam) imported USD12.3 billion worth of sector products from the US in 2020 – with chemicals leading demand (57% share in imports), followed by plastics (38%) and rubber products (5%). Looking ahead, fast growing industrialisation in ASEAN is expected to spur demand for a wide range of chemicals to serve more specialised needs. Key production hubs for chemicals such as Indonesia, Malaysia Singapore and Thailand are now looking to move up the value chain. They are increasingly shifting focus from commodity chemicals to developing higher margin speciality products having applications in industries such as automobiles, electronics, healthcare, construction and textiles.
Consumer goods
With an expanding middle-class, ASEAN presents a strong opportunity for US consumer goods companies. Looking at ASEAN-6 markets, household spending on consumer goods is projected to grow to USD820.5 billion by 2025. Food products denote a key growth area. Food sales represented the largest portion of consumer spending (83% share) in 2020 and are projected to reach USD713 billion by 2025. Besides being a major demand hub, factors such as lower production costs, availability of skilled labour and the region's pro-investment policies also make ASEAN an attractive destination for US manufacturers. Industry players in ASEAN are also seeking to strengthen their e-commerce presence in the years ahead, with the pandemic boosting the region's shift toward online shopping.
Renewable energy
Electricity demand in ASEAN has risen at amongst the fastest rates worldwide (6% per year) over the past two decades and is projected to grow by another 30% by 2025 – thereby accentuating energy security and climate-change concerns. To address these challenges, ASEAN governments have committed to increasing renewable energy supply to 23% of total primary energy by 2025. Solar and wind energy represent fast growing segments within renewables. Thailand leads the region in generating solar and wind power at present, while Malaysia has become a hub for solar photovoltaic production. Indonesia and Singapore are also building large-scale solar farms, while Vietnam plans to develop 35 new offshore wind projects by 2030.
Discover more
Explore our insights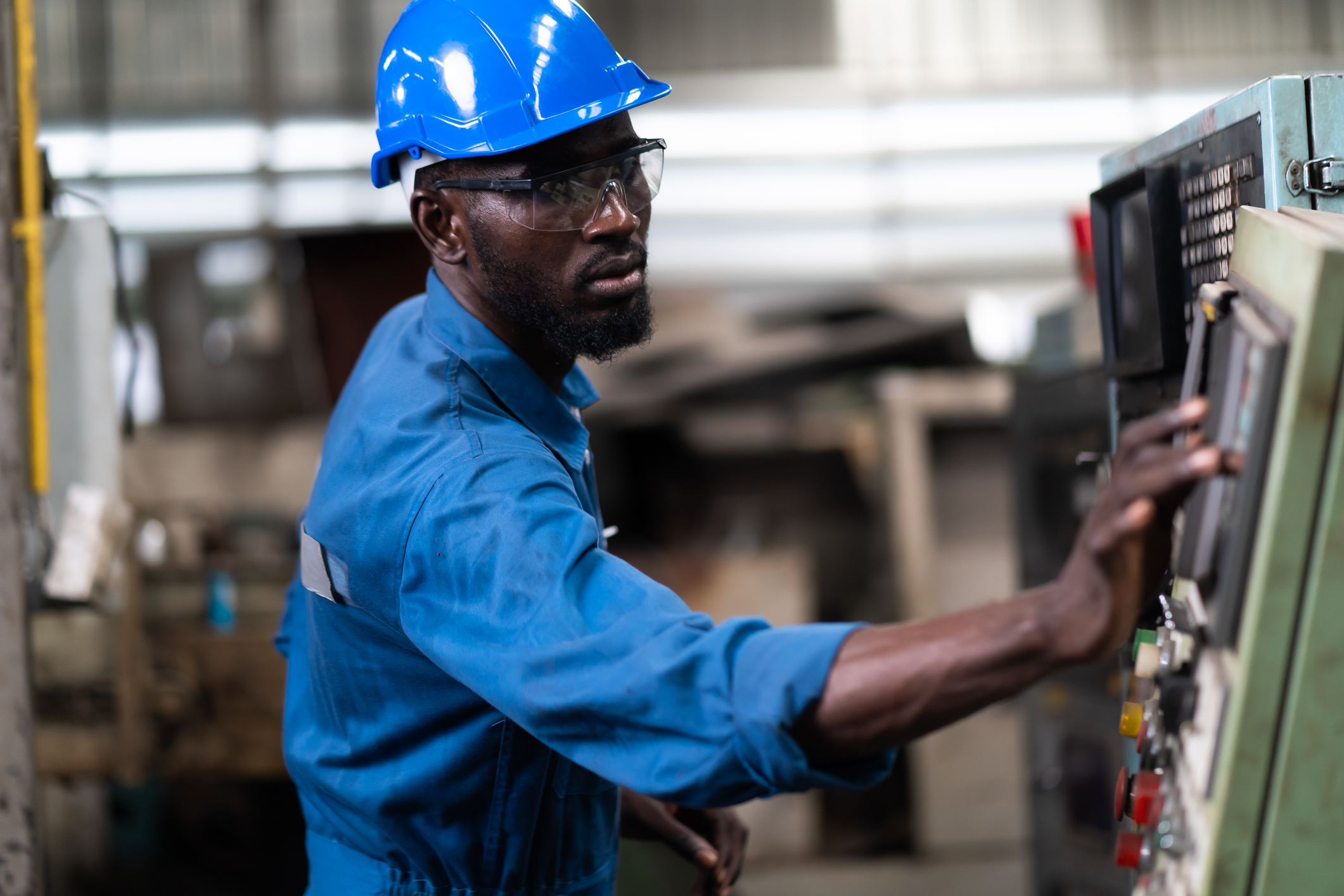 Net-zero by 2050: Half of companies not transitioning fast enough

Urgent action is needed for the world to reach net-zero carbon emissions by 2050 but evidence suggests we are still…
Explore our world | 12 May 2021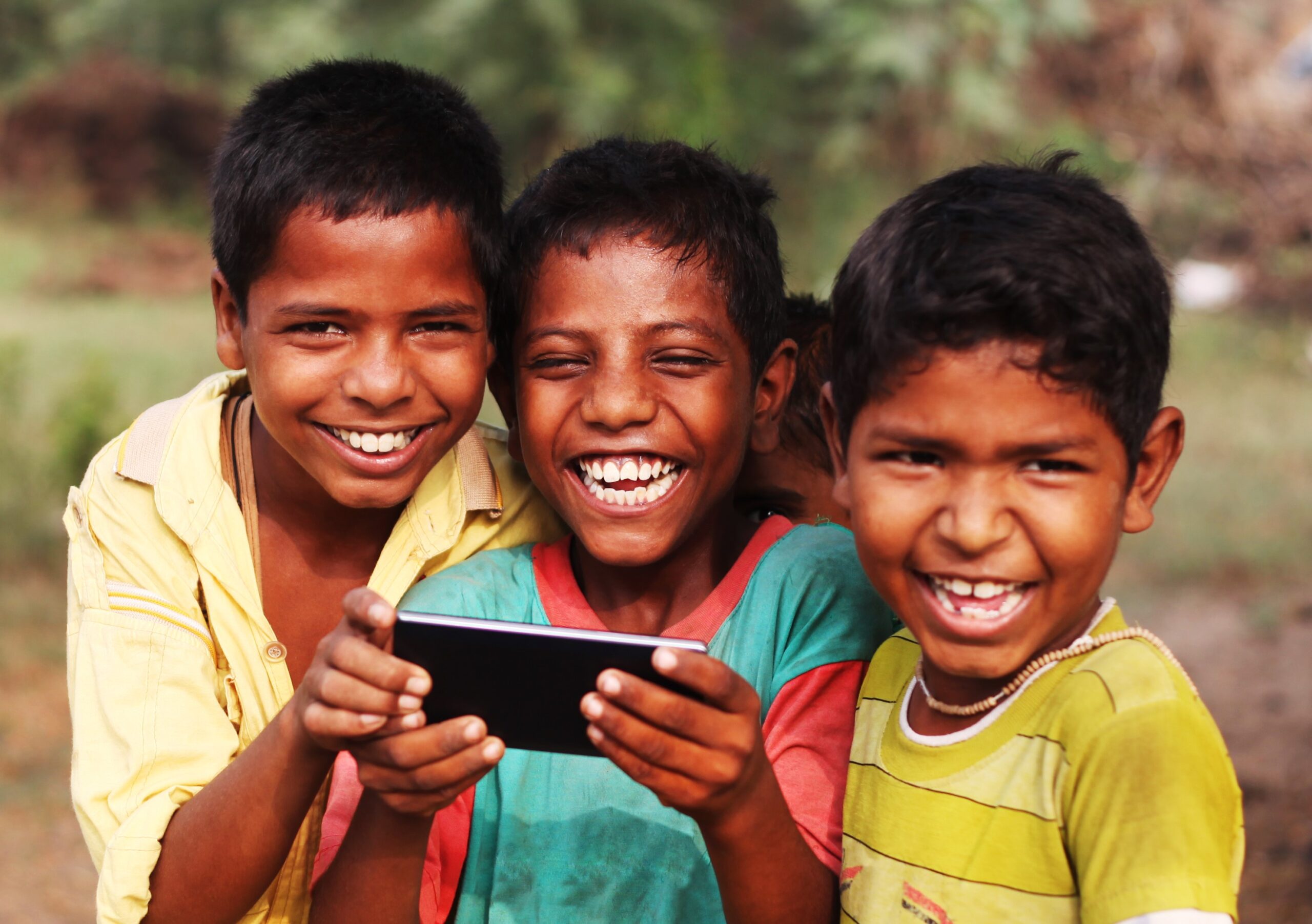 How our COVID-19 Fund is supporting communities across the world

From helping children learn remotely to providing food packages, our donations to UNICEF and the Red Cross are helping support…
Explore our world | 3 Mar 2021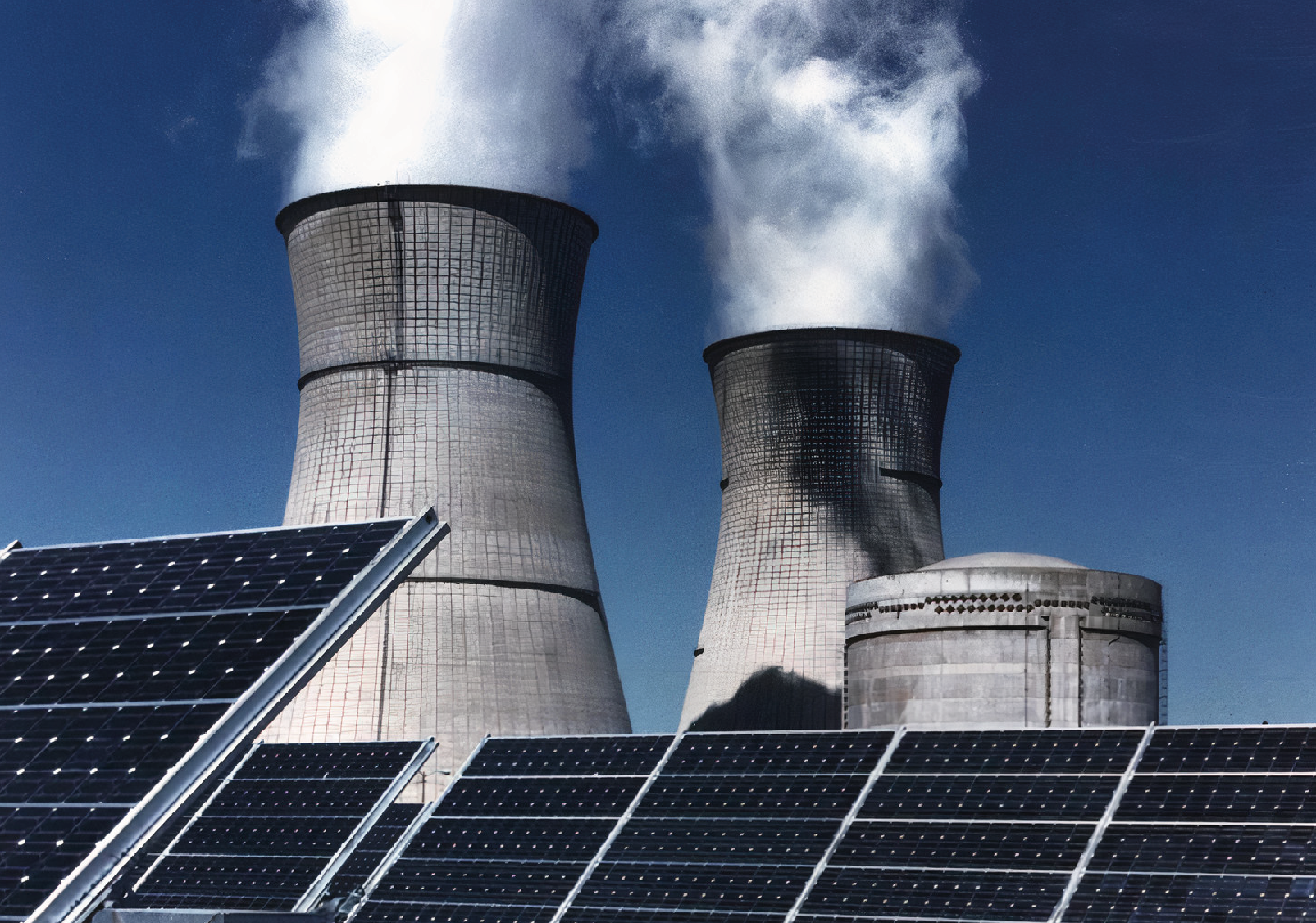 India's bright future in energy

With renewable energy investment on the rise and the coal sector starting to feel the pressure, what are the risks…
Navigate the future | 21 Jan 2021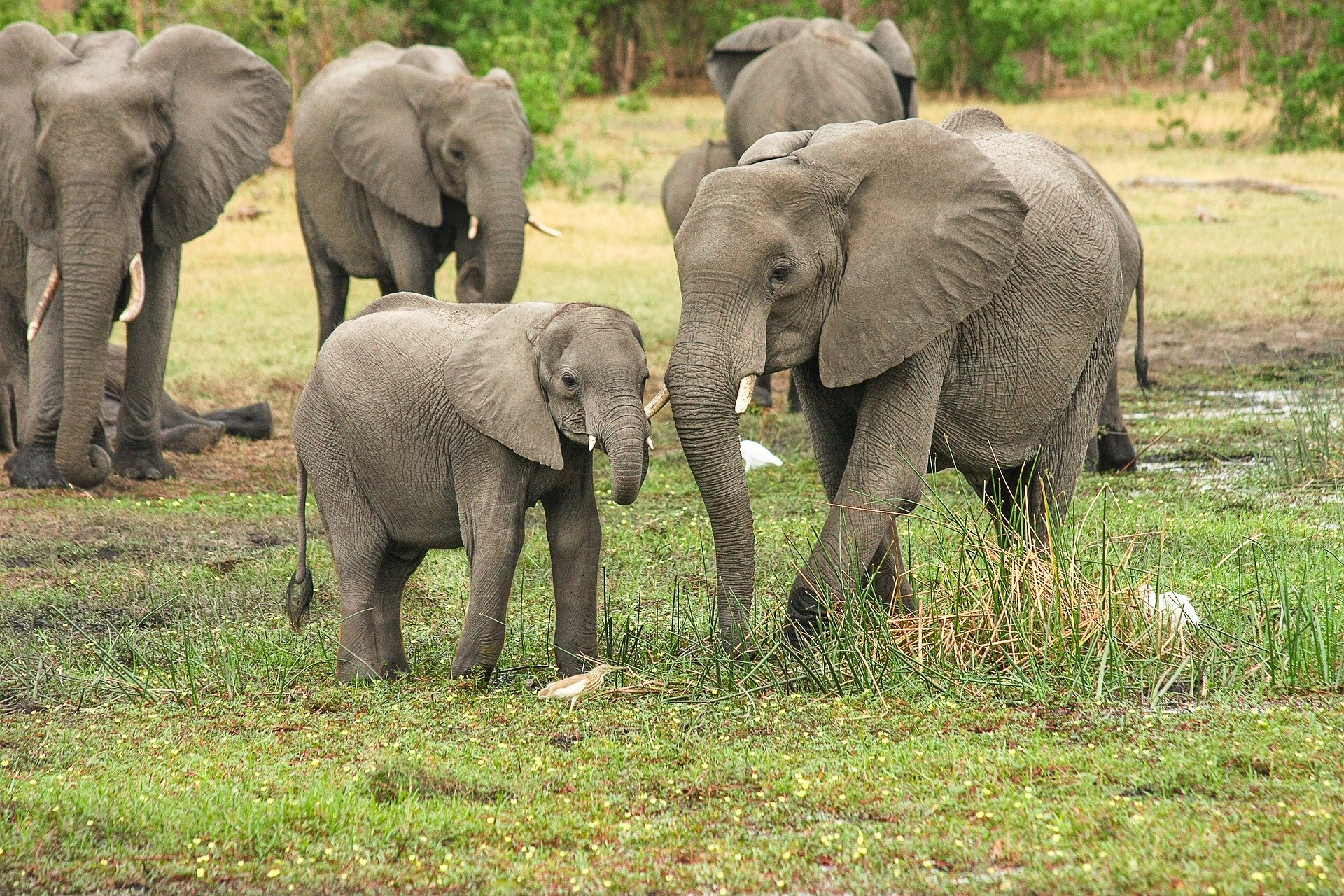 Six sustainability trends to watch in 2021

With 2020 coming to an end, what will be on the sustainability agenda for the next 12 months? We look…
Navigate the future | 17 Dec 2020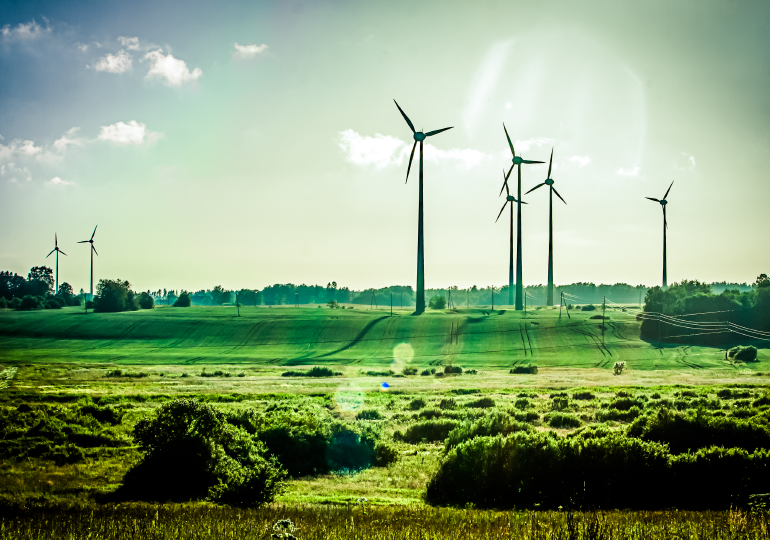 The last mile in unlocking sustainable development

Sustainable investing can create long-term, resilient growth, and we need to accelerate investor education to achieve progress.
Grow your wealth | 6 Oct 2020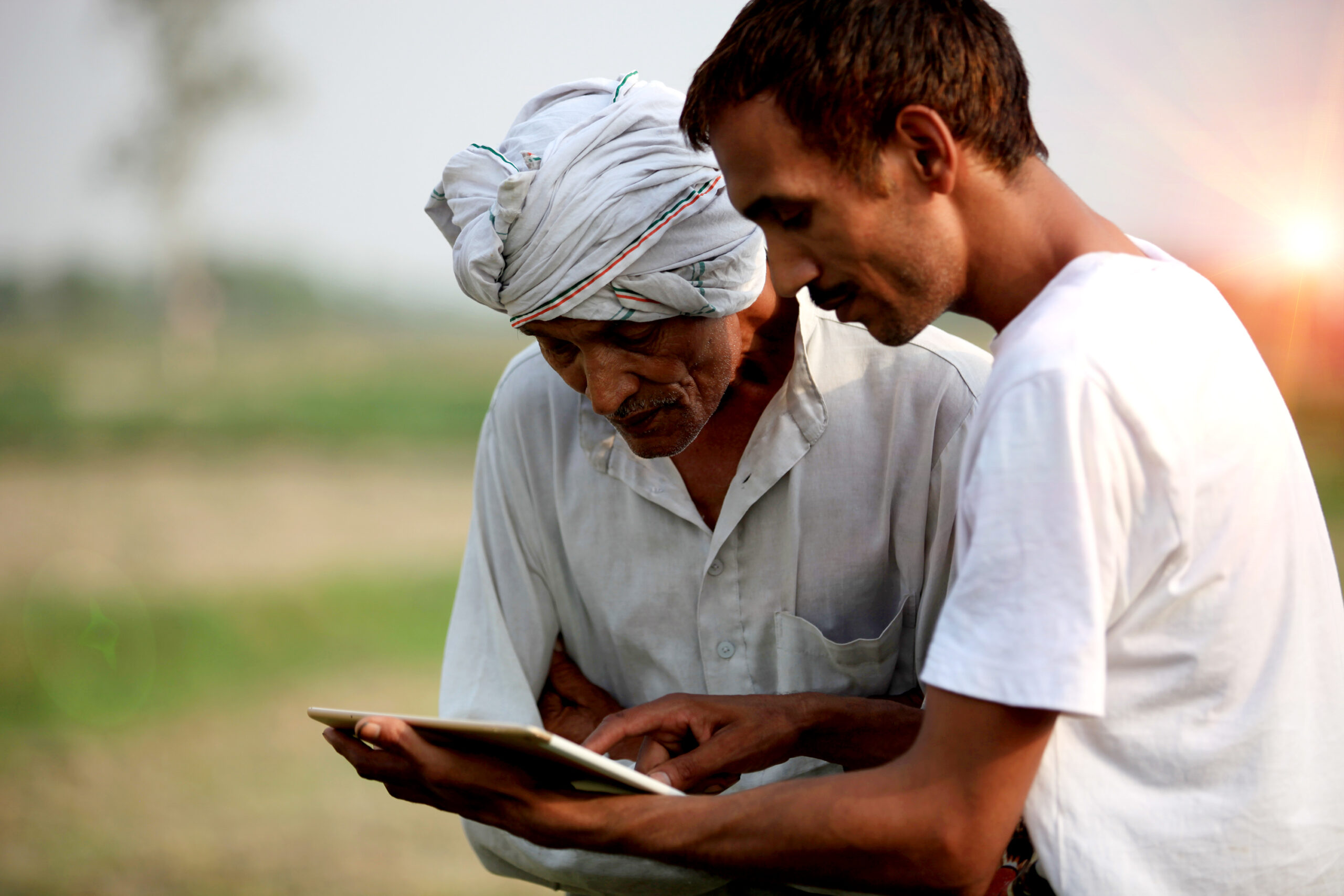 Measurement is key to hitting the Paris Agreement goals

Banks pledge to tackle climate change but how do they know if they're making a difference? Several banks – including…
Navigate the future | 21 Sep 2020