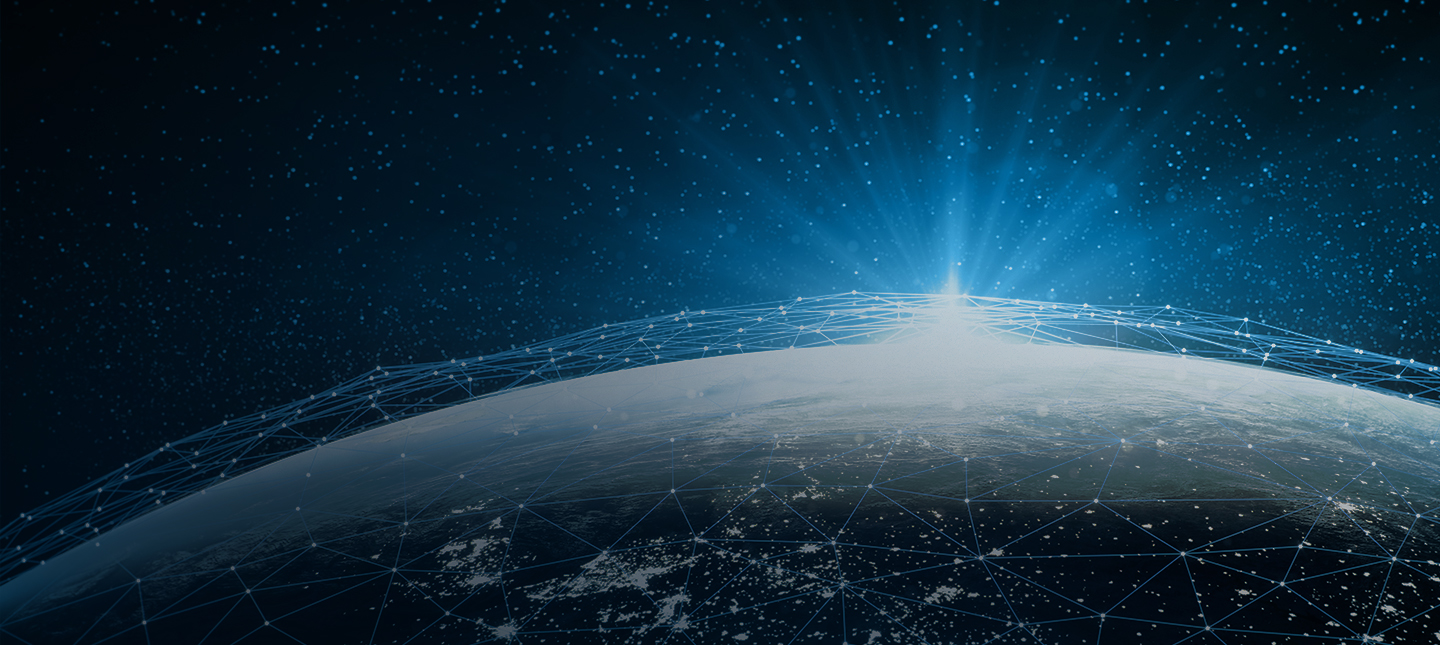 Connecting your Business to the world
Corporate, Commercial & Institutional Banking (CCIB) connects corporations, financial institutions, governments and investors worldwide to create new value and opportunities across their ecosystem.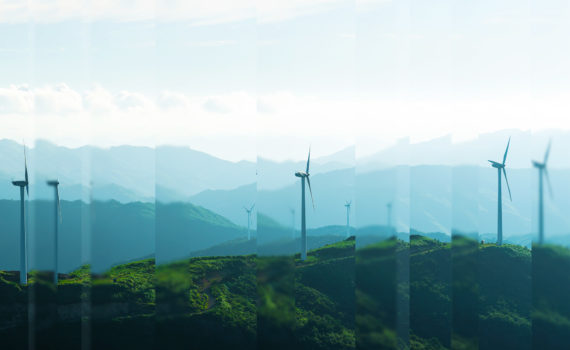 Industries in transition
With topics around urban transformation, energy transition, the future of transport and critical infrastructure across Asia, Africa and the Middle East, this content series will unearth fresh trends and showcase how we are supporting clients in the transition towards a more sustainable and inclusive future.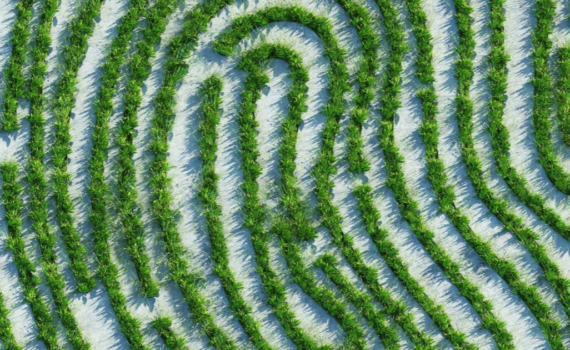 Sustainable trade finance solutions
Tailored to help you reach your sustainability goals, our financing solutions extend from guarantees to import financing to supply chain finance programmes.
News and Views
Uncover ideas, perspectives and opportunities that matter to you and your business
Webinars & Events
Learn about what's trending and influencing the world of finance.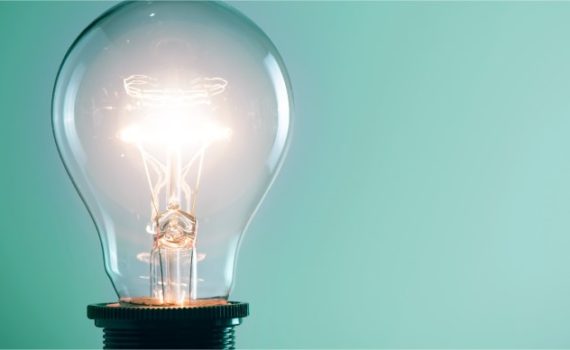 Business Innovation Series
A series of virtual events that brings together thought innovators to share their expertise and assist treasurers in delivering effective strategies and powerful business solutions.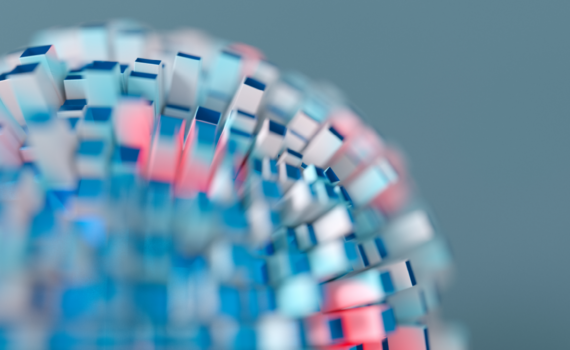 International Monetary Fund (IMF) 2020
The Annual Meetings of the International Monetary Fund (IMF) and World Bank Group (WBG) brings together leaders from the world's governments, banks and businesses to discuss issues of global concern, including the world economic outlook, poverty eradication, economic development and aid effectiveness. This year the programme went virtual, as did we.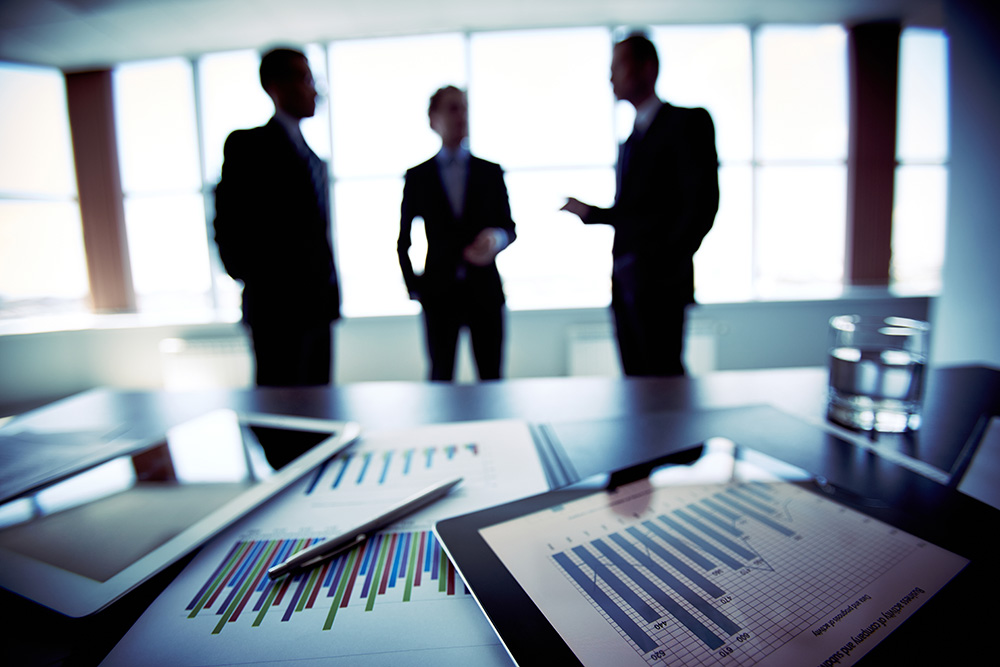 Transaction Banking
We're a trade bank, with a strong global heritage, so we're perfectly placed to help you expand internationally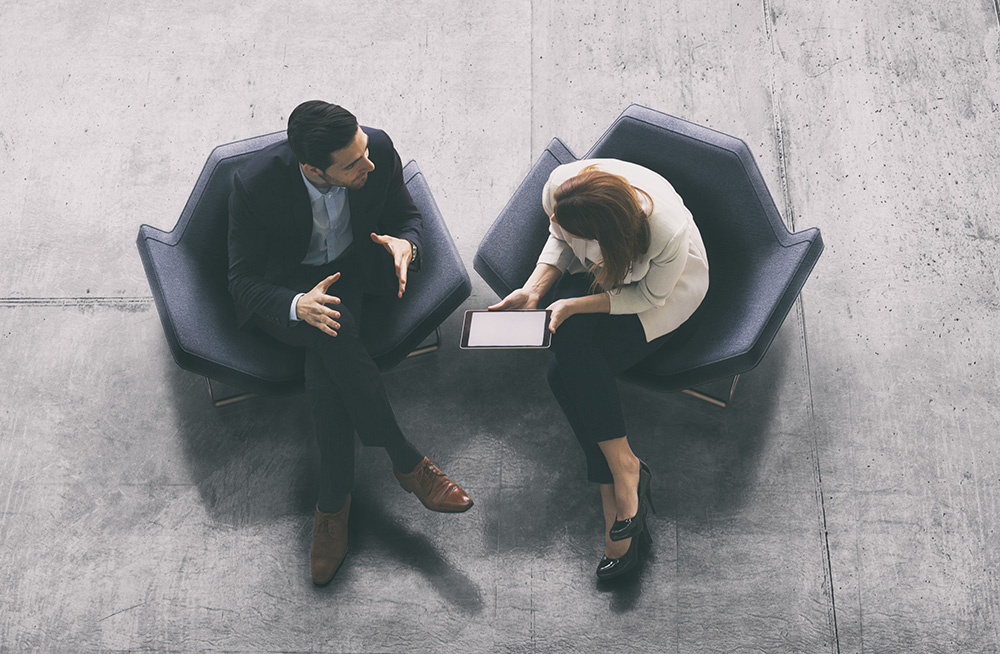 Corporate Finance
As your company grows, we'll be there to support you with our global reach and enterprise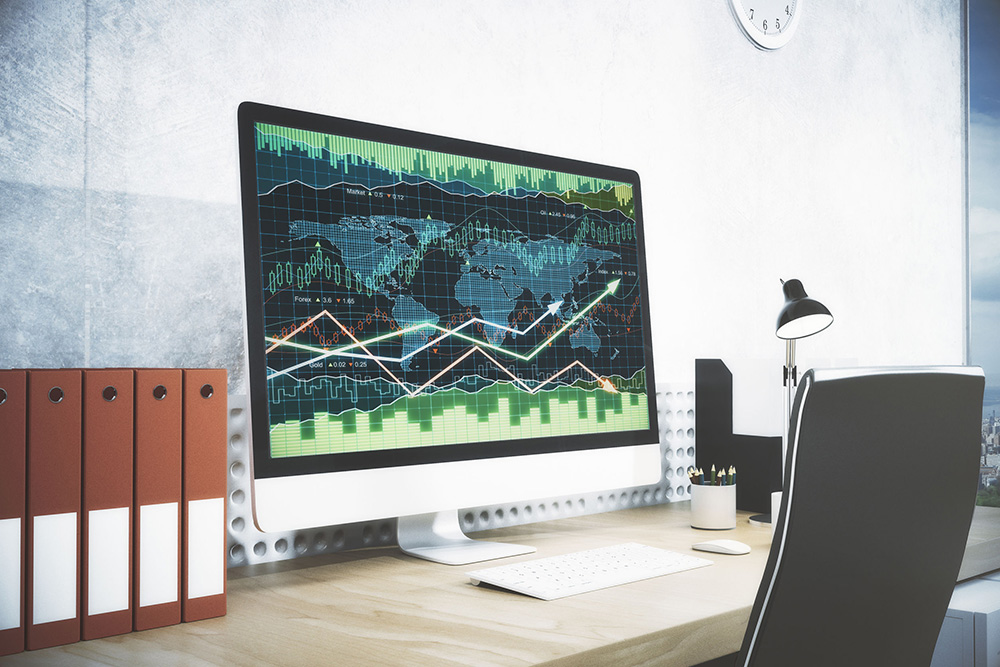 Financial Markets
We have the reach, knowledge and expertise to meet your risk management, financing and investment needs