Helping businesses navigate volatile and unprecedented times
We support corporations, financial institutions, governments and investors' banking needs whether markets are up or down
Learn about what's trending and influencing the world of finance.

Webinars & Events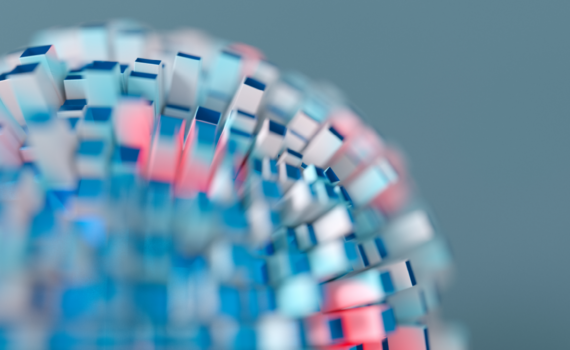 International Monetary Fund (IMF) 2020
The Annual Meetings of the International Monetary Fund (IMF) and World Bank Group (WBG) brings together leaders from the world's governments, banks and businesses to discuss issues of global concern, including the world economic outlook, poverty eradication, economic development and aid effectiveness. This year the programme went virtual, as did we.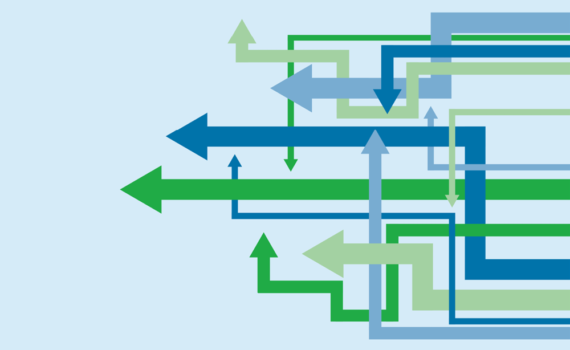 Unravelling Uncertainty
A series of virtual events for senior decision makers who are looking for further insights into what the next 12 months hold. The series is produced in partnership with The Economist.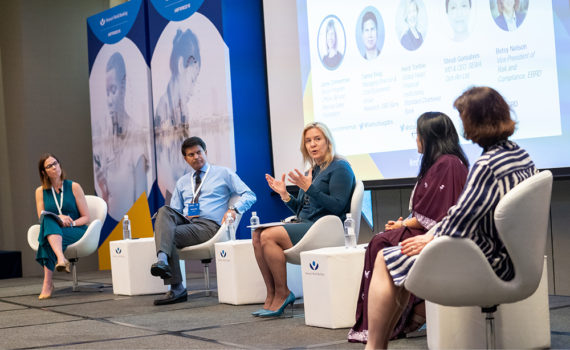 Making Finance Work for Women by Women's World Banking
Addressing the key considerations around women's access to financial services, the summit gathers a diverse group of delegates to discuss possibilities to help build a better financial future for women. We are proud to be a lead sponsor for the summit.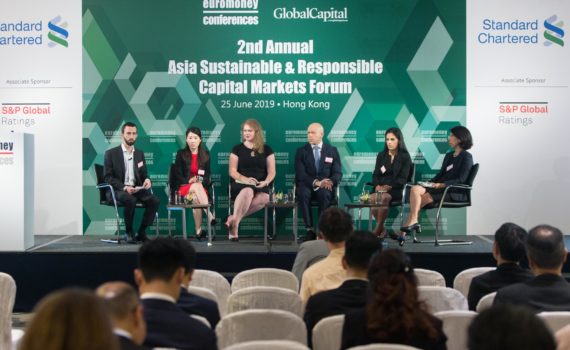 Euromoney Conferences 2019
The Euromoney Conferences are a leading platform for sharing the latest trends in global financial markets and exchanging ideas.
The conferences have been hosted in over 60 countries and attract the most senior figures from business, finance and government.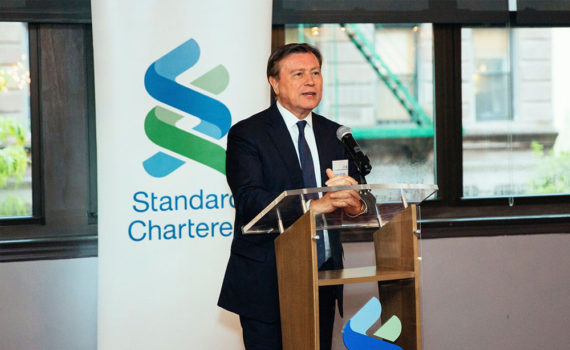 Global Banking Academy
We kicked off in New York with 'Banking on Transformation', focusing on the role of technology in the correspondent banking industry.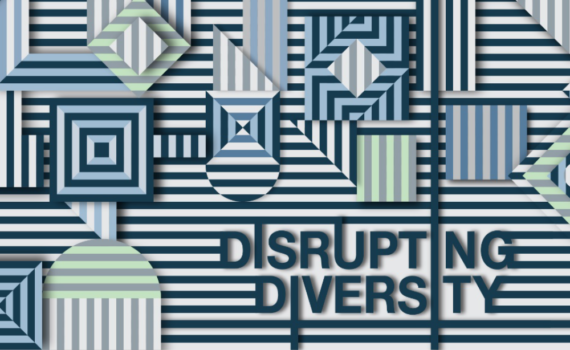 International Women's Day 2020
We celebrated International Women's Day (IWD) 2020 with 'Disrupting Diversity', a campaign to celebrate how women are using their power and influence to drive equality around the world.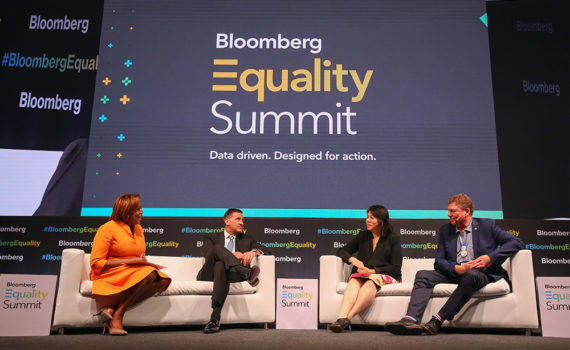 Bloomberg Equality Summit 2019
The Bloomberg Equality Summit was held in Asia for the first time in Mumbai, where delegates gathered to discuss and build strategies to tackle economic, social, cultural and digital inequality.
We are proud to be a lead sponsor for this key event that aims to drive action in the pursuit of equality.