Connecting your Business to the world

Corporate, Commercial & Institutional Banking (CCIB) connects corporations, financial institutions, governments and investors worldwide to create new value and opportunities across their ecosystem.
Learn about what's trending and influencing the world of finance.

Webinars & Events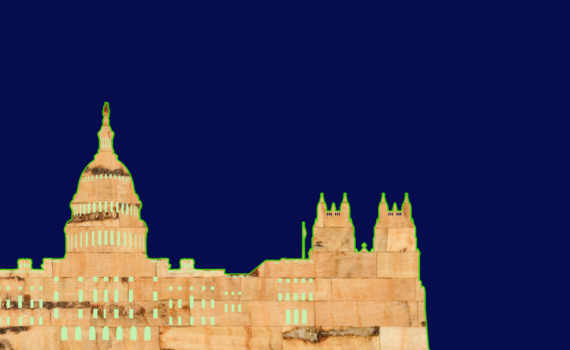 The 2022 IMF-World Bank Annual Meetings
The Annual Meetings of the International Monetary Fund (IMF) and World Bank Group (WBG) bring together leaders from the world's governments, banks and businesses to discuss issues of global concern, including the world economic outlook, poverty eradication, economic development and aid effectiveness.
As with the Meetings, our events this year will take place in Washington DC.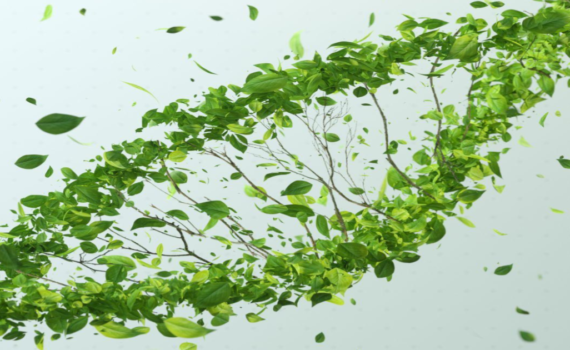 Sibos 2022 with Standard Chartered
The world's real economy is in the midst of an historic shift because flows, business models and places where tomorrow's goods and services will be exchanged, are changing.
At Standard Chartered, we are gearing up for 'Tomorrow's Banking'. We are excited to be sharing our outcomes, learnings and insights from this journey with you at Sibos.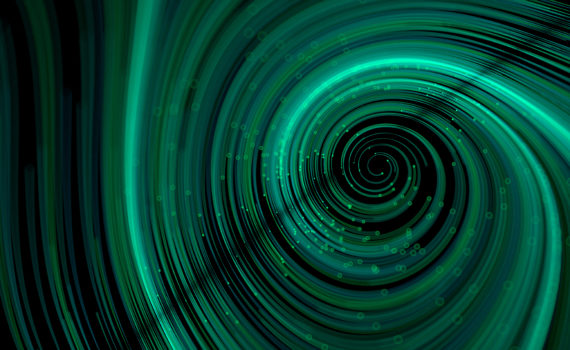 Emerging markets 2022: Investment strategies for a brave new world
Despite the uneven performance of emerging markets in 2021, Asia, the Middle East and Africa hold exciting pockets of opportunity for investors in 2022. With assets trading at historically cheap valuations, EM investments will continue to be an attractive proposition for many.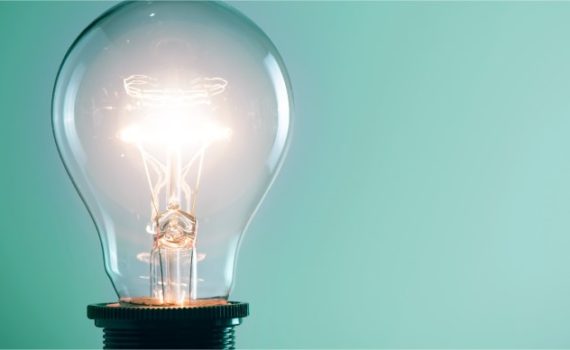 Business Innovation Series
A series of virtual events that brings together thought innovators to share their expertise and assist treasurers in delivering effective strategies and powerful business solutions.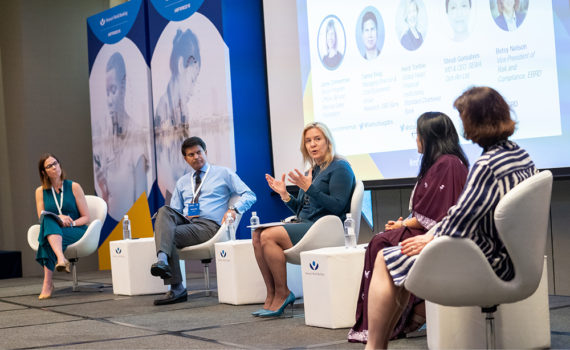 Making Finance Work for Women by Women's World Banking
Addressing the key considerations around women's access to financial services, the summit gathers a diverse group of delegates to discuss possibilities to help build a better financial future for women. We are proud to be a lead sponsor for the summit.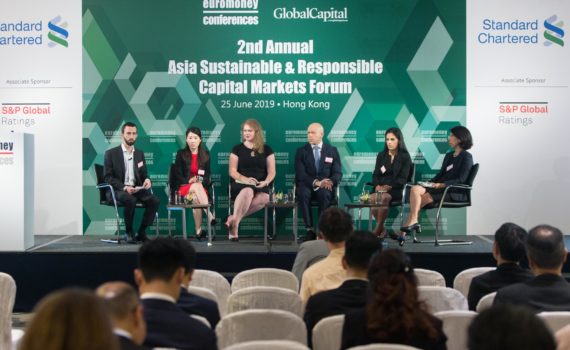 Euromoney Conferences 2019
The Euromoney Conferences are a leading platform for sharing the latest trends in global financial markets and exchanging ideas.
The conferences have been hosted in over 60 countries and attract the most senior figures from business, finance and government.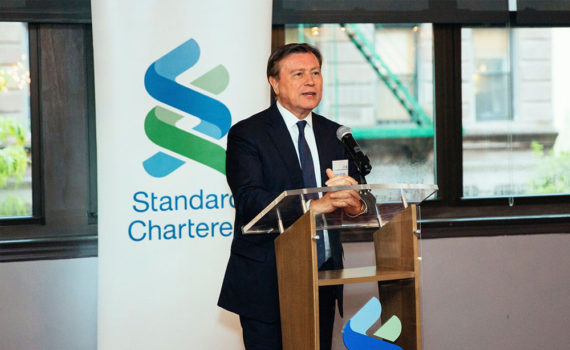 Global Banking Academy
We kicked off in New York with 'Banking on Transformation', focusing on the role of technology in the correspondent banking industry.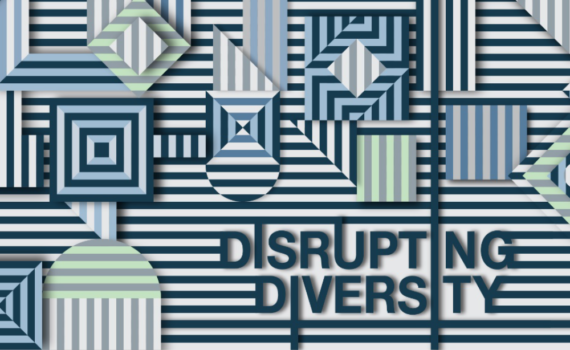 International Women's Day 2020
We celebrated International Women's Day (IWD) 2020 with 'Disrupting Diversity', a campaign to celebrate how women are using their power and influence to drive equality around the world.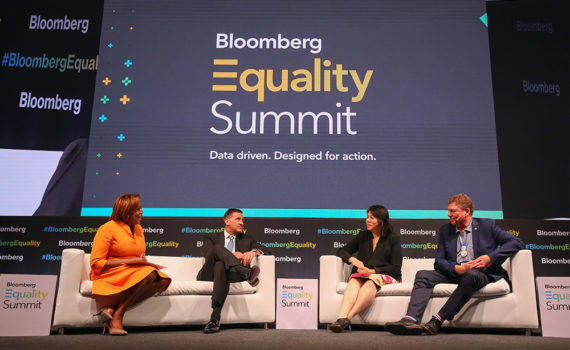 Bloomberg Equality Summit 2019
The Bloomberg Equality Summit was held in Asia for the first time in Mumbai, where delegates gathered to discuss and build strategies to tackle economic, social, cultural and digital inequality.
We are proud to be a lead sponsor for this key event that aims to drive action in the pursuit of equality.