Connecting your Business to the world

Corporate, Commercial & Institutional Banking (CCIB) connects corporations, financial institutions, governments and investors worldwide to create new value and opportunities across their ecosystem.
Learn about what's trending and influencing the world of finance.

Webinars & Events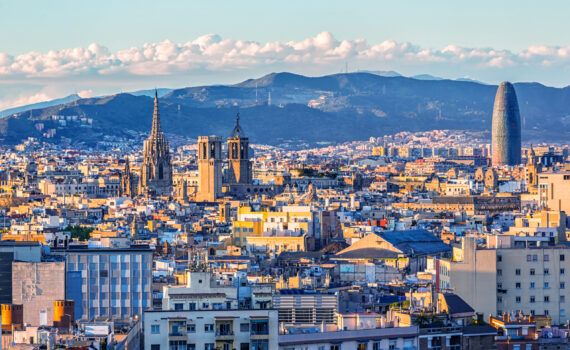 Standard Chartered at EuroFinance
We're excited to be in Barcelona for EuroFinance International. Visit us at stand L43/L44.
The 2023 IMF-World Bank Annual Meetings
The Annual Meetings of the International Monetary Fund (IMF) and World Bank Group (WBG) bring together leaders from the world's governments, banks and businesses to discuss issues of global concern, including the world economic outlook, poverty eradication, economic development and aid effectiveness.
As with the Meetings, our events this year will take place in Marrakech, Morocco.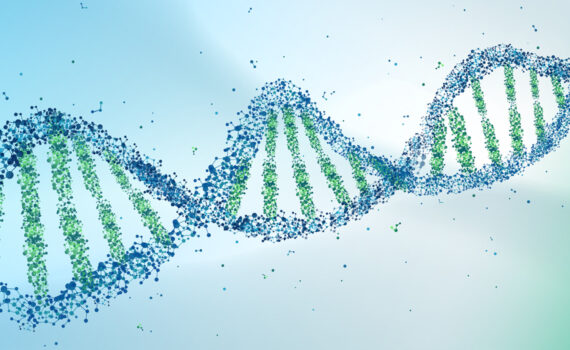 Sibos 2023 with Standard Chartered
The financial industry is ever evolving, with banks and banking adapting to address the steady stream of change.
Attend Sibos, the financial service's premier industry event, in Toronto or virtually, to experience a programme uniting around this year's theme of Collaborative finance in a fragmented world.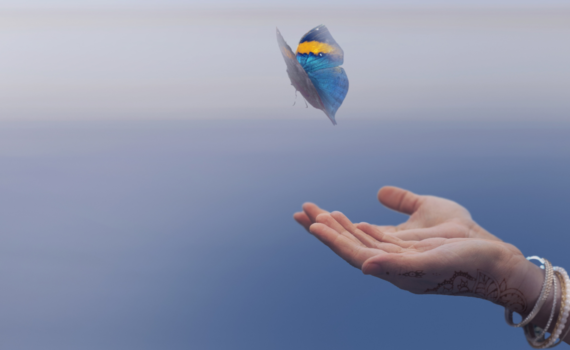 Global Credit Conference 2023
This year's flagship credit conference shares insights into how global credit markets can help accelerate India's growth ambitions.