During the COVID-19 outbreak in March 2020, Daniel from Liverpool in the UK played a part in the Health Citizens programme to advise young people not to follow the troubled path he took at 14 years of age.
The Health Citizens programme, which is part of Futuremakers by Standard Chartered and delivered by the first aid charity St John Ambulance, aims to empower about 1,700 young people from communities impacted by COVID-19 to tackle health-related issues in their area and give them vital employability and leadership skills.
As one of the programme's ambassadors, Daniel talks to local schools, community services and others working with homeless people in Liverpool. He shares with them how he took the wrong path but has turned his life around and is now pursuing his dream of becoming a paramedic.
Getting onto the right path
When he was 13, Daniel joined street gangs and got in trouble with the police. His parents kicked him out of the family home a year later and he slept on the streets for a couple of years before joining the army and settling down with his girlfriend.
Although life improved, getting a job outside the armed services was difficult because Daniel left school with no qualifications. He worked as a taxi driver to provide support for his three children but lost his job before the pandemic started.
Due to the pandemic, job losses in the UK have been high in younger and lower-income groups. The Health Citizens programme provides participants from communities impacted by COVID-19 access to broader employment opportunities.
Stopping life from going wrong
When Daniel joined St John Ambulance as a logistics team member, things began to swing his way. He realised the importance of educational qualifications and decided to go back to school. Now he's studying for his General Certificate of Secondary Education and hopes to go to university and train as a paramedic.
He said: "The programme has given us the opportunity we may never have had. I come from a background where I have been down the wrong path. I was going nowhere in life. Now I have a family home and three kids. I have come from nothing to being on top of the world."
As Daniel has shown, the programme gives young people the self-assurance, self-belief and leadership skills needed to put them on the right path and build careers in the health sector.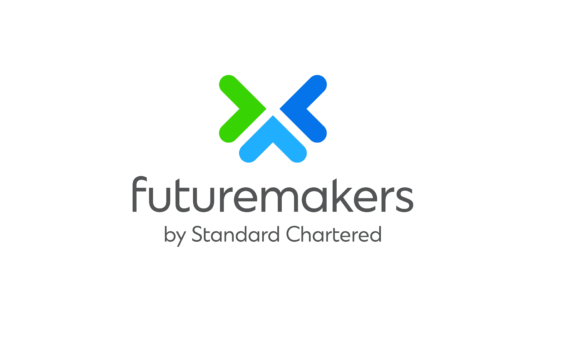 Futuremakers by Standard Chartered
Our global initiative to tackle inequality by promoting greater economic inclusion, supports disadvantaged young people to learn new skills and improve their chances of getting a job or starting their own business.
Since 2019, Futuremakers programmes have reached more than 477,000 young people across 35 markets.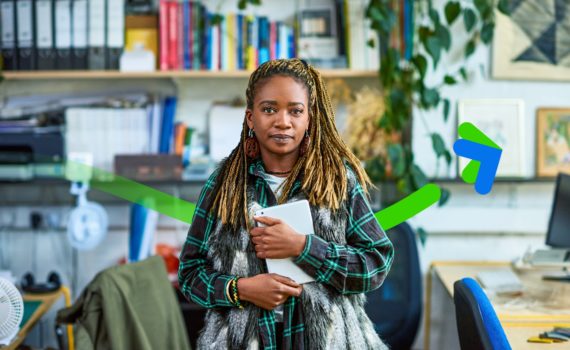 2021 Futuremakers Forum
Successfully held in July with the focus of 'Unleashing the potential of young people to succeed in the future world of work'.
Download the insight papers to learn more about the emerging trends in the labour market and how young people, clients and stakeholders can respond to this rapidly-changing landscape.