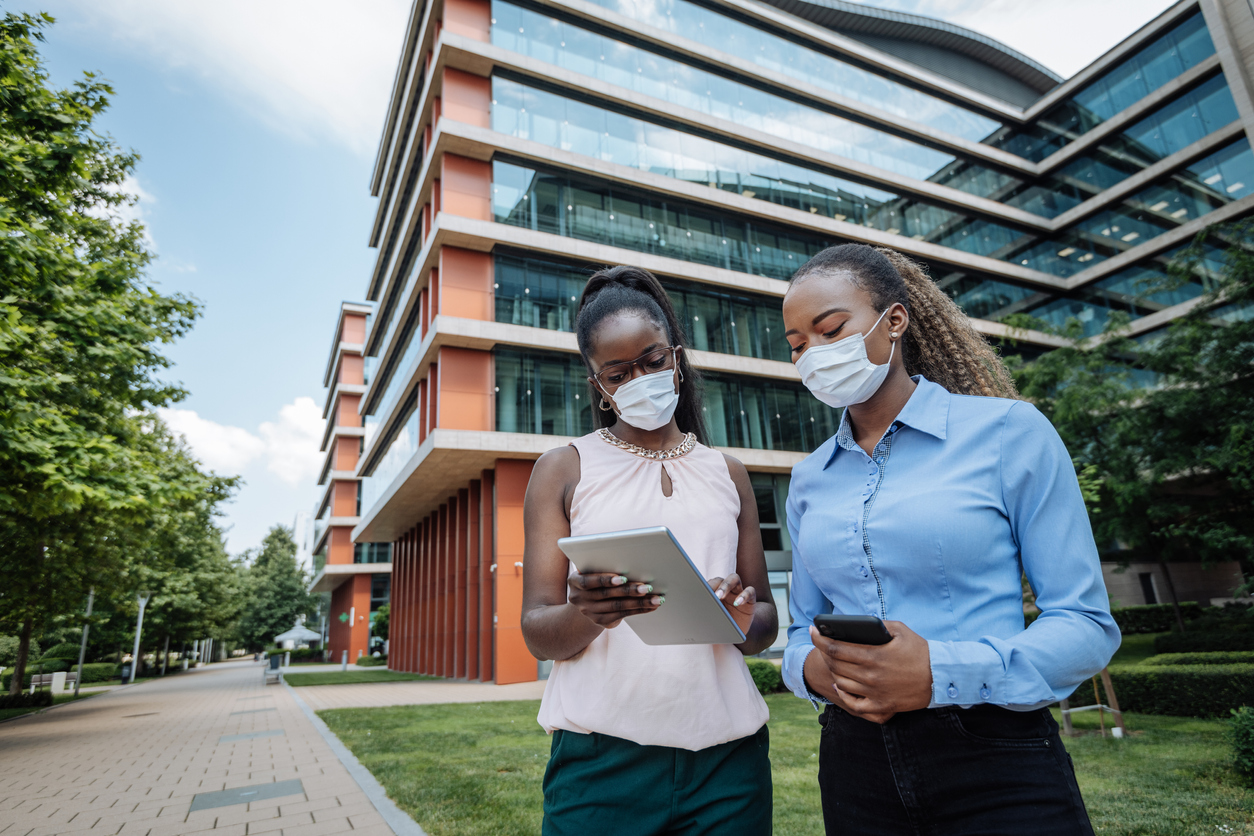 COVID-19 Global Charitable Fund
By focusing on immediate relief and long-term economic recovery, we raised more than USD 57 million fund in 2020 and 2021 for the COVID-19 Global Charitable Fund. Our contribution has positively impacted millions of lives profoundly affected by the COVID-19 pandemic.
Partnering with our global charity partners UNICEF and the Red Cross, local charities, and NGO partners, we provided short-term emergency relief to individuals and communities in our most affected markets. We also protected young people's livelihoods and provided opportunities to overcome the impact of COVID-19 and succeed in the future of work.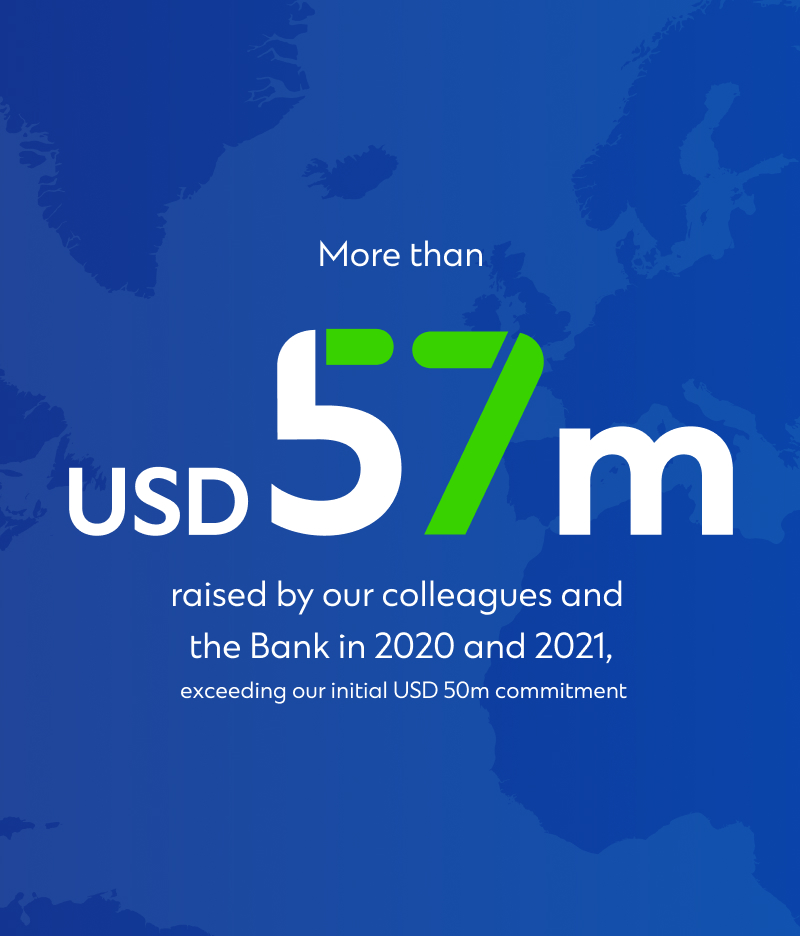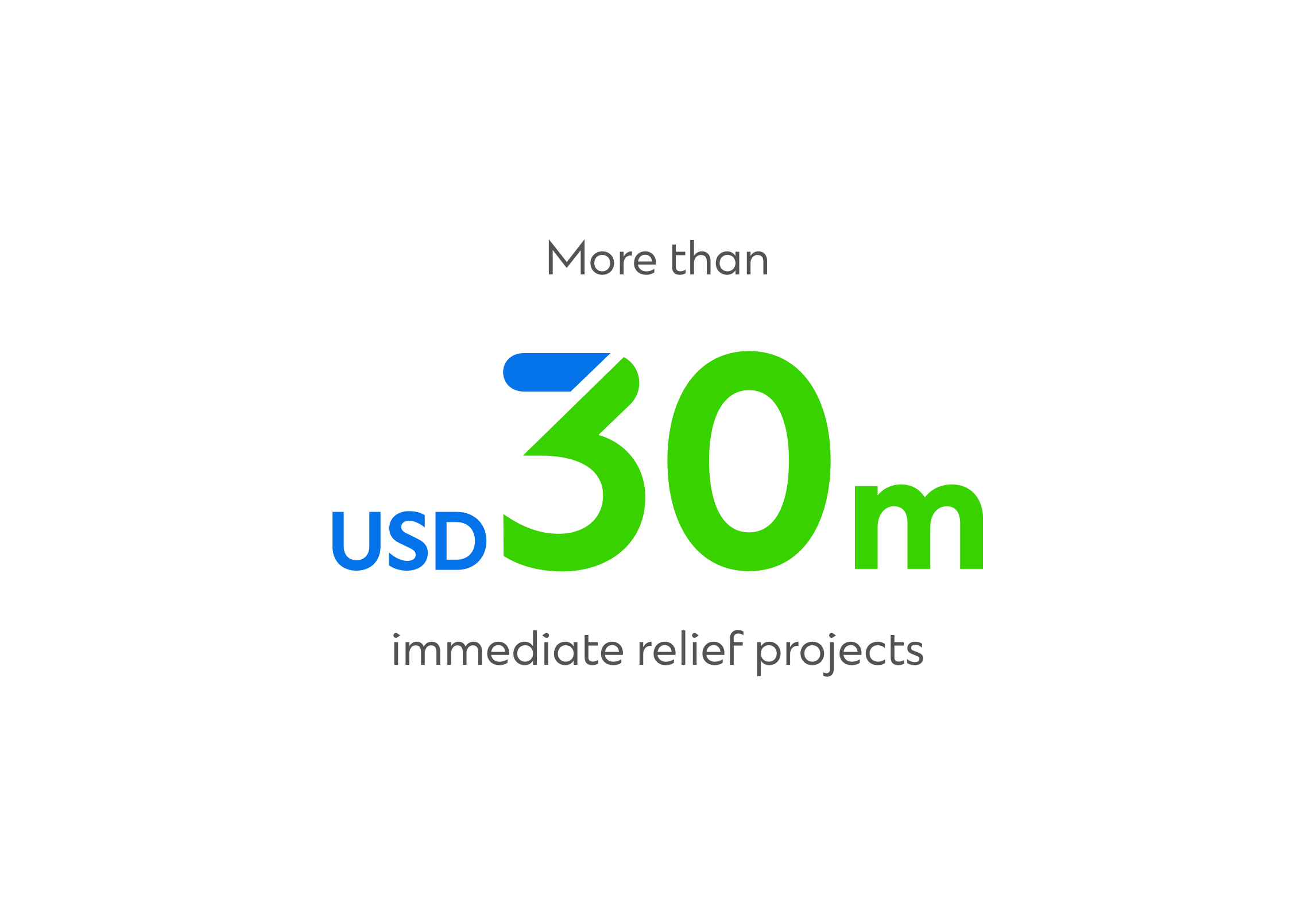 Safeguarding our communities
We safeguarded our communities against health risks and emotional impacts as well as enabled vulnerable children to continue their education during the pandemic.
More than four million people received cash or vouchers, food and other in-kind assistance from 11 Red Cross and Red Crescent National Societies. In addition, 27.9 million people have benefitted from equitable online and remote learning opportunities through UNICEF's education and protection response across 12 markets in Africa and South Asia.
Read more about the emergency relief projects in different markets delivered by Red Cross and UNICEF.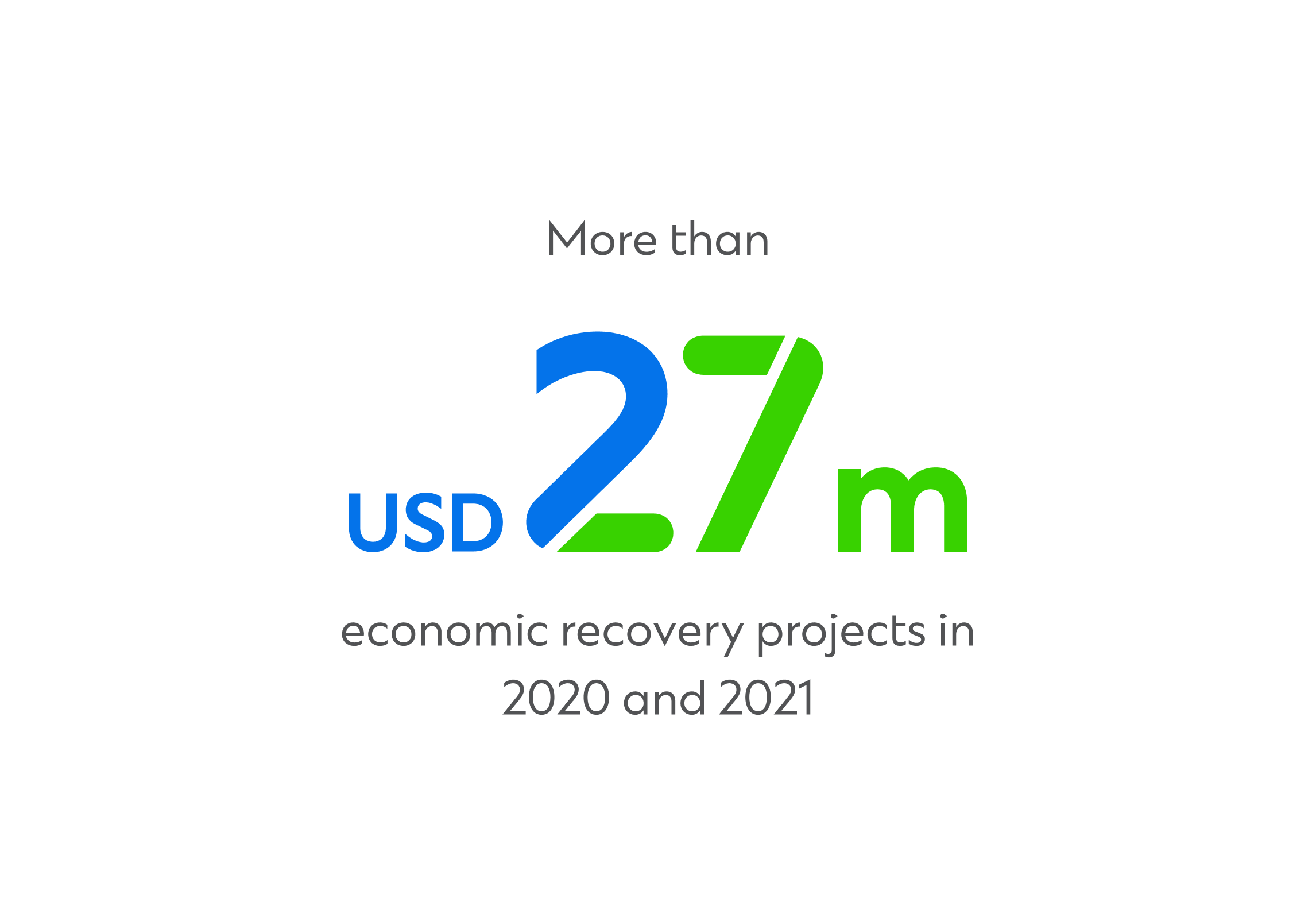 Building brighter futures
Economic recovery is at the heart of the post-COVID-19 era, which is far more than a health crisis and has had a dramatic impact on inequality. We help communities rebuild and support vulnerable young people as part of our Futuremakers initiative.
Despite social distancing and lockdown, we provided upskilling opportunities to young people and enhanced their digital literacy to facilitate their online learning and improve their business continuity.
Learn more about young people's recovery experience across the globe.
Empowering the next generation to learn, earn and grow