Young Nepali entrepreneur Angel aims to scale up her piggery business and use the profits to support her family after receiving business skills and other support through Futuremakers by Standard Chartered.
Angel is 23 and lives in Western Nepal. Her parents died when she was five, and her grandparents looked after her until she was 10. However, due to poverty, she was vulnerable to exploitation and forced into the enslavement system 'Kamalari' practised by some communities in Western Nepal.
"I was kept in other people's houses to work as a servant," Angel says. "I had to do all kinds of household chores and care for their children."
Getting out of Nepal's Kamalari system
When Angel reached 19, she married and freed herself from Kamalari. But life was still hard.
As an orphan, she was treated with prejudice and contempt by her community, while her husband's work as a manual labourer wasn't enough to support their family.
Starting a piggery business
In 2022, Angel joined the Futuremakers project delivered by Plan International Nepal, which provided skills training to 120 vulnerable young women. After successfully raising four pigs, she wanted to expand her business and make a living from pig-rearing for the better life of her family and good education for her two-year-old daughter.
Despite her experience working with livestock, Angel had limited information about the health of animals, how to identify diseases and access veterinary services, or market a business to customers. The project helps her fill in the gaps with work-readiness skills and knowledge of pig-rearing in the local markets.
Upskilling for future prosperity
Angel became an active participant in the Futuremakers project. After participating in training in business and life skills; safeguarding and protection and gender equality, she spent two months gaining the technical skills needed for successful pig-rearing.
After training, Angel plans to expand to seven pigs next year through other start-up support received from Plan International Nepal. She intends to use the profit to improve her family's income. With help from Futuremakers, she also plans to run an agricultural vet shop in her community.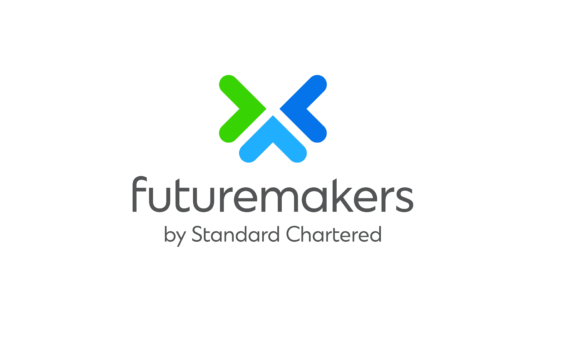 Futuremakers by Standard Chartered
Our global initiative to tackle inequality by promoting greater economic inclusion, supports young people from low-income communities to learn new skills and improve their chances of getting a job or starting their own business.
Since 2019, Futuremakers has reached more than one million young people across 43 markets.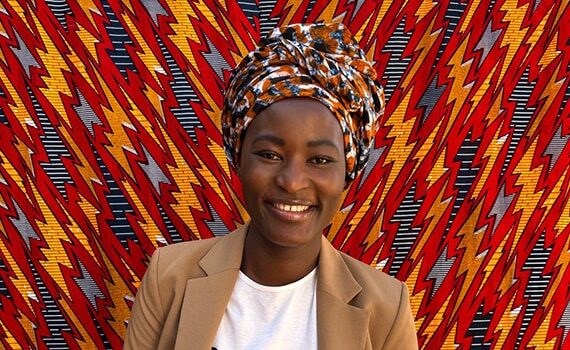 Futuremakers Podcast
How do we support women entrepreneurs to shape a more inclusive, equitable and sustainable future? Listen to our first Futuremakers podcast to get insights from Futuremakers participant Naom Monari and our Global Head of Impact, Natasha Kwakwa. 
Through Futuremakers, we support women-led businesses and invest in young women like Naom to advance innovative, personalised healthcare for home patients in Kenya.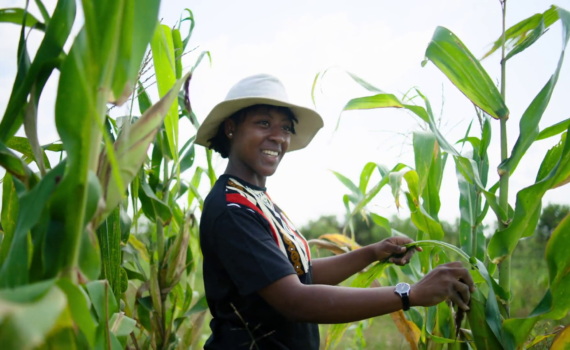 Lifting Participation
We're determined to transform the lives and communities of people across our markets by unleashing the financial potential of women and small businesses. Between 2019 and 2022, Futuremakers has supported more than 67,000 young women through entrepreneurship projects.
Watch Audrey, a female entrepreneur supported by Futuremakers in Ghana, tell us about her biggest challenges, ultimate goals and lessons learned.