Jane is a devoted young mother of two daughters. She has raised them alone since her divorce and taken part-time, short-term or poorly-paid jobs as a housekeeper to juggle the school run and work.
When the pandemic struck, Jane's anxiety over her family finances hit a new high. Her employer closed temporarily, and she saw a dramatic drop in income. Even when Jane returned to work, she was beset by worry about hygiene and the spread of COVID-19 each time she cleaned a room.
Empowerment programme drives confidence
As she struggled with her finances and stress, Jane came across the Garden of Hope Foundation's Housekeeping and Digital Training Empowerment training courses on Facebook. The foundation delivers the training as part of a programme of occupational training and support, funded by Standard Chartered's COVID-19 Global Charitable Fund.
In line with Futuremakers, the programme includes occupational training and one-day-on-the-job experience to rebuild confidence and skills, short-term assignments at organisations and career readiness programmes, funding for extra training, and counselling and support services and resources.
The course boosted Jane's confidence and taught her to make a living through house-cleaning while taking care of her family. The Garden of Hope also helped mobilise a mutual self-help group, including Jane and other young mothers who supported and encouraged each other.
Women team up to grow business
After completing the course, Jane teamed up with the women she'd met in class, and they set up a small house-cleaning business together.
However, reaching potential customers proved challenging so Jane and her colleagues joined the Garden of Hope's career-readiness course on digital marketing. They learned how to create a website for their business and interact with customers online.
The website has helped the business to reach more customers. By collaborating, the women's self-assurance has blossomed. They now have steady jobs and incomes, and confidence they can make a living and take care of the family at the same time.
Jane said: "The programme allowed me to learn new working skills and encouraged me to go back to the workplace with more confidence and courage. During COVID-19, counselling and support has given me the strength to move forward."
The programme inspired Jane and her colleagues so much that they intend to recruit more women in the future and change their lives as well.
She said: "I also hope to learn how to manage a Bed and Breakfast and move to management level. Meanwhile, my working hours are flexible to take care of my family and work at the same time. It has also given my children and me additional time to do more activities together."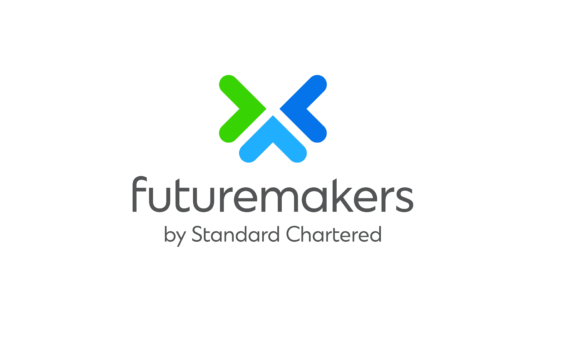 Futuremakers by Standard Chartered
Our global initiative to tackle inequality by promoting greater economic inclusion, supports disadvantaged young people to learn new skills and improve their chances of getting a job or starting their own business.
Since 2019, Futuremakers programmes have reached more than 477,000 young people across 35 markets.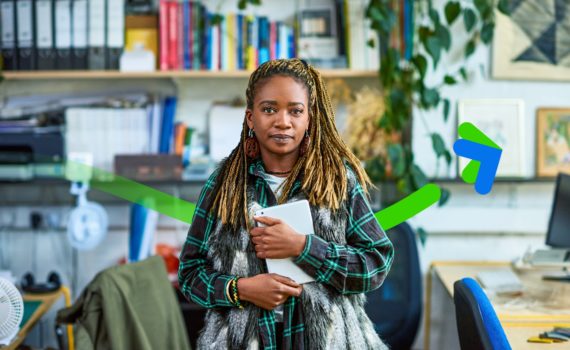 2021 Futuremakers Forum
Successfully held in July with the focus of 'Unleashing the potential of young people to succeed in the future world of work'.
Download the insight papers to learn more about the emerging trends in the labour market and how young people, clients and stakeholders can respond to this rapidly-changing landscape.