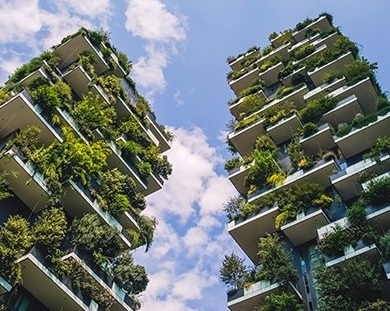 Future-proofing your portfolios
The decision to invest in companies that incorporate ESG criteria into their agenda and have sustainable practices can potentially improve the risk assessment and long-term return profile of an investment portfolio.
Sustainable investments can help you capitalise on opportunities that support long term trends such as ageing, rapidly growing populations and resource scarcity.
They also enable you to make a positive impact on the world at large by addressing issues relating to climate change, poverty alleviation, access to quality healthcare and education.
Investment platforms in sustainable investing can range from funds and bonds to private equity and even direct investments.