International women's day

Press for progress

We're supporting the 2018 international call to press forward and progress gender equality

#PressForProgress
Striving for gender balance
We're passionate about achieving a better gender balance in our organisation and in the financial industry as a whole. We want to work together to ensure that we have an industry where women feel included and can contribute their best. 
For us, having a balanced workforce helps us to unlock innovation, make better decisions, manage risk and deliver our business strategy by serving our diverse client base better.
See how we celebrated International Women's Day 2018 below. 
#PressForProgress

We asked our staff how they could think, act and be more gender inclusive Watch the video
Equality in the workplace

Diversity and inclusion is critical to our future success

We're passionate about promoting equality in the workplace and have a number of policies and commitments that support women.  
Women in Finance Charter
We've pledged to help make our industry one where women want to work and have committed to have women occupy 30% of the top four levels of our senior roles by 2020, up from 26% today.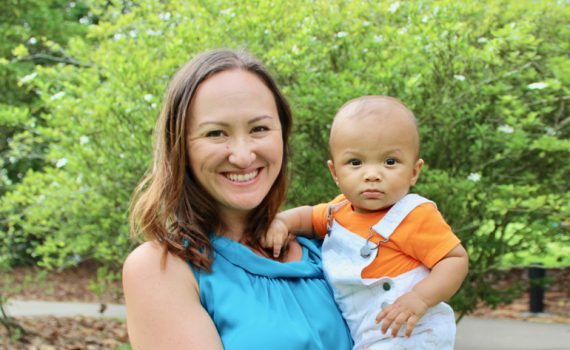 Fair policies and processes
We have global flexible working practices and increased benefits for new parents. We also train staff on unconscious bias and have introduced safety initiatives to support staff in countries with a history of heightened violence against women.
Embracing and celebrating our diversity
We view diversity, inclusion and respect for all colleagues as critical to our future success
Learn more