Our female CEOs: Rola's story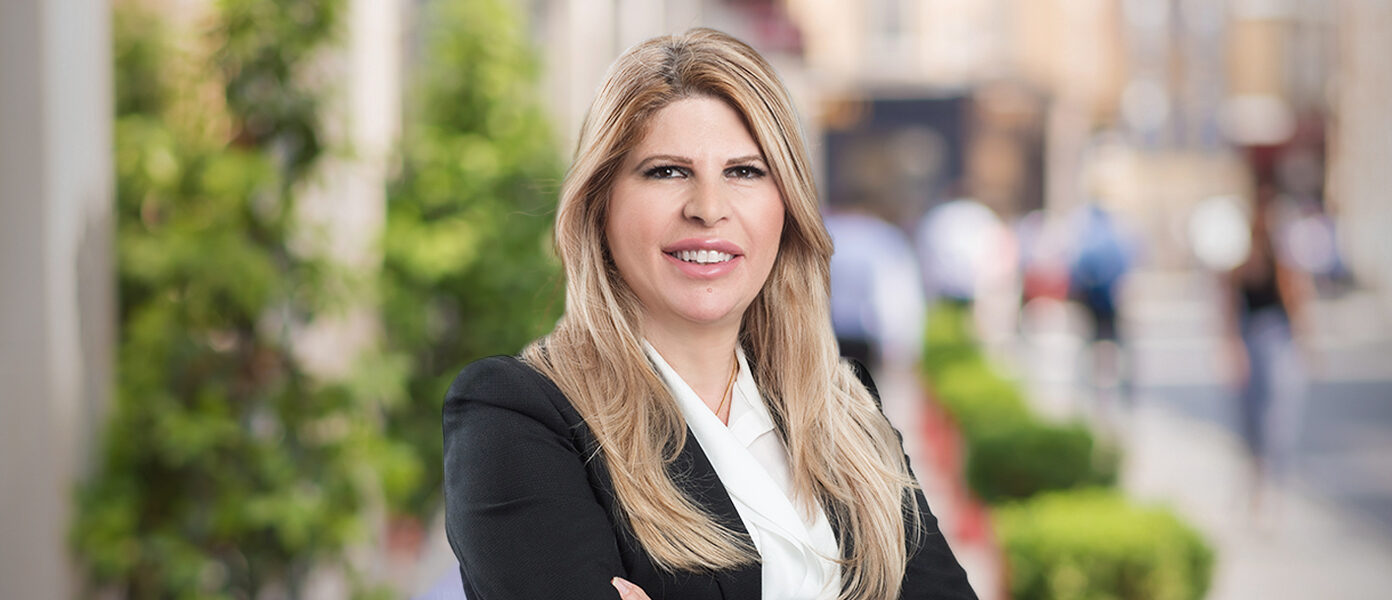 Rola Abu Manneh, our CEO, UAE, on leading the diversity and inclusion agenda, and the barriers to female leadership
Reinvention and relevancy
Leadership has always come naturally to me. I used to be on several sports teams and captained a girls' netball team for a couple of years. It was a new role for me at the time, but one I grew to like after a couple of wins!
I was always interested in finance and knew I wanted to be a banker. However, leadership is hard work, and success is all about working on and growing yourself, while investing in and supporting others. It's also about constantly reinventing yourself and staying relevant – whether that means developing technical skills like understanding artificial intelligence, or improving leadership skills, such as sharpening your emotional intelligence. I was lucky enough to have great managers and work with truly inspiring leaders, so I now aim to pay it forward by mentoring, supporting and creating opportunities for aspiring young leaders.
Getting back on the map
Leading such a massive workforce is a huge responsibility. It's not easy juggling strategic business decisions with family life, and our UAE franchise has been through tough times over recent years. But I want to put UAE business back on the map and showcase what the UAE can achieve by delivering client centric, digitally led and innovative solutions to our clients. We have great potential. The UAE is at the heart of Africa and the Middle East, and we're well positioned to connect our clients from Asia and Africa to the world.
Staying on the ladder
Barriers to female leadership are primarily structural. Simply put, it's unconscious bias, lack of equal opportunities, and the absence of your tribe. I faced a lot of challenges while climbing the career ladder. There were times when I struggled just to be on the ladder! It was not easy, but throughout my career I have always focused on business outcome, open communication and confidence.
I faced a lot of challenges while climbing the career ladder. There were times when I struggled just to be on the ladder!
As an organisation, we're creating and championing equal opportunities for all. I personally lead our diversity and inclusion agenda in the UAE and am proud that our hiring and development processes have dramatically improved in recent months. Nearly 40 per cent of colleagues and 26 per cent of the country management team are women, so although there's lots more to do, we are on the right track.
Keeping it simple
I try to lead by example. I'm direct, demanding and inclusive, but I'm also a huge fan of simplifying everything in today's highly complex world. This is something I always challenge my team with. Whether it's putting together a new client proposal, coming up with a new process or developing our people, I encourage colleagues to simplify things and focus on what's essential.
My general advice for any future leader would be to stay focused on your goal, believe in yourself and follow your passion. That's how you will succeed.