From horses to CVs: Jessica's story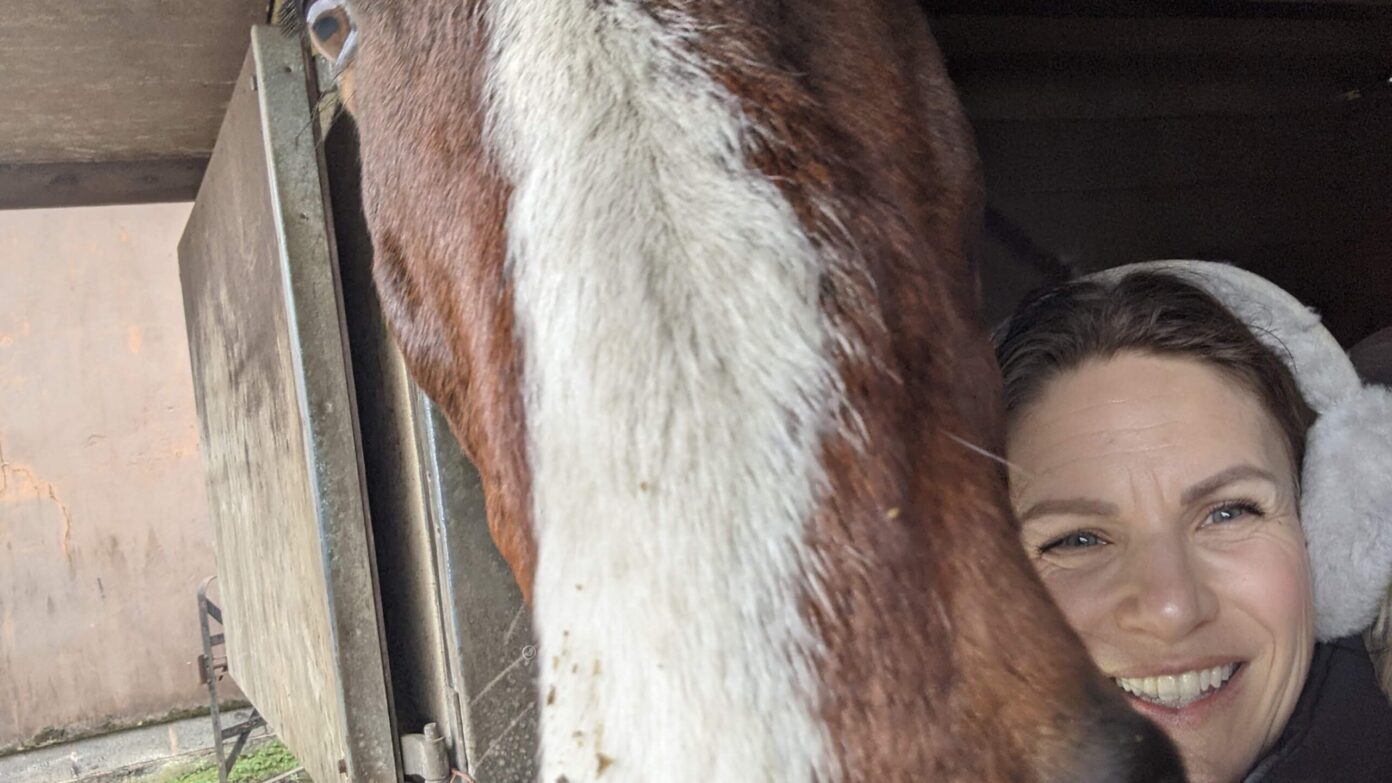 I've always loved the concept of giving back. Coupled with my love of horses meant that using my volunteering days at the Bank to support the Riding for the Disabled Association (RDA) was a perfect match while located in Singapore.
I'm encouraged by the fact that there are no restrictions on how we use our volunteering days. Supporting the RDA allowed me to volunteer in the evening and take time back the time in lieu to suit my busy working patterns. Enabling me to train as an assistant riding instructor, it was a joy to see children with disabilities flourish and gain confidence making it an impactful experience for them and me.
It's really about making a difference to people's lives which inspires me. If you search out for what interests you and what you are good at, you too can really change a life.
Upon my return to the UK, my intention was to continue my support with the RDA but I realised with my upturned work life balance it would be challenging. To continue with my passion of volunteering, I took the opportunity to move online and realised I can make as much of an impact from home as in person, just in a different way.
The Bank put me in touch with a London based charity where I can now review and comment on young people's CVs and LinkedIn profiles at my own pace. Although I don't work in recruitment, I am lucky to have the transferable skills to support these young people and offer valuable advice and skills to help them into the workplace.
Find out more
We work with local partners and employee volunteers to deliver programmes focused on education, employability and entrepreneurship.
Futuremakers by Standard CharteredTheory of ChangeEmployee Volunteering