I began looking to give back to the community during COVID. With extra time at home, I knew that I really could do more with that time! As a trained accountant, I have skills and expertise in areas that others may not so it was time to get out and help.

As a keen triathlete, I thought I'd found the perfect role, and I took on the role of treasurer for Triathlon England East Region, but truthfully, I helped with a few excel sheets which didn't take up much of my time. Ultimately, there was more I could do. I registered with a charity which connects volunteers with skills-based employee volunteering opportunities. Once registered, I didn't think much of it but left my profile live to see what could happen...
While I am not on the front line of Pipal Tree, all volunteers make a vital contribution. I get enormous pleasure using my skills for good and I encourage everyone to consider how they can give back. It's definitely worth it!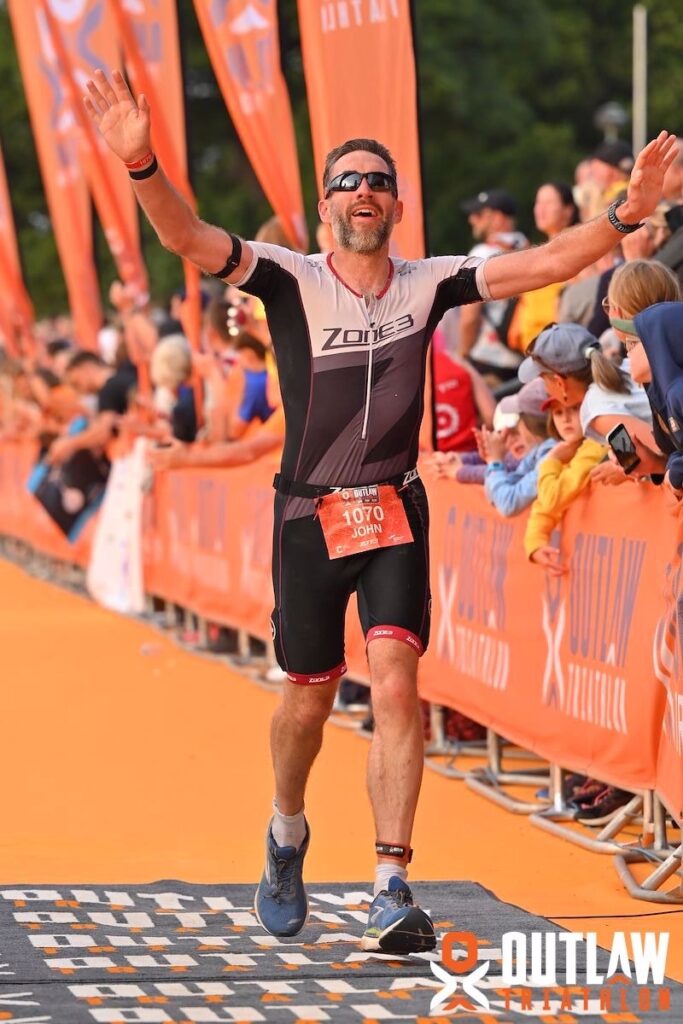 A few weeks later an email popped up from the chief executive of Pipal Tree – a charity which helps transform people's lives and restore nature in Nepal – and immediately I knew I was a good fit, being a country I loved when I visited while backpacking back in 2000. While Pipal Tree is excellent at reforestation and community outreach programmes, they needed help with their finances, so I chose to use my volunteering days to support as their Treasurer, and also become a Trustee.
I enjoy going back to the grass roots of accounting (although that might just be me!) and using my training, I am able to keep Pipal Tree's books clean and tidy. A few hours of my time a month helps save them the efforts in an area they are not skilled at and concentrate on doing the great work that they do in Nepal. They can now use their time to ensure the best possible support to NGO reforestation projects in Nepal.
Find out more
We work with local partners and employee volunteers to deliver programmes focused on education, employability and entrepreneurship.