The power of partnerships: Connecting public to private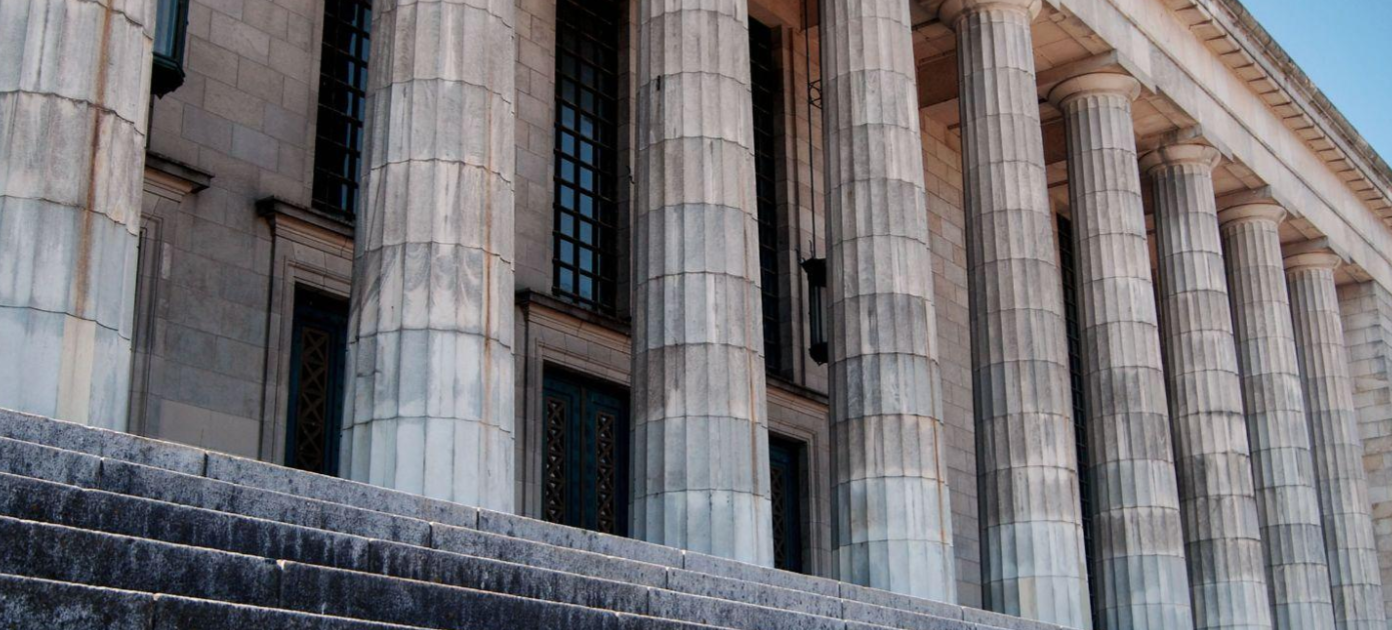 Angola, a country of 33 million people in Southern Africa, did not have a specialised burns hospital until 2022. This year, a hospital was made possible through a global alliance which brought together the public and private sectors. We partnered with the UK government's export finance arm to provide financing; a UK-based subsidiary of a Middle Eastern contractor worked with a local Angolan contractor on the hospital building; and supplies were procured from around the world.
The project, which now offers medical care to burns victims across Angola, shows that global capital can be transformational when connected to where it is most needed, and partnerships between the public and private sector are crucial to unlocking this capital.
From healthcare to climate change, the scope extends to the UN's sustainable development goals, including universal access to power, improvements to transport infrastructure, the build-out of digital networks, and access to clean water and sanitation.
Funding gaps in all of these can be addressed through partnerships. The global infrastructure funding gap between now and 2040, for example, stands at USD40 trillion, and is mostly related to emerging markets. This presents a huge opportunity for private investors: financing the right projects can be a win-win for them and the communities in which they land, assuming the risk profile is right and sustainability criteria are met.
Blended finance, which uses capital from public sources to increase private-sector investment and reduce the risk for the private sector, is a valuable tool in mobilising capital. When Ghana's government recently looked to upgrade the infrastructure in the country's high-growth Sunyani region, particularly the water system, we helped create a EUR50 million financing facility with export agencies in Sweden and a project team which included a contractor from Israel, supplies from Sweden and other parts of the Nordics, along with local partners in Ghana. The project should provide clean water to 405,000 people by 2040.
The challenge of transitioning away from fossil fuels to sustainable energy whilst still supporting economic growth in emerging markets is a significant and complex one. However, addressing the USD95 trillion funding gap faced by emerging markets in transitioning to net zero by 2060 will play a significant role in tackling climate change.
Clearly it's a massive, generational challenge, but deals are being done and they can be community-positive in a number of ways. When we helped finance the construction of a 250-megawatt wind power project in India for Apraava Energy, they had a target for the proportion of local suppliers. By structuring a transaction with transferable letters of credit, we enabled the client to guarantee financing further down the chain, giving suppliers access to finance that they might not get otherwise.
Swedish electronic performance car manufacturer Polestar recently received a EUR350 million working capital facility through a consortium of banks to finance their import of EVs into Europe and North America. As well as this flow of vehicles helping to bring down traffic emissions in those markets, Polestar wanted more sustainable practices across its ecosystem; this facility was the first to involve green invoice financing thanks to alignment to the Loan Market Association's Green Loan Principles.
At the centre of this flow of capital, the onus is on banks and our clients to be transparent and ensure that investors get the data that will allow them to evaluate the credibility and performance of these investments. At the same time, we need supportive policies and regulations at a global and local level. Governments can play their part by implementing more favourable tax and regulatory environments that make SDG-linked investment more attractive, for example.
All of these challenges represent the next frontier for sustainable finance and will play a massive role in the success of future public-private partnerships, and in catalysing capital in the markets where it's most needed. One thing's for sure: success requires a global approach – operating across borders, sharing capital, ideas, innovation, and expertise.
Resetting Globalisation
Learn more



TAGS:
Trade & Investment | Commodities | E-commerce | Fin Tech | Financial Institutions | Government | Healthcare | Infrastructure | Manufacturing | Oil & Gas | Power & Utilities | Real Estate | Technology | Africa | Americas | Asia | Europe | Middle East | Articles
Back to news and views