Ronnie, a 22-year-old young adult from SOS Children's Village in Bataan, has just completed the Futuremakers' employability project – Diverse Markets for Resilience which enlightened him to continue in his farmer father's footsteps.
The project run by SOS Children's Villages Philippines established a Youth Hub as a safe and collaborative space for youth mentoring, soft skills training, and technical, vocational and entrepreneurial skill-building activities.
To foster the young people's interest and skills in agriculture, the Youth Hub built a greenhouse for project participants to test out innovations. It gave Ronnie and others interested in agriculture a physical place to explore their interest, plant seedlings, and develop skills.
Agriculture education and skills branch out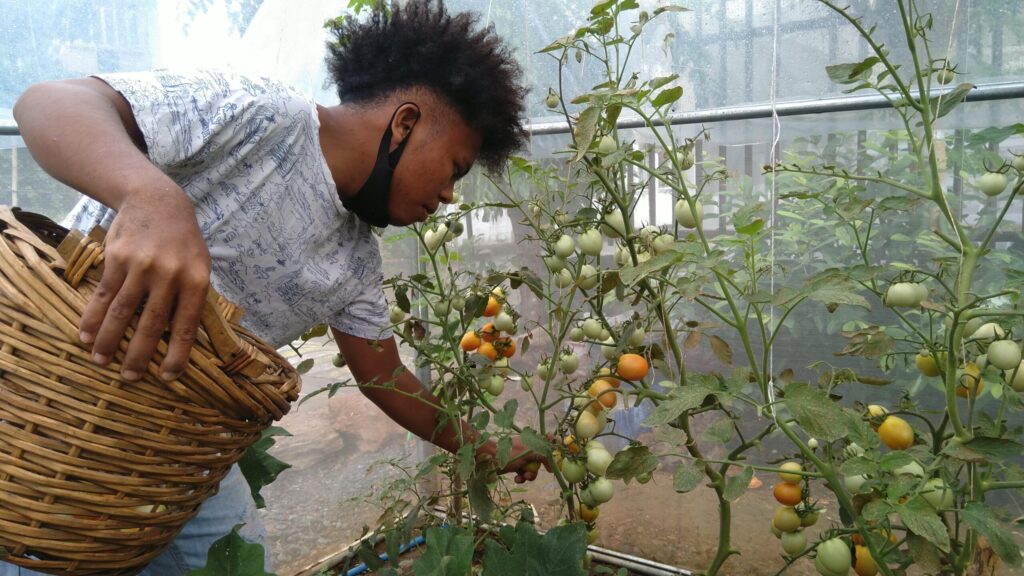 Ronnie lost his mother in 2009. At the time, the family's primary source of income came from planting and selling vegetables. The farming income was not enough to support their needs, and Ronnie and his sisters entered the care of SOS Children's Village.
Ronnie dreams of being a farmer like his father and hopes to break the biases and inequalities that indigenous people like him experience. While studying for a Diploma in Forestry, he is able to practice his new skills in the greenhouse and share them with others at the Youth Hub.
Ronnie says: "The preparation is what I liked the most since I could participate in the actual setting up and monitor the crops planted in it. The most important skill I learned from this is interpersonal skills involving my ability to communicate and build relationships with others."
Ronnie inspires indigenous people to follow their dreams
Following his successful engagement in the project, Ronnie also wants to give back to the indigenous community. He will help develop young people's leadership skills and share his insights.
Ronnie adds: "Before the project, I couldn't talk with other young people. I wanted to do things alone because of my ethnicity. But now, after Futuremakers, I want to share and empower other young people. I want youths like me to follow their passions, push through their dreams and make it possible by believing in themselves."
Armed with education, dogged determination, and the training and skills gained in Youth Hub, Ronnie is looking forward to carrying on what his father started while helping other young people to make their dreams come true.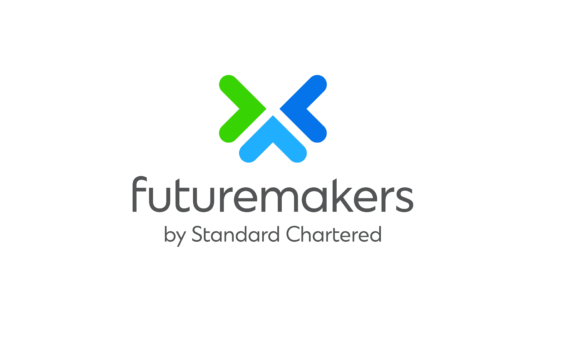 Futuremakers by Standard Chartered
Our global initiative to tackle inequality by promoting greater economic inclusion, supports young people from low-income communities to learn new skills and improve their chances of getting a job or starting their own business.
Since 2019, Futuremakers programmes have reached more than 849,000 young people across 43 markets.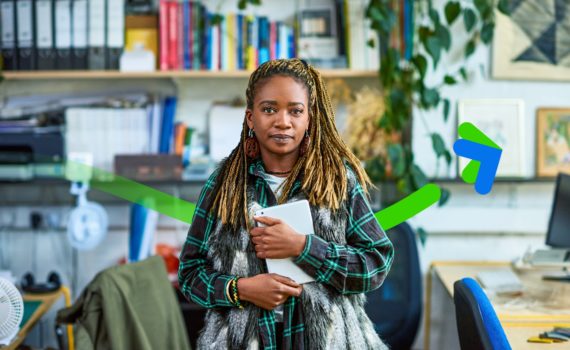 2022 Futuremakers Forum
The Futuremakers Forum was successfully held virtually between 6 – 7 July 2022 with the focus of 'Lifting participation through financial inclusion'.
Download the insight papers to learn first-hand from our young Futuremakers participants about their big ambitions, the problems they are facing and some of the solutions that are needed to lift participation in an inclusive economy.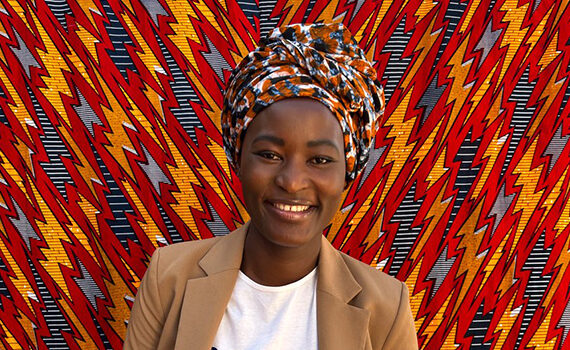 Lifting Participation
We're determined to transform the lives and communities of people across our markets by unleashing the financial potential of women and small businesses. Between 2019 and mid-2022, Futuremakers has supported more than 35,000 young women through entrepreneurship projects in 29 markets.
Watch Naom, a female entrepreneur supported by Futuremakers in Kenya, tell us about her biggest challenges, ultimate goals and lessons learned.