Do you like to learn by getting involved? Are you interested in starting your career in a specialist area? Are you looking for a job that will enable you to learn from colleagues, take on lots of responsibility and work on interesting projects and assignments? If so, our graduate straight-to-desk roles may be perfect for you.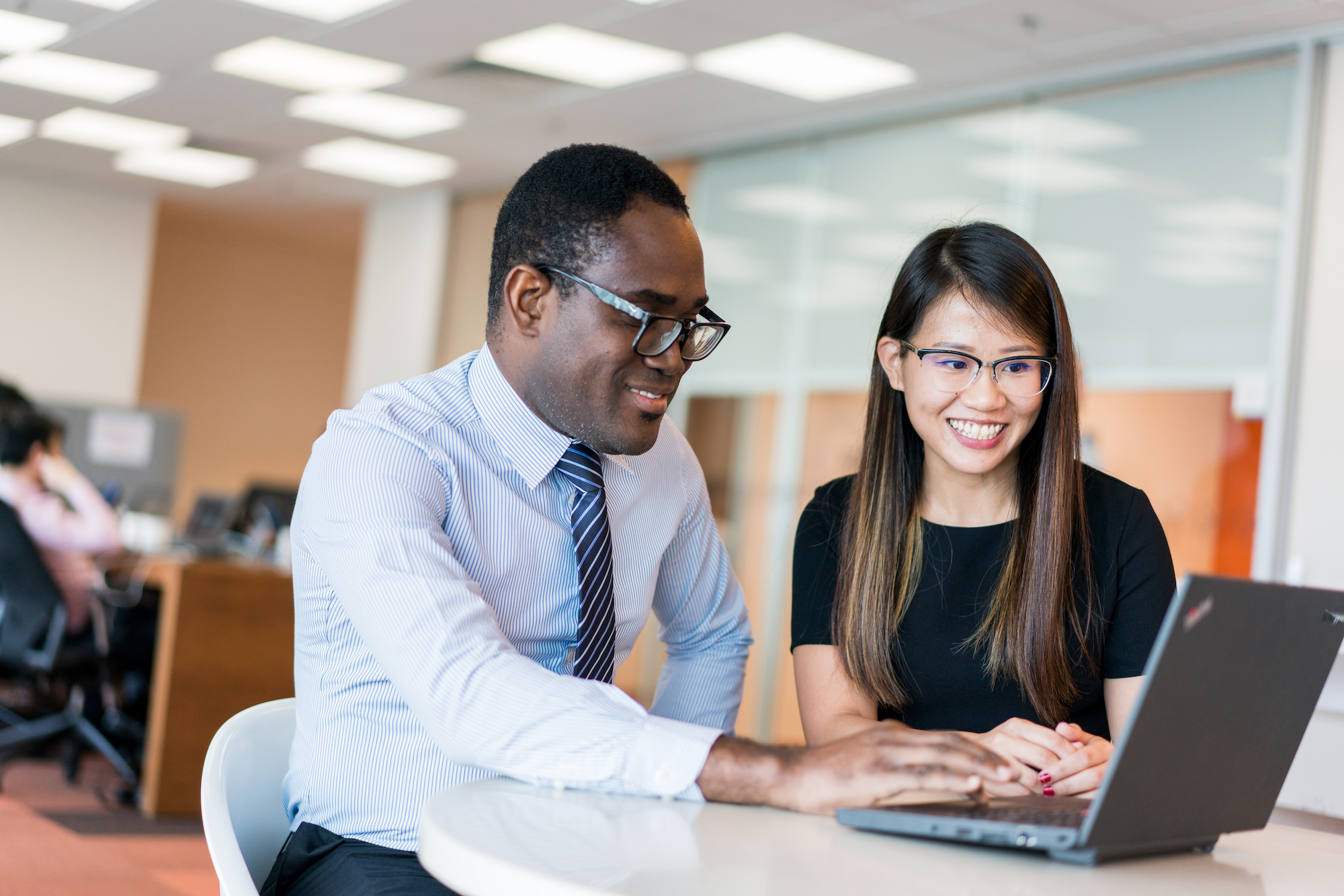 A place where you can grow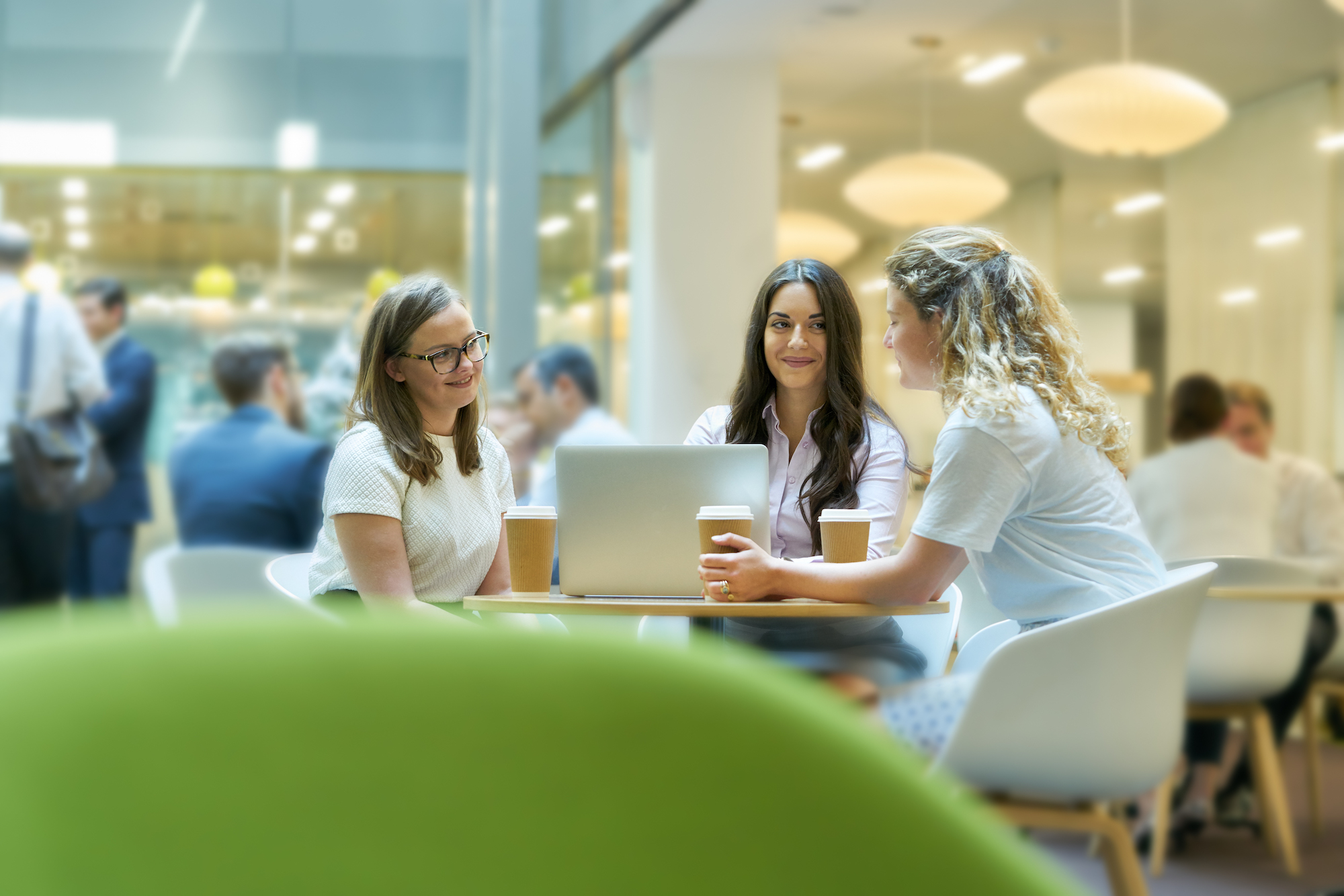 What you'll experience
Joining one of our Straight to Desk roles, is a great way to specialise in a particular business area.  It's a great way to start an interesting, varied and rewarding career, not forgetting contributing to real business value, while growing your career at the same time. All routes into Standard Chartered, provide a platform to build a rewarding and varied career.
How does Straight-to-Desk differ to the Graduate Programme?
Our graduate programme is designed to accelerate your growth and progression. It includes an immersive and collaborative global learning experience. One that will equip you to drive innovation with a deep understanding of our organisation, business strategy and our future. Learn more here >
What to expect
New joiner onboarding – to help orientate you into the bank, your new team and your role. We want to make sure you feel supported in your first few weeks with us.
Learn and grow – while the experience will vary depending on the team or role you join, you'll be exposed to all sorts of ways to start your career. And you'll get access to tools and learning experiences to help you in your role.
Be part of the family – when you join us, you'll see how we're one big family. You'll get to know your immediate team, but there will be plenty of opportunities to build your network in other teams, business functions and markets. Technology helps to make the world a much smaller place and easier to meet people anywhere in the world!
Business areas
Straight to desk roles are predominantly in the below areas. 
Commercial, Corporate and Institutional Banking (CCIB)
For more than 160 years, we've been providing world-class financing, investment, treasury and strategic advisory services to our clients.
Consumer, Private and Business Banking (CPBB)
Our clients include individuals and small businesses, and we support them with a range of traditional banking services, including investment, credit and wealth planning solutions.
Transformation, Technology and Operations (TTO)
We're responsible for the banks systems and technology infrastructure and we're digitising our banking services, making it easier than ever for our customers to bank.
Ready to apply?
If you're looking for a career with purpose and want to work for a bank making a difference, we'd love to hear from you.