Career opportunities in
Sustainable Finance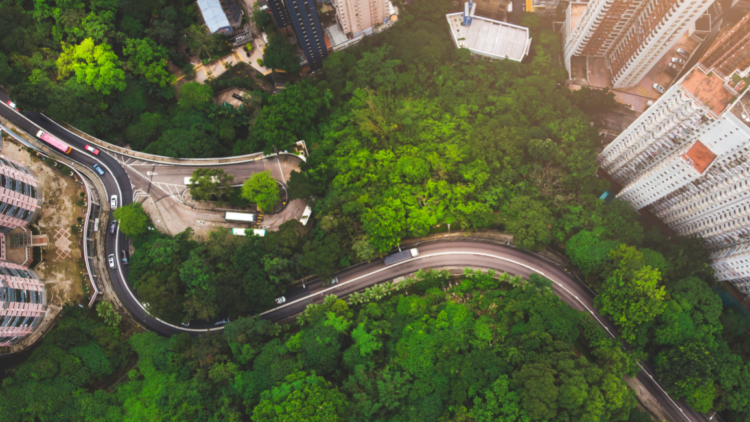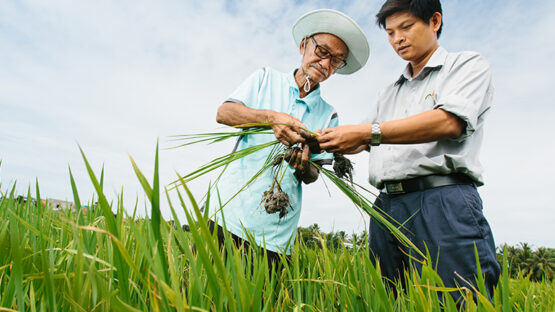 Our approach
The world must act now if it is to deliver the United Nations Sustainable Development Goals (SDGs) for a more sustainable society by 2030.
Yet just 60 per cent of the financing needed to achieve the 17 Goals in low and middle-income countries is being met. In Africa, this is as low as 10 per cent.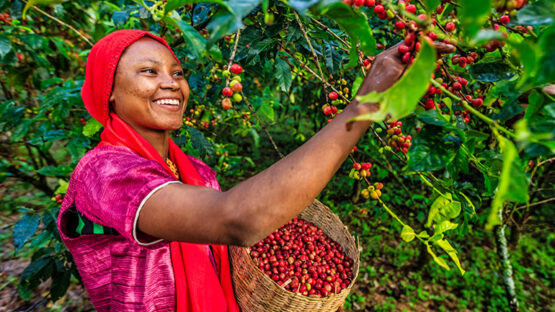 Here for good
It's time for change. It's time to leave carbon behind. That's why we're partnering with our clients to achieve net-zero emissions by 2050.
We believe the world is a better place when people exchange what they have. Which is why we've been driving global trade across Asia, Africa and the Middle East for over 160 years, and continue to do so today.
Hear Tom's sustainability story on how we're shaping a low-emission tomorrow.

Hear Mona's sustainability story on how we're shaping a carbon-free tomorrow.
Hear Samantha's sustainability story on how we're shaping a biodiverse tomorrow.

Hear Lina's sustainability story on how we're shaping a cleaner tomorrow.

Hear Chloe's sustainability story on how we're shaping a greener tomorrow.
After I'd completed a Bachelor's degree in Geography and Planning, I worked for 6 months earning some money to travel and work for a year in Australia and New Zealand.  After this I came back to the UK, I worked on a short-term contract for London Underground's privatisation before getting a job as a research analyst for a venture capitalist. 

I began my journey in banking through the International Graduate Scheme in South Africa. Through this I was exposed to many teams and took an opportunity to work in London in the Relationship Team as a Client Manager. After 2 years in this role, I started exploring other areas in the Bank – particularly in the Sustainability Team as I found their work really interesting.

I knew I wanted to be working with money since age of 12. I was exchanging currencies (HKD vs GBP) in my local bank (with my parents of course) since that age. I completed my undergraduate degree (BA) and Master (MSc) in International Finance and Capital markets and started my first job in Banking, the rest is history!
Meet the teams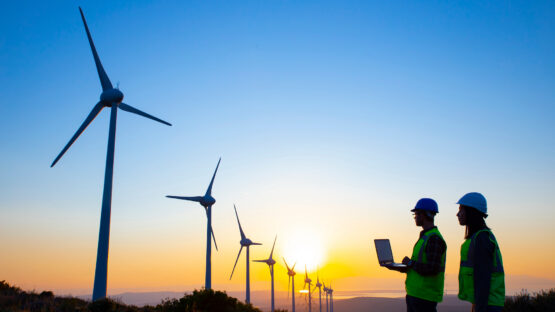 Sustainable Finance Solutions Team
Our Sustainable Finance Solutions Team maintains our frameworks to help identify green and sustainable finance and transition finance opportunities. In 2021, we launched our Transition Finance Framework – outlining the process and governance we will follow and the activities we will consider eligible for labelling as 'transition finance'. It is one of the world's first and will be a document that continues to evolve, as the technological landscape and climate scenarios evolve.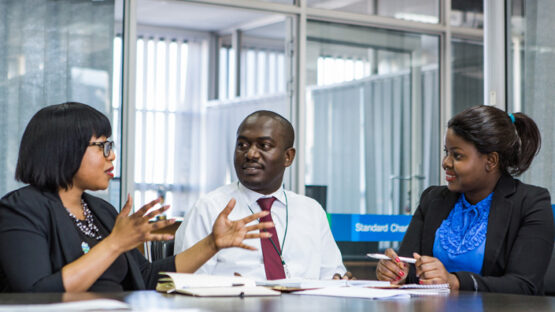 Sustainable Finance Origination Team
To support our clients on their sustainability journey, we have a dedicated sustainable finance origination team which bring together a wealth of experience from traditional finance fields spanning Debt Capital Markets, Investment Banking and Advisory, to mobilise commercial capital and facilitate climate action where it matters most. Spread over five markets (Dubai, Hong Kong, London, Shanghai and Singapore), the team leads, executes and provides expertise on sustainable finance transactions across their respective regions (Asia Pacific and Australia, Greater China and North East Asia, Africa and Middle East, Europe and Americas).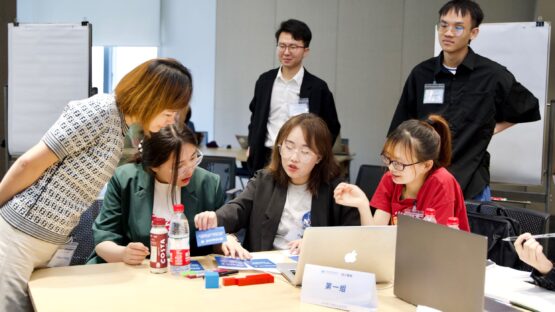 Environmental and Social Risk Management (ESRM)
The ESRM team is responsible for setting and operationalising the Group's sector specific Position Statements, covering all our carbon intensive sectors. The team works with our clients to avoid, mitigate and manage any potential impacts on communities or the environment associated with the financial services we provide following the principle of 'do no significant harm'. All corporate clients are assessed against the requirements set out in our Position Statements, including our Climate Change and Human Rights Position Statements. Clients operating in sensitive sectors will be further assessed
against sector-specific criteria such as Mining and Metals, Oil and Gas, Fossil Fuel Power. ESRM develops the Group's E&S Risk Management Framework
for Clients.