From Beijing to Brazil: Alex's story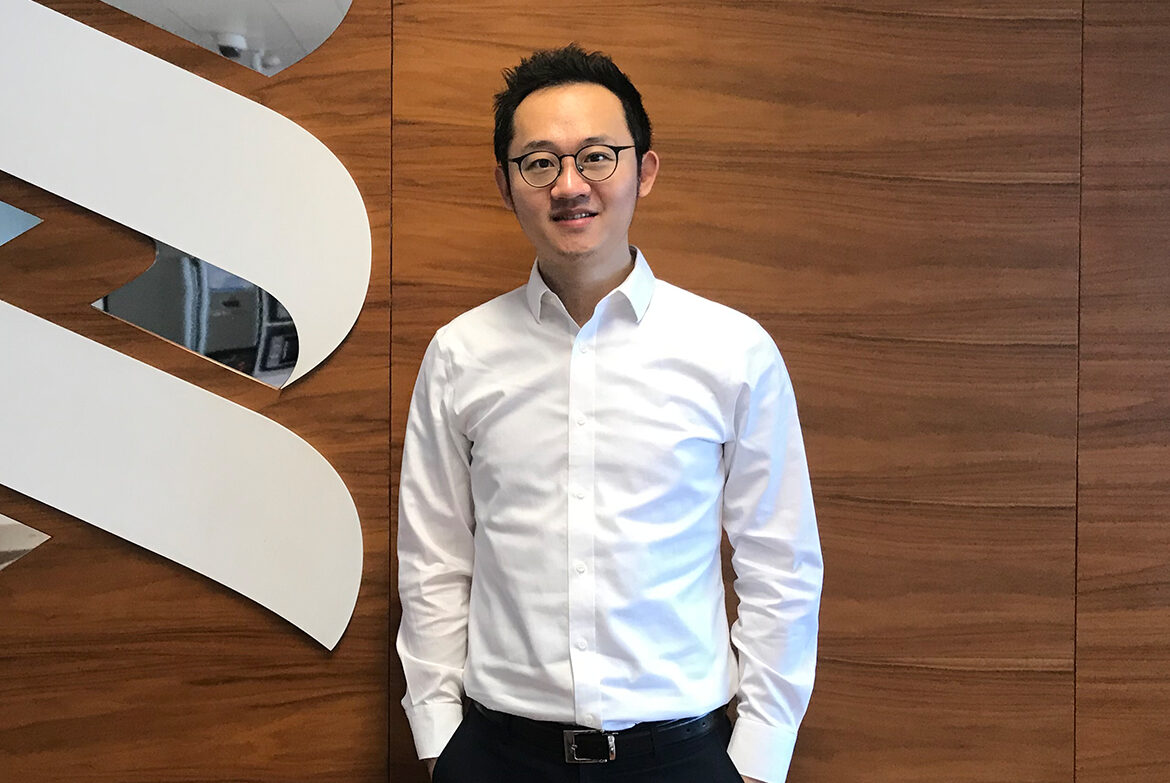 Alex Wang, Relationship Manager, Global Banking
Beijing, China 
When I was small, my father spent three years living in Germany as an electrical engineer. Of course, during this time my mother and I missed him very much, but when he returned, he brought me a gift that I have cherished ever since. He opened my eyes to the world outside of China and taught me the advantages that trying new things can bring. He inspired me to stay open-minded and ready for new experiences, as well as showing me the importance of cultural intelligence.
That is why, when the opportunity to take on a short-term assignment from Beijing to Brazil was offered to me in 2018, I jumped at the chance. I'd spent a short time in the UK and Hong Kong, but other than this, I had done very little travelling. I'd never been to South America before, so this was an opportunity too good to refuse, and I'm very grateful for the experience.
Before I went to Brazil, I had a fixed idea of the country; I could only imagine the Rio carnival, the famous beaches and football, as the culture is not that well known across China. But when I arrived in São Paulo, and began to get to know the city a little, I quickly discovered this is a city of hard-workers who are very clear on what needs to be achieved.
"I cherish this time where I had the opportunity to learn not only about the market I was working in, but also the culture"
Because a lot of my clients back in China have a vested interest in the Brazilian economy and what is happening to their investments there, my role in Sao Pãulo was an important one. I was happy to provide them with important information to be able to develop and grow their business interests further.
But it wasn't all work. I also took the opportunity to travel at weekends. My wife, Mabel, and son, Albert, also came to visit me for a month and we explored the country together. My colleagues were so welcoming of my family, and we were regularly invited into their homes. We learned the important art of the Brazilian barbecue! I cherish this time where I had the opportunity to learn not only about the market I was working in, but also the culture.
I'm now back in Beijing but I'm looking at taking a long-term assignment back in Sao Pãulo with Mabel and Albert to expand on my experience. It's such an exciting opportunity to be a part of Standard Chartered as I help to grow the bank's business with Chinese companies that are expanding globally.

Read more





Our employee stories


Start your journey with us
Whether you're an experienced professional or recent graduate, we have the job for you. Click to learn more below.