International Men's Day 2020 : Jonathan Heath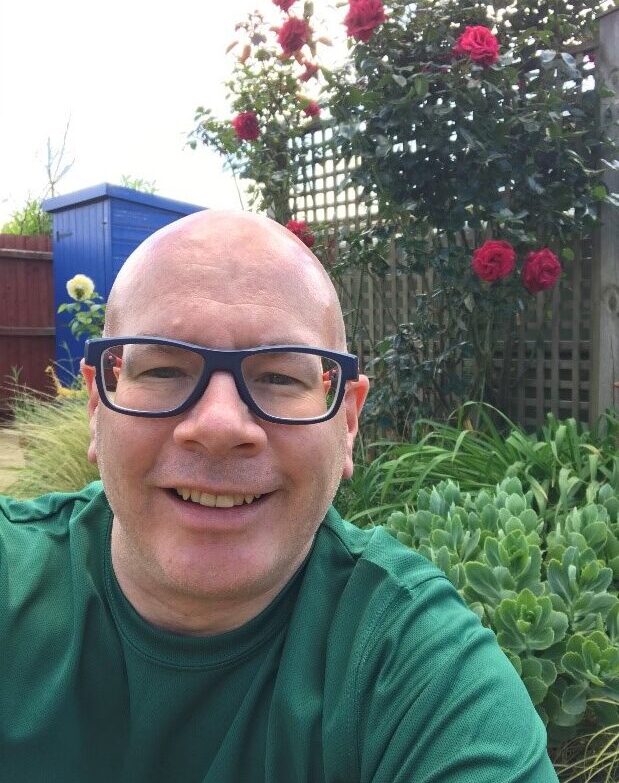 I am incredibly lucky to work at Standard Chartered being 100% me.
I started at Standard Chartered in 2008 and was able to just say I had a partner who happened to be male. My work colleague just took it in his stride. It wasn't always that easy.
I started my career in 1994 and until 2007 I couldn't be open with work colleagues, so I took a strong stance to completely delineate my personal and professional life. They basically never crossed.
Until that day when my Mentor at the time just asked the question, "Why are you so unhappy?". He obviously felt that despite performing well, there was something missing. He tapped into that unhappiness and asked the question. It's simple really when I look back. But, at that point I had to face up and either brush the question aside or deal with it once and for all. I chose the latter. After that, I just reconciled that my colleagues can accept me or not.
"I am incredibly lucky to work at Standard Chartered being 100% me"
Which leads me to International Men's Day and what it means to me. Firstly, we males are awful at opening up to show our true selves. A sign of weakness perhaps? But isn't that weakness which makes us strong? To lean on others and to share experiences is great so let us use this day to share, be open and challenge it is OK to feel not OK.
I am very lucky to have space that surrounds my house and have open fields across from me. Hopefully, a picture of me in the greenery of my garden which is my happy place where I can smooth out the background noise and just for 5 minutes breathe will brighten the darker days, we have all experienced."
Read our employee stories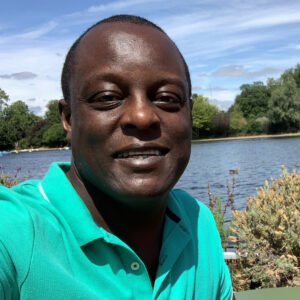 We have spoken to Robert Ottey  who shared his experiences working for Standard Chartered.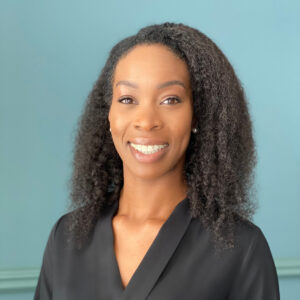 We have spoken to Nike Kazzim  who have shared her experiences working for Standard Chartered.