SHE – SG Her Empowerment – was established last year with the aim of partnering with organisations across the market to tackle gender equality, including the careers space.
With its goal of empowering young women and girls, SHE launched its first major initiative – Sneak Peek – in April, with Standard Chartered as its main sponsor.
The annual programme gives 250 underprivileged women and girls an inside look at working at dozens of different companies via half-day placements. Those on the scheme, many of which face challenges in their financial, personal, or educational lives, document their experiences through vlogs and videos.
The right connections and contacts
Simran Toor, SHE's chief executive, joined the organisation after 20 years as a lawyer, during which time she also served as an elected member of the Council of Singapore's Law Society and founded the Law Society's women chapter.
She explains: "SHE wants to empower women through changing mindsets. Equality and equity move so slowly because stereotypes limit and hold people back. We're trying to engage people at ground level to change their point of view.
"With Sneak Peek we looked at society to see what areas are unaddressed and where we can help. Underprivileged girls and women find it harder to make the right connections and contacts to have fulfilling and successful careers. They often hold limiting mindsets and don't believe they can work in certain roles."
She adds: "We are trying to bridge that gap and help these girls, empowering the next generation by breaking down limiting barriers and limiting thoughts. This is how the next generation of girls will become empowered."
SHE's partner organisations, which are hosting the Sneak Peek delegates on their placements, include banks – such as Standard Chartered - but also the public sector, technology companies, community organisations, and even content creation companies.
"The real interesting part is the variety," Simran explains. "The idea is to expose the girls to all the different possibilities. For example, we partner with a company that does influencer video content creation and, on the other hand, we've partnered with a physiotherapy company. The girls learn something very different in each placement."
Being the main sponsor of the programme, Standard Chartered not only hosts Sneak Peek delegates for work experience placements but is also helping spread the word about the programme.
Wei Zhi Tan, who joined Standard Chartered in 2021 and is the Asia Regional Head of Community Impact and Engagement, is fundamental in managing the bank's role in Sneak Peek. She says the partnership is about more than simply providing funding.
"We hosted the girls to show them what it was like to work in a bank. They were brought on an office tour, as well as attended sharing sessions by the recruitment team and other colleagues in different job functions across the bank. As part of our partnership with SHE, the bank will also be supporting their annual symposium open to the public, which includes a segment on the Sneak Peek programme."
Wei Zhi adds: "Sneak Peek is part of a series of community initiatives supporting female youths that we have rolled out in Singapore in recent months. For examples, we've also committed to 360 volunteering hours with the Singapore Council of Women's Organisations, as well as launched a Women in Entrepreneurship Incubator with the Singapore Management University to support female-led businesses that create social impact."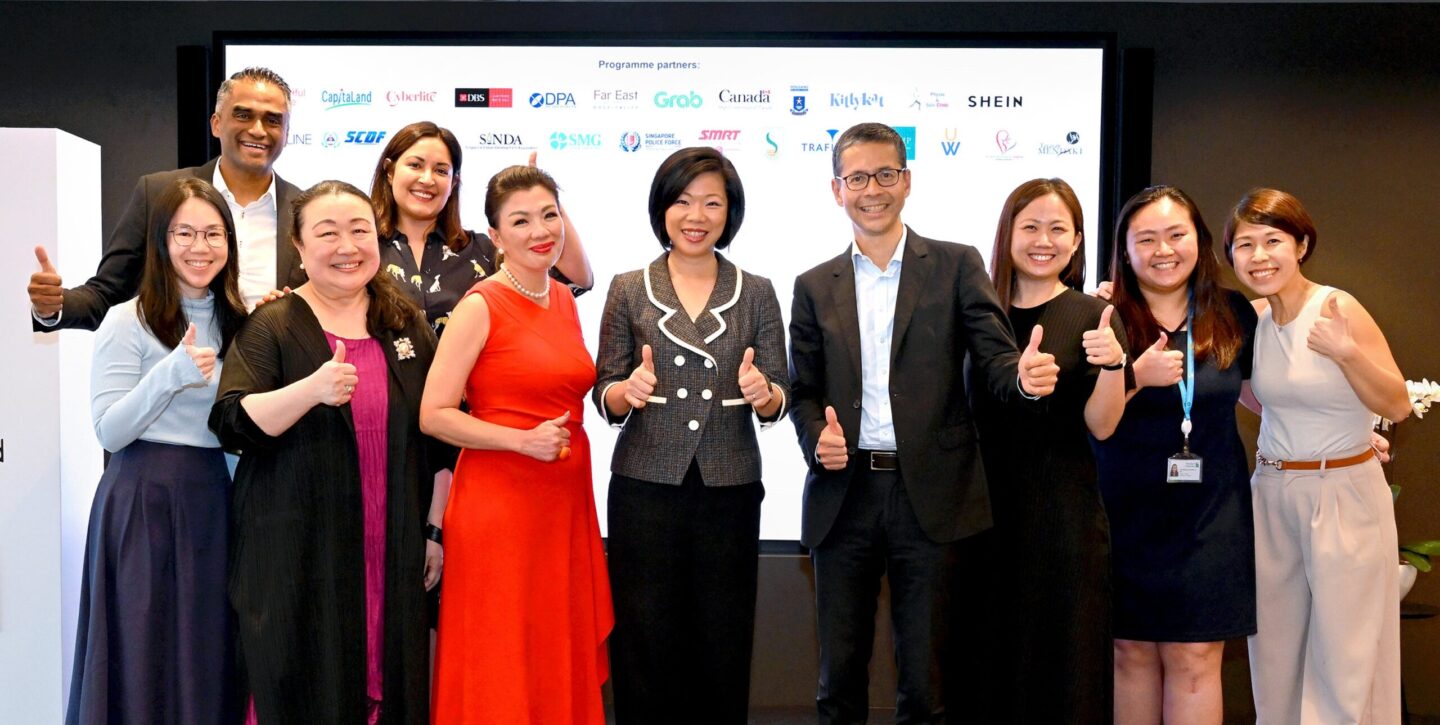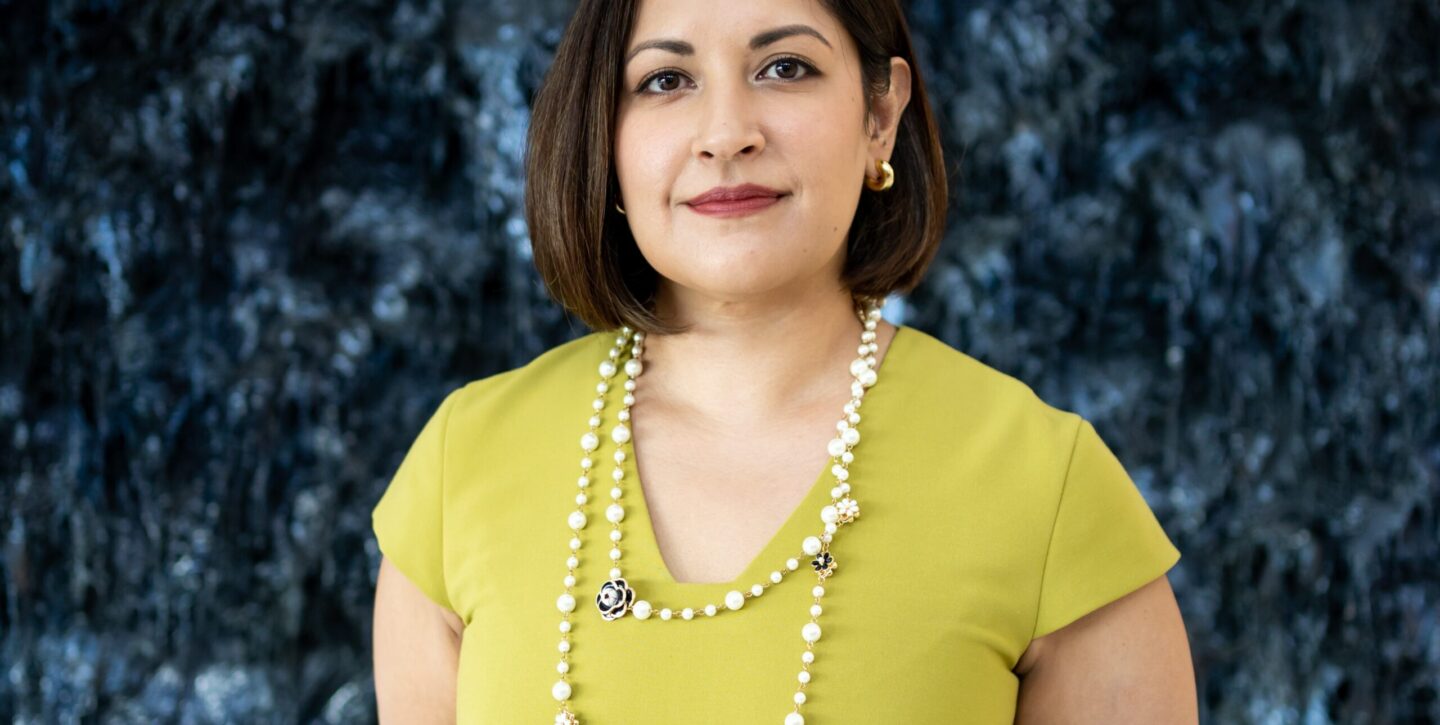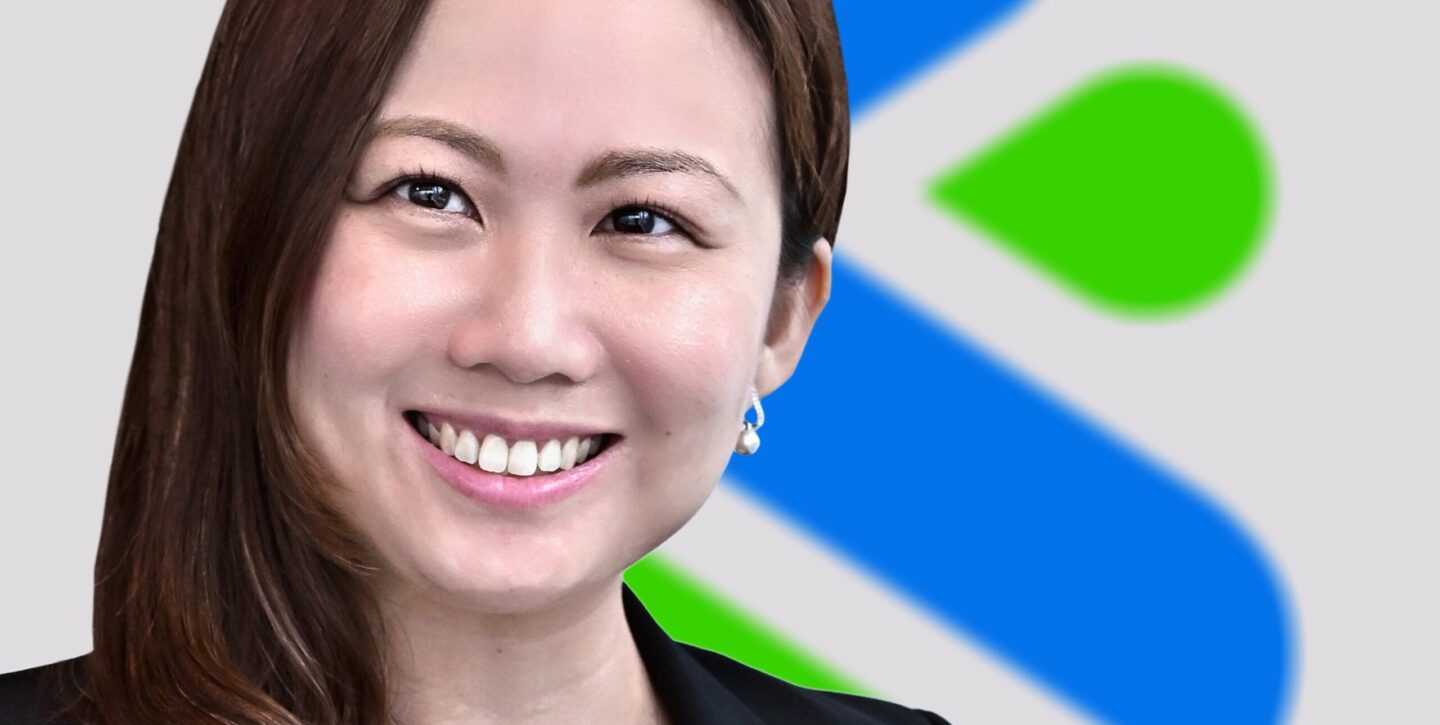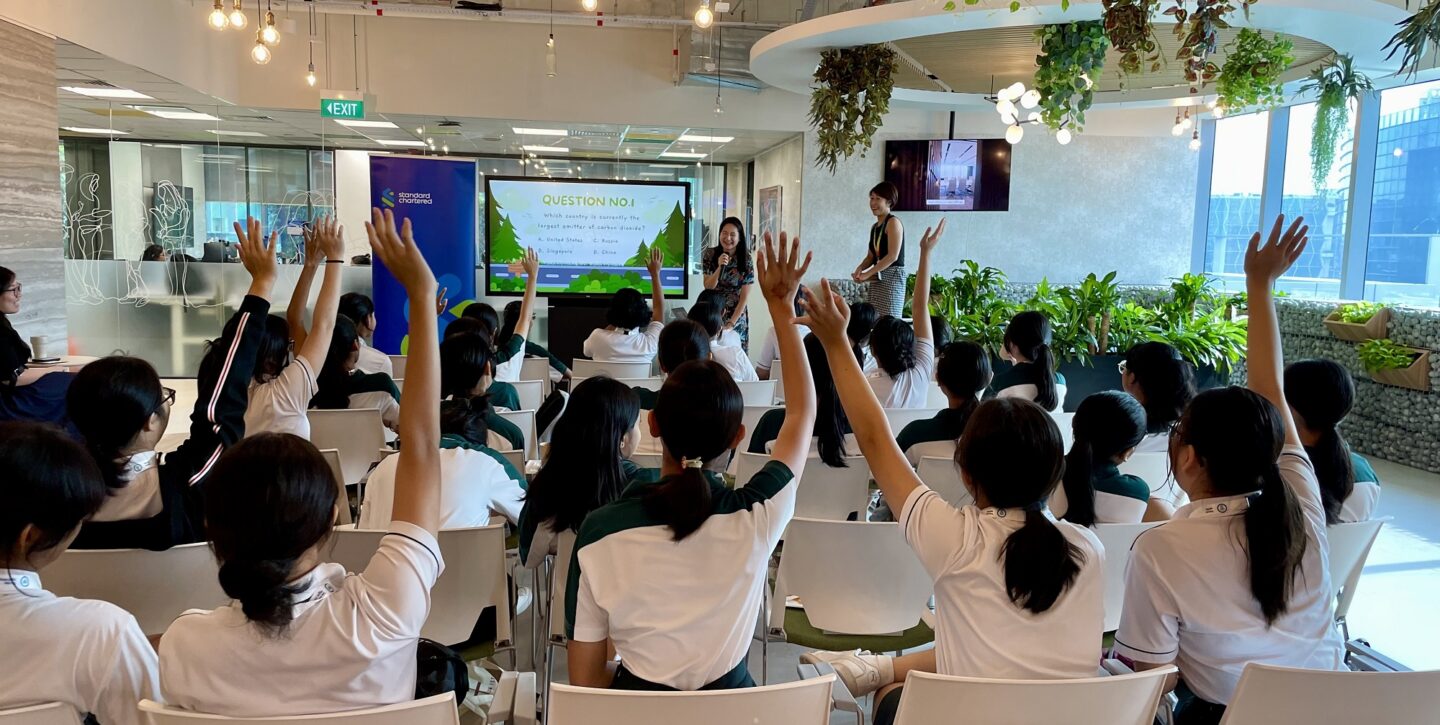 A chef or a pilot
There are hopes that Sneak Peek can help transform the lives of the young women involved. Eva Sofiyah, is among the first cohort of the scheme. The 16-year-old is the eldest of nine siblings and did not have any work experience before applying to be part of Sneak Peek. Her dream is to find a good job and travel the world.
"In the long term I want to graduate from a good university and explore my passion in becoming a chef or a pilot – I'm still unsure which I would pick at the moment." Sofiyah says. "I also want to travel around the world with my family, meet new people and have a unique experience with my close ones. "
Twenty-year-old Lim Xin Quan, meanwhile, comes from a family where finances were tight. Before they retired, her mother was a kindergarten teacher, and her father owned a small start-up. She has had to rely on scholarships to fund her studies at the National University of Singapore.
She says: "I'm excited about the chance to meet professionals from various fields and get a first-hand understanding of their day-to-day work. It's not just about theoretical knowledge. I love chatting with different people to understand their roles and figure out where my interests and skills align. By networking with these industry experts, I hope to gain connections that can potentially open doors for internships, mentorship, or future collaborations."
She adds: "My dreams and ambitions are centred around building a successful career in the real estate and environmental field. I'm passionate about sustainability and I'm hoping to work on incorporating green technologies into the real estate space."
Simran believes that, at the very least, the girls and women that are part of Sneak Peek will be able to acquire important skills for the future. "It's about building up their life experience networking skills - the cultural capital," she says. "They can use these experiences, even if they go to 10 placements and don't find a job they like. They've built up some skills and abilities in the toolbox for life."
Approached by boys
Despite being in its first year, there are hopes that Sneak Peek will be successful enough to run well into the future, perhaps focusing on different inequalities and – maybe – different geographies.
"There's a need for it," Simran says. "In any country you look at, you'll see structural inequalities, so we would hope it could make a difference if we did it."
She adds: "It'd be nice to work long term with Standard Chartered on it, and then just agree the direction as we grow. Sneak Peek has a lot of potential and we've even been approached by boys who want to be part of the scheme. That's how popular and exciting it has been."
Standard Chartered is keen to lend its support for the long term. Wei Zhi concludes: "We'd love to see the Sneak Peek project blossom. This is aligned to the bank's Futuremakers initiative to promote economic inclusion for youths, especially girls. SHE is relatively young but has already established itself as an important advocate in the women's empowerment space."