1. What are you announcing? 
We'll no longer finance new coal-fired power plants, except where there is an existing commitment, anywhere in the world. We've taken the decision after detailed consultation with a range of stakeholders. This announcement is part of our updated position statement on power generation – one of a series of public statements setting the conditions under which we'll support the activities of clients that operate in sectors with a high potential environmental or social impact.
2. What took you so long? 
At our 2018 Annual General Meeting, our Chairman made a commitment that we would engage with a wide range of interested stakeholders. While most supported our position to end financing of coal power projects, we listened to a wide range of perspectives. We reflected these perspectives in our internal consultation, taking time to develop our position and ensure this was supported at the most senior levels of the Bank.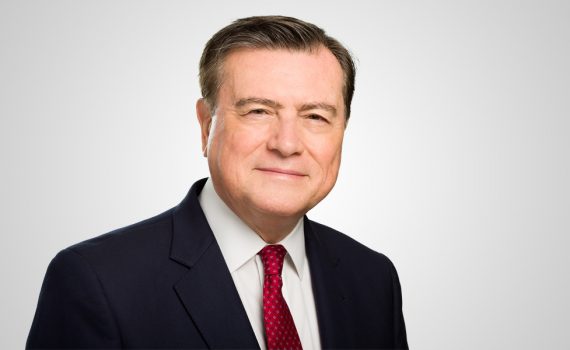 OUR CHAIRMAN'S VIEW
WATCH: José Viñals on why we're saying no to coal.
Watch the video
OUR CHAIRMAN'S VIEW
WATCH: José Viñals on why we're saying no to coal.
3. Will you withdraw from projects you have already financed?
We're committed to our clients, and contractually obliged under the existing commitments we have made.
4. You say you are 'Here for good', but your markets need energy to develop. Won't this decision deny them that?
There are a range of power generation sources which can supply this energy – our new announcement means we will not support the most carbon-intensive sources of energy. We're committed to supporting our clients and markets in developing alternate sources of power generation.
5. How will you encourage your clients to move towards more sustainable forms of energy?
We recognise that a low-carbon future will require significant changes in energy systems across our markets, and that we've an important role to play in this process. We'll continue to engage with our clients and other stakeholders to deliver on these commitments. As part of our sustainability aspirations, we've already committed to finance and facilitate US$4 billion in clean technology by 2020, and we're more than halfway toward meeting that goal.
Want to know more? Here's how we're supporting a low-carbon future 

You might also be interested in...