Doing what I love: Alia's story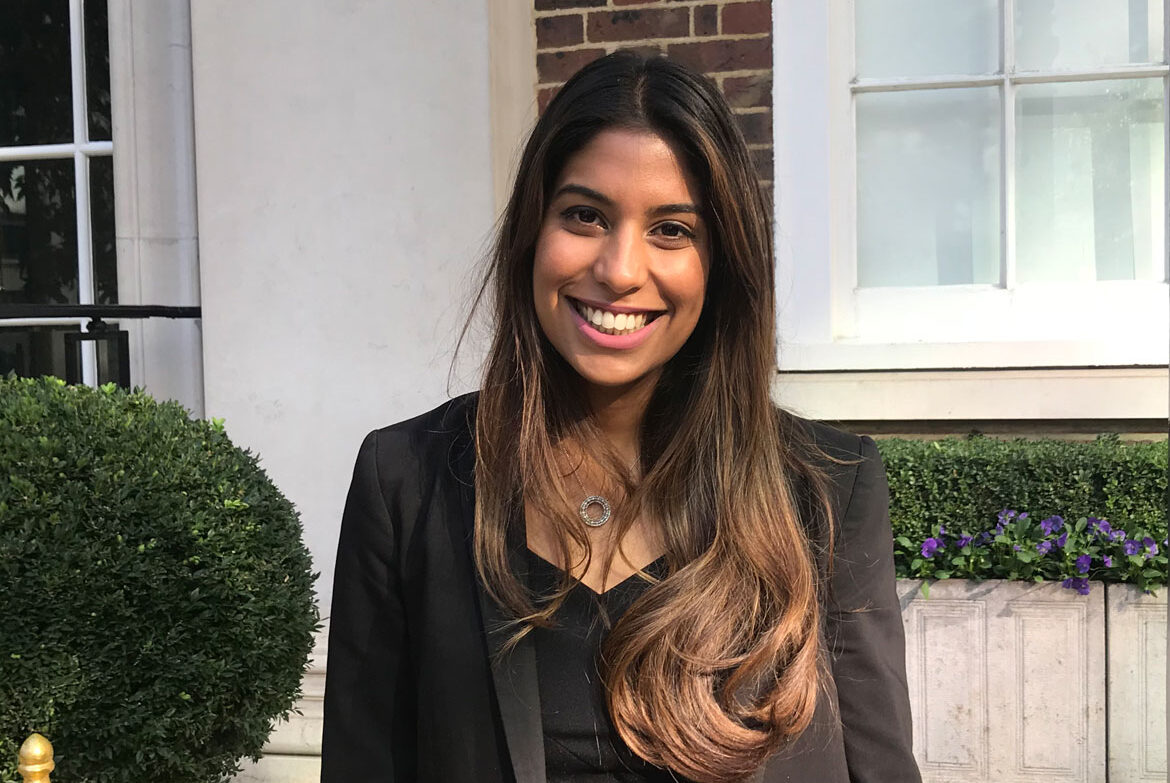 Alia Malik, Associate Director, Relationship Manager, Private Banking Africa
London, UK
I joined Standard Chartered in 2013 as an intern within the Structured Trade Finance team, after completing my masters degree at The School of Oriental and African Studies in London. I was lucky enough to be mentored from the start by the head of department, Nimrita Bedi. She helped me overcome my nerves and get an amazing grounding in the industry by teaching me how to build up relationships and really get to know the clients.
Throughout my internship I was networking quite intensely to find myself a longer-term position. I needed to knock on a lot of doors but I was surprised by how receptive the senior management team were to me. I never once felt like I couldn't approach someone within any department. That was how I took a role within Finance Crime and Compliance (FCC) and, with the support of another mentor, Antonia Adams, within two years I'd become Team Leader.
"I'm doing what I love and I feel like I'm making my family proud."
After a few enjoyable years in FCC, I wanted to take on a front office role so joined the Private Banking team as a Client Support Manager. Private Banking has a reputation for being male-dominated but, once again, I found myself mentored by two incredible women: Catherine Fisher and Laura Appleton. I'm now an Associate Director for West Africa and managing Laura's portfolio while she is on maternity leave. It's a massive responsibility but I'm loving it and the clients are happy. I've definitely had to work hard and learn a lot in a short space of time but that's because I wanted to accelerate my career. Now I'm doing what I love and I feel like I'm making my family proud.
As for the future, who can tell? I'm only 28 so there is time to achieve all my dreams and more besides! One area I'm keen on exploring further is our commitment to sustainability. I was brought up in Zambia, where my family still live today. Growing up, I was involved in charities that supported girls in education so the work we do with GOAL, the bank's girl empowerment programme, is something that really resonates with me. Maybe that's where my future lies.
Start your journey with us
Whether you're an experienced professional or recent graduate, we have the role for you