Our culture and values
Why we're here
It's simple. We help businesses grow - enabling prosperity and empowering communities in emerging markets across Asia, Africa and the Middle East.
Our culture is different, too. Championing an inclusive, respectful culture not only helps us be the best place to work, and the best place to bank, but enables us to contribute to creating prosperous communities by unlocking innovation and, ultimately, helping us make better business decisions. As part of our commitment to diversity, we're addressing the gender balance of our workforce, and plan to have women in at least 30% of our top four levels of our senior roles by 2020.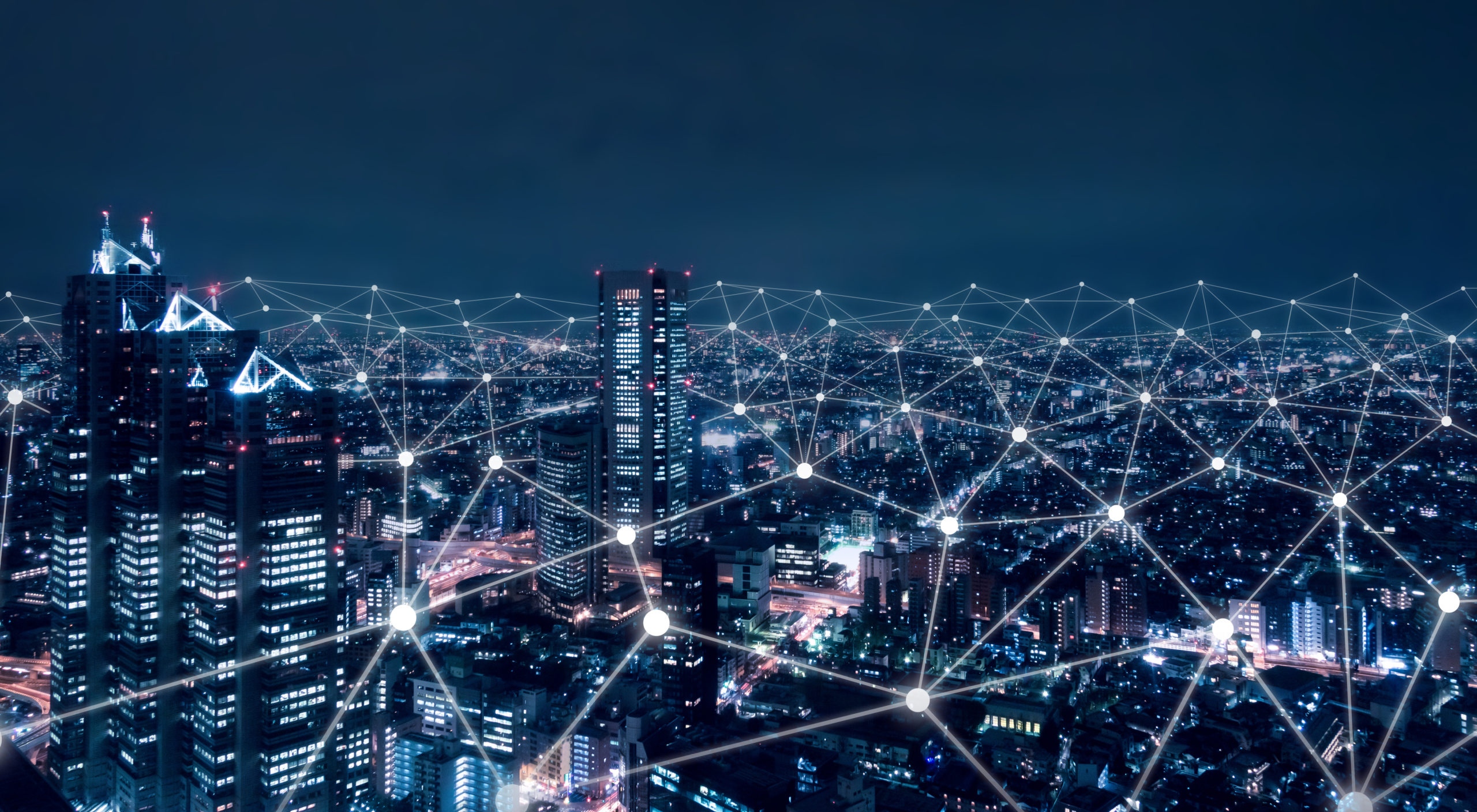 Where we reach
We're proud of our global reach. We've pioneered emerging markets for decades and no other international bank has the level of local presence we do. We constantly invest in exciting growth markets in Africa, Asia and the Middle East - doing whatever it takes to realise potential and empower prosperity wherever we can.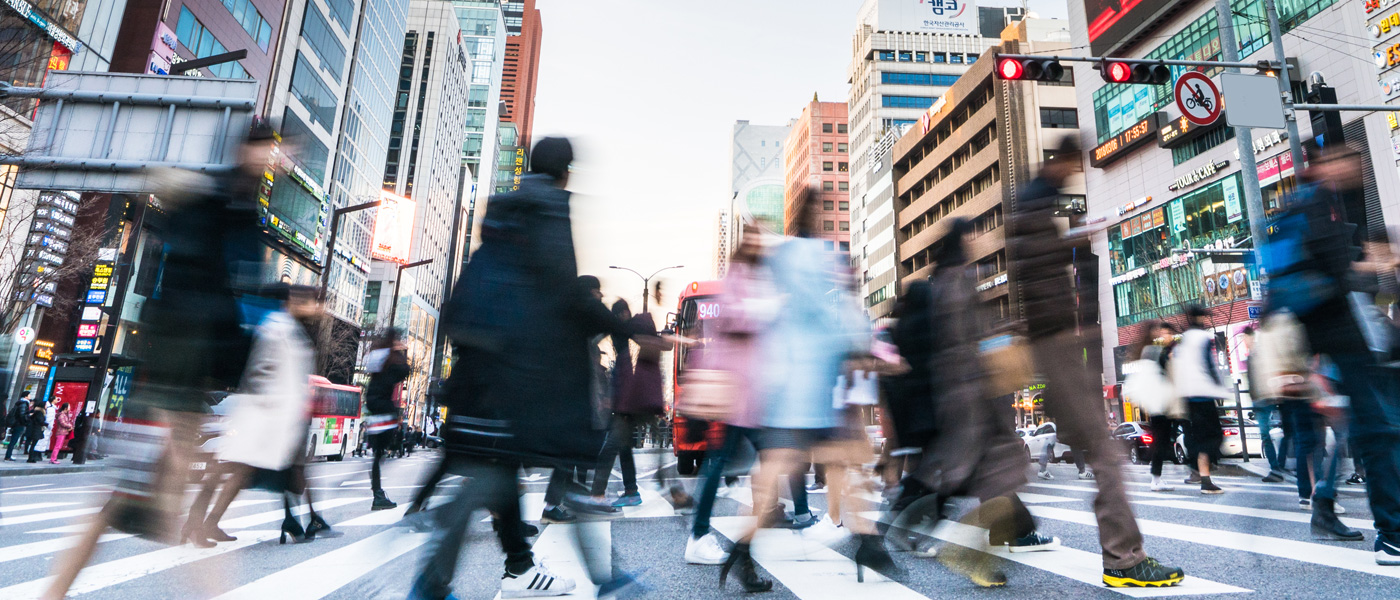 Who we help
We promote social and economic development in two main ways. First and foremost, we help businesses become successful - encouraging prosperity which in turn positively impacts wider local communities across the globe. On top of that, we're heavily involved in corporate social responsibility programmes ranging from championing gender equality to eradicating avoidable blindness - and we encourage everyone in the business to get involved.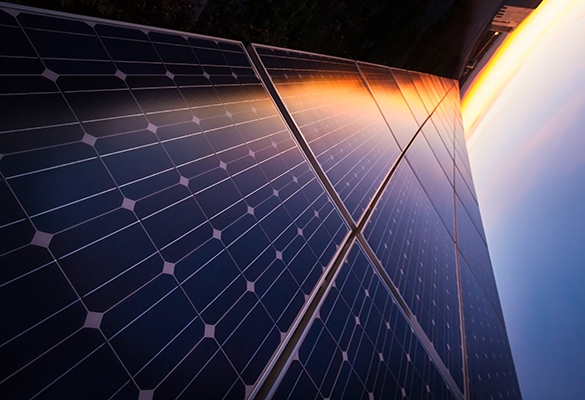 How we work
Balancing business, economic growth and protecting the environment isn't straightforward. We've developed a new sustainability framework to help us address what we do for businesses and economies, and what we need to do for the environment. As part of it, we're publishing new criteria and standards about the kind of business we will do and the kind we won't - starting with Coal. We're committed to sustainable economic growth in our communities and markets and, to prove it, we've made our list of prohibited activities public.
Our international footprint
Where we're from
Bright minds from 125 different countries - those are the colleagues and leaders you'll be learning from. Our level of local presence is truly unique. No other international bank has anything like it.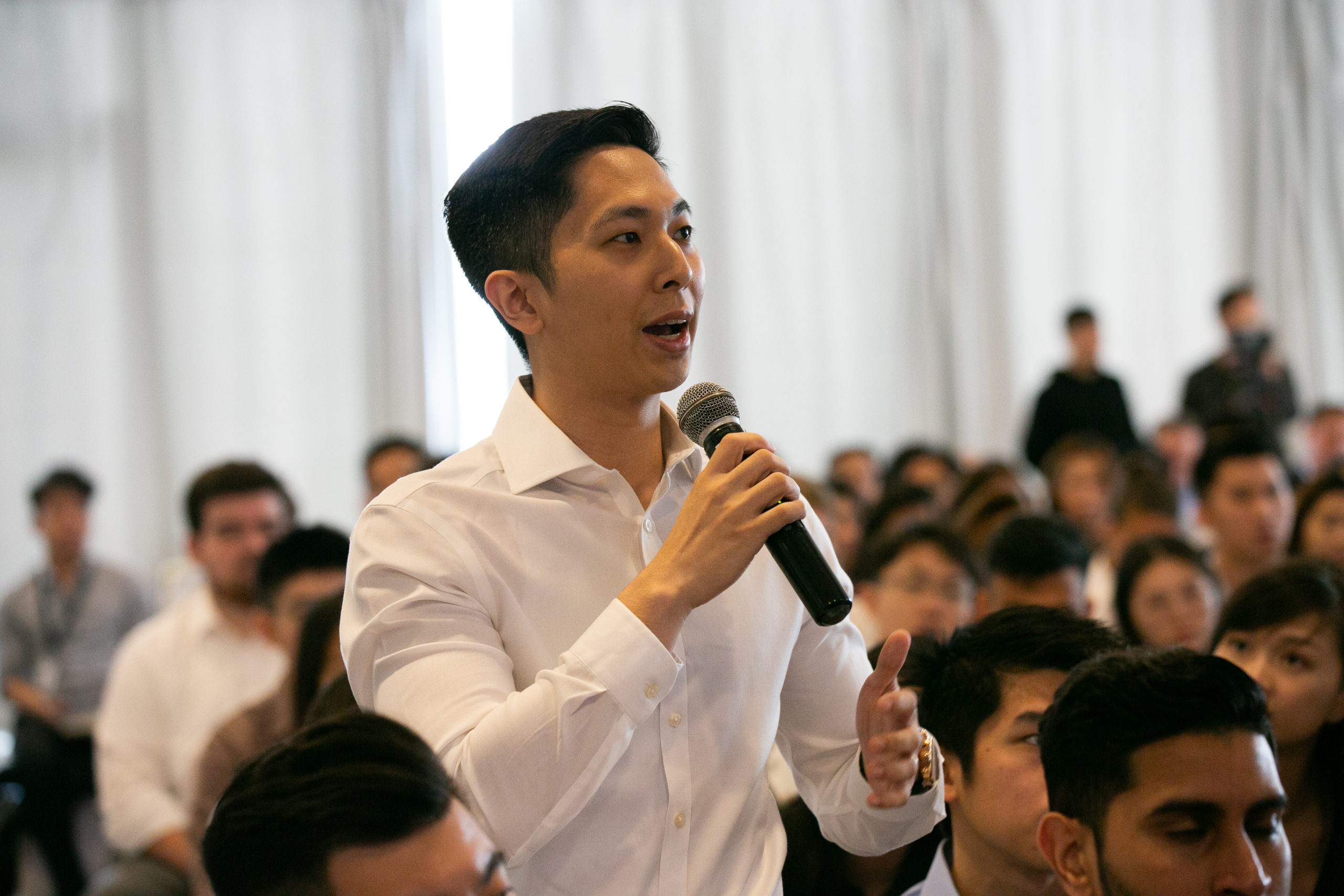 Experience. Discover. Celebrate.
Our International Induction Programme
Our graduate programme starts with a four week International Induction Programme. It connects our global network of International Graduates with peers from the 30+ countries we recruit for.
This event combines classroom sessions, case studies, and tailored technical training split by business stream.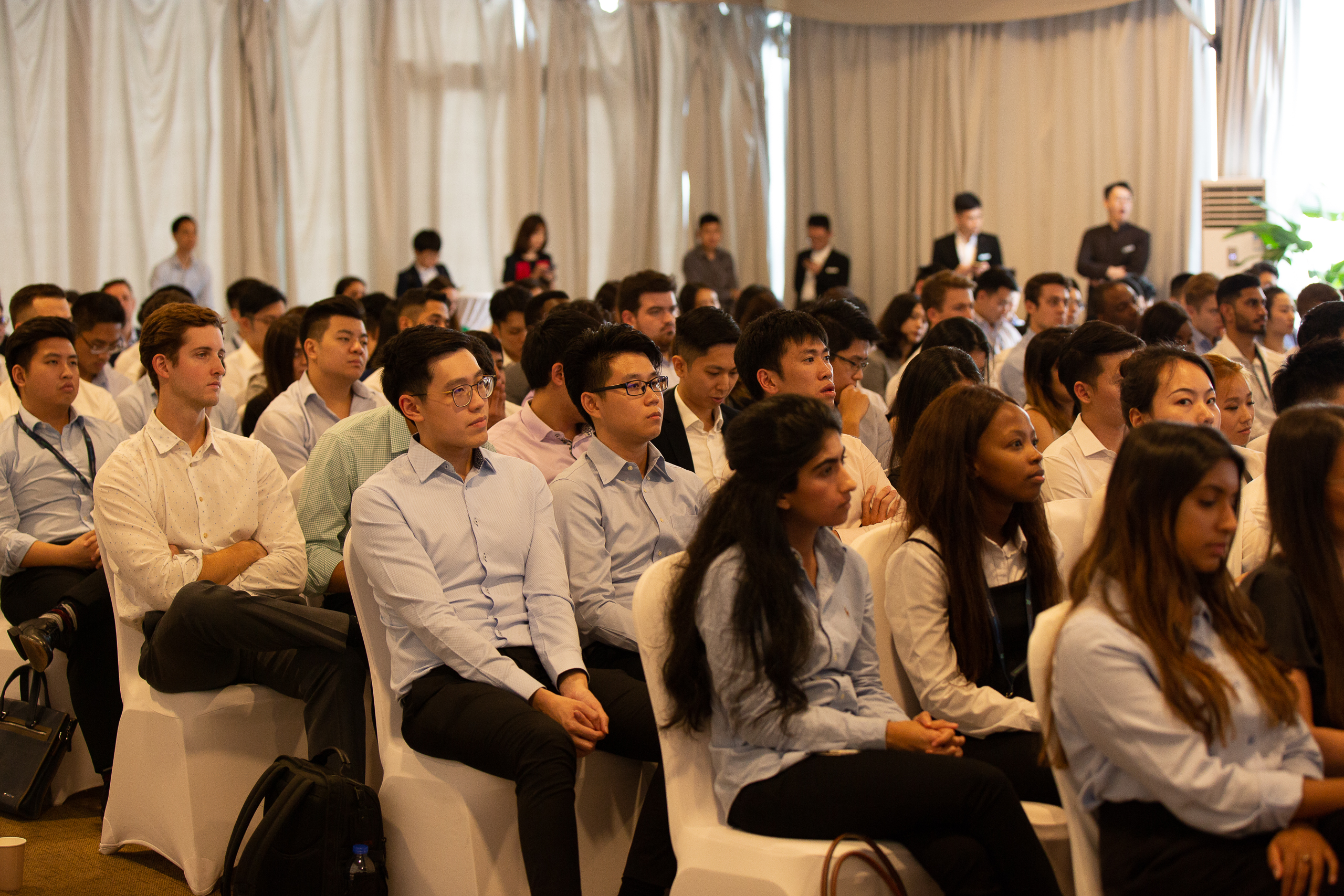 Connect. Create. Develop.
International Alumni WORKshops
Every year, our graduates from previous years come together for our Alumni WORKshop. It's a week of learning, creative thinking and personal development - see what previous years were like below.
See how we can help
Applications open September 1, 2020
Applications for Africa and Middle East open January 1 ,2021