Goal coach Mehreen has encouraged 17-year-old student Nimra to overcome her lack of confidence and timidity, turning her into a self-assured young woman.
Mehreen is one of several Goal coaches at Nimra's school in Lyari, Pakistan. She knew Nimra's parents were jobless due to the COVID-19 lockdown and that her brother was the sole breadwinner. This uncertainty caused Nimra to suppress her emotions.
Becoming an active listener
Nimra found her mind going blank in lessons and was hesitant about reading and speaking out loud. She wanted to do well at school, so she could fulfil her dream of becoming a police officer and helping other people, but didn't know how to cope with peer pressure.
Mehreen decided to help Nimra build her confidence when the school reopened after the lockdown. She asked Nimra's teachers for their patience and support for five or six months while she engaged Nimra in Goal sessions focused on active listening skills, implemented by Futuremakers' non-profit partner Right to Play.
The Futuremakers' Goal programme uses sport and games to enable girls to be active in their learning, providing a holistic approach to physical and life-skills education. One of the modules, 'Be Yourself' improves communication skills.
Time to turn things around
Forgetfulness retreats, confidence returns
With the support from Mehreen and her peers, Nimra is no longer forgetful and has impressed her headteacher by showing marked improvement in her academic studies.
Her headteacher said: "Nimra is showing improvement in her academics, which is a positive sign of her success. I was worried how she would compete with other girls in her grade."
Nimra is waiting to be promoted to the next grade after exams and used the lockdown to practise her English language skills at home. She participates in Goal activities regularly and is now one of the school's elected Junior Leaders, inspiring others to become leaders too. She is also more vocal and has greater self-confidence. Even if she occasionally forgets what she's saying, it doesn't hold her back.
Nimra said: "I speak a lot now; I talk on different issues with my friends and neighbours… to make them aware of what is right and wrong: the things I've learnt from my coach."
But the best outcome is the change Nimra sees in herself.
She said: "'Be Yourself' helped me explore my inner potential. I'm so happy to be a part of Goal, which has empowered me. My coach believed in me when nobody else did. The Goal programme has given me hope."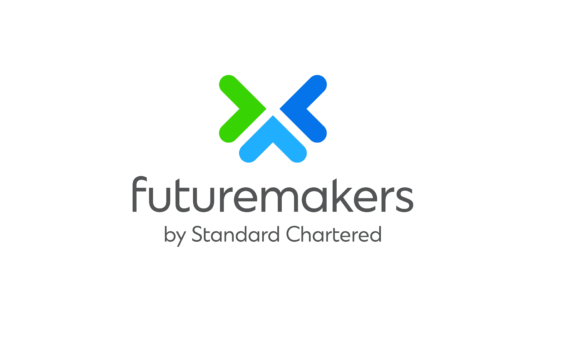 Futuremakers by Standard Chartered
Our global initiative to tackle inequality by promoting greater economic inclusion, supports disadvantaged young people to learn new skills and improve their chances of getting a job or starting their own business.
Since 2019, Futuremakers programmes have reached more than 366,000 young people across 35 markets.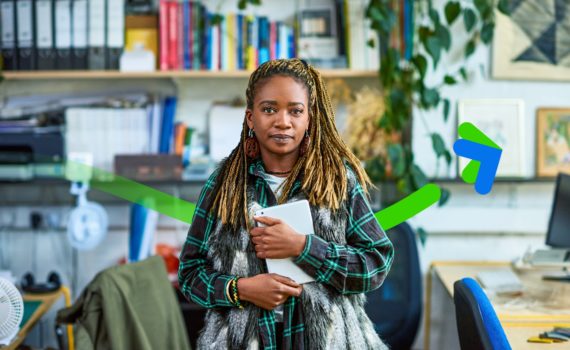 2021 Futuremakers Forum
Successfully held in July with the focus of 'Unleashing the potential of young people to succeed in the future world of work'.
Download the insight papers to learn more about the emerging trends in the labour market and how young people, clients and stakeholders can respond to this rapidly-changing landscape.