Six sectors driving European investment in ASEAN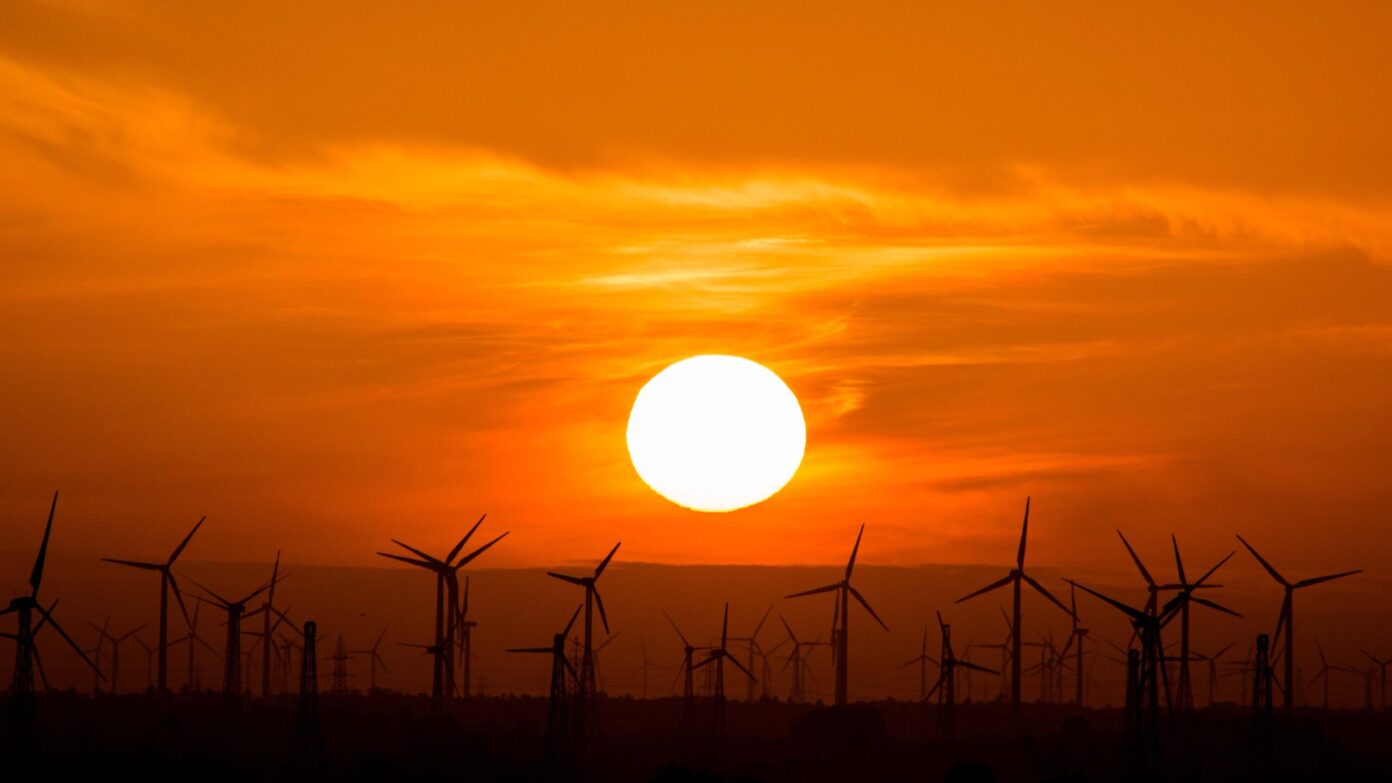 Sectors such as infrastructure, renewable energy and e-commerce present strong growth options for European business. This comes as many European companies are looking to grow overseas, diversify production footprints and build greater resilience across their operations. Germany is currently the largest trading partner for ASEAN while Singapore is the top exporter in the block, the fifth largest global economy.
A Standard Chartered pulse survey* of European companies[i] revealed that 68% of respondents are drawn to ASEAN for its access to a large and growing consumer market, in particular, to Vietnam and Thailand. Recent trade agreements and European initiatives to help expand business in the region are key drivers for growth. Increasing consumption, rising income levels, rapid urbanisation, digitalisation and maturing manufacturing capabilities are all opening up new opportunities. Here are the six sectors likely to drive future growth in the region:
1] Pharmaceuticals: An aging population and focus on healthcare affordability
A large part of this growth will be driven by demand for generics, due to the cost consciousness of most ASEAN markets. Among these markets, Indonesia, Vietnam, and Thailand are the three largest, responsible for USD15.3 billion of sales in 2019.[1] The biggest European exporters of pharmaceutical products to the region today are Germany, France and Belgium. As most manufacturing in the region is for finished goods, local ASEAN manufacturers often depend on imports of active pharmaceutical ingredients from these three countries. In fact, Singapore, Vietnam, and Thailand are the largest importers of European pharmaceutical products, valued at 4.9 billion USD.
2] FMCG: Growing incomes and increased consumption
A flourishing middle class and higher consumption is spurring demand for fast-moving consumer goods. Household spending on consumer goods[ii] in ASEAN-6 reached 574.8 billion USD in 2020 and is expected to grow to 835.5 billion USD by 2025. Thanks to the region's burgeoning population, food products hold the largest share (83%) of total consumer goods spending, expected to reach 713 billion USD in sales by 2025. Since 2020, E-commerce has also emerged as an important channel for sales, especially among the more digitally-savvy.[2]
3] Automotive: Expect a strong rebound boosted by electric vehicles
ASEAN's automotive market sold 2.5 million vehicles (excluding two-wheelers) in 2020. Electric vehicles are an attractive segment for European manufacturers and suppliers, given strong anticipated demand and presence of government support and incentives. Thanks to the region's connectivity to regional and global trade partners, the automotive sector's growth potential extends beyond ASEAN. Companies based in the region supply vehicles to countries such as Australia, Japan, and the United States, with 30.7 billion USD worth of automotive goods and accessories exported globally in 2019.[3]
4] Infrastructure: Investment in smart cities, transport and logistics infrastructure[iii] necessary
As the cornerstone of the region's development, infrastructure in ASEAN is tied to population growth, urbanisation and mobility. Within ASEAN-6, the industry is projected to grow 10.6% in 2020-25, to reach 144 billion USD by 2025. ASEAN member countries launched the ASEAN Smart Cities Network in 2018, which identified 26 cities to pilot smart city projects, leveraging on digital tools and external partnerships to achieve sustainable urbanisation. In light of this, transport, including road, rail, port and airports, is expected to be a key area of growth for the next five years.
5] Renewable or clean energy: A priority to meet rapidly growing consumption needs
ASEAN's energy consumption has reached 994 terawatt-hours in 2020, one of the fastest growing, globally. With the ASEAN Plan of Action and Energy Cooperation 2021-2025 setting the target to have nearly one third of energy from renewable sources by 2025, there is a substantial market for growth. Solar power generation is the fastest growing segment, with a projected usage of 16% by 2025, compared to 4.8% overall for the renewable energy sector.
6] E-commerce: Poised to be one of the fastest growing sectors going forward
Demand for e-commerce services[iv] gained significant momentum during the pandemic. This is clearly reflected in the upsurge of the sector's gross merchandise value (GMV) across the ASEAN-6 markets, which reached 104 billion USD in 2020. Moving forward, the industry is forecasted to grow at an annual rate of 24%, reaching a GMV of 309 billion USD by 2025. Driving this growth are rising income levels, increased consumer preference for purchasing goods and services online, and improved regional digital and logistics infrastructure.[4]
*This report, commissioned by Standard Chartered and prepared by PwC, aims to provide a snapshot of the main sectors of opportunity for European companies.
[1] Fitch Database and Reports; ITC Trade Map, 2021; CPH Insights Southeast Asia Report, "ASEAN Pharma Report: Opportunities & Threats 2020 and Beyond", July 2020
[2] Fitch Database and Reports
[3] ITC Trade Map, 2021
[4] Google & Temasek, 'e-Conomy SEA 2020 Report'; World Economic Forum, 'Future of Consumption in Fast-Growth Consumer Markets: ASEAN', June 2020;
[i] Survey commissioned by Standard Chartered in April 2021 and completed by senior executives at 40 companies based in Europe and focusing on the Europe-ASEAN corridor
[ii] Including food, drinks and personal care products
[iii] Includes transportation, energy and utilities
[iv] Including online retail, online travel, online media, transport and food
Discover more
Explore our insights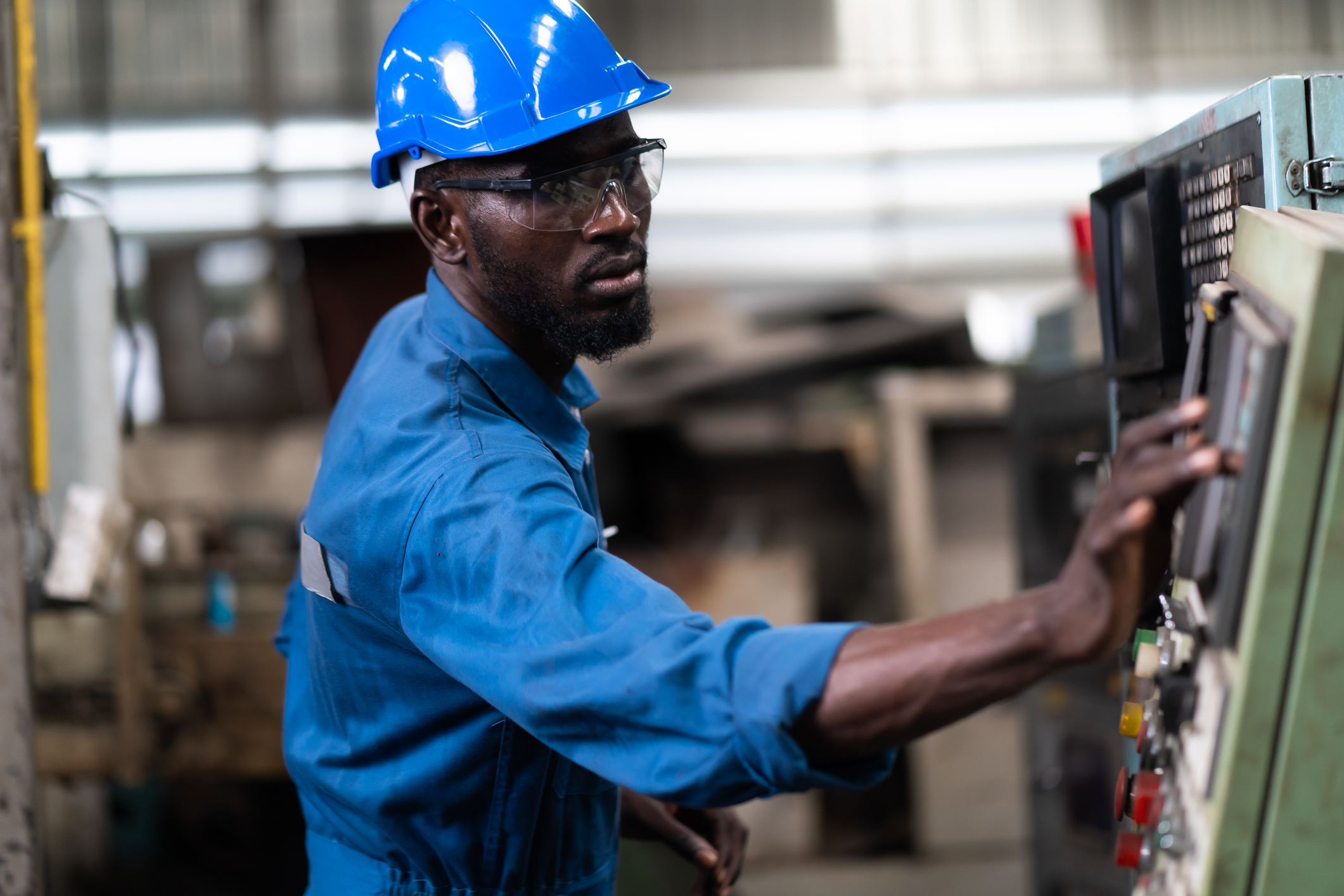 Net-zero by 2050: Half of companies not transitioning fast enough

Urgent action is needed for the world to reach net-zero carbon emissions by 2050 but evidence suggests we are still…
Explore our world | 12 May 2021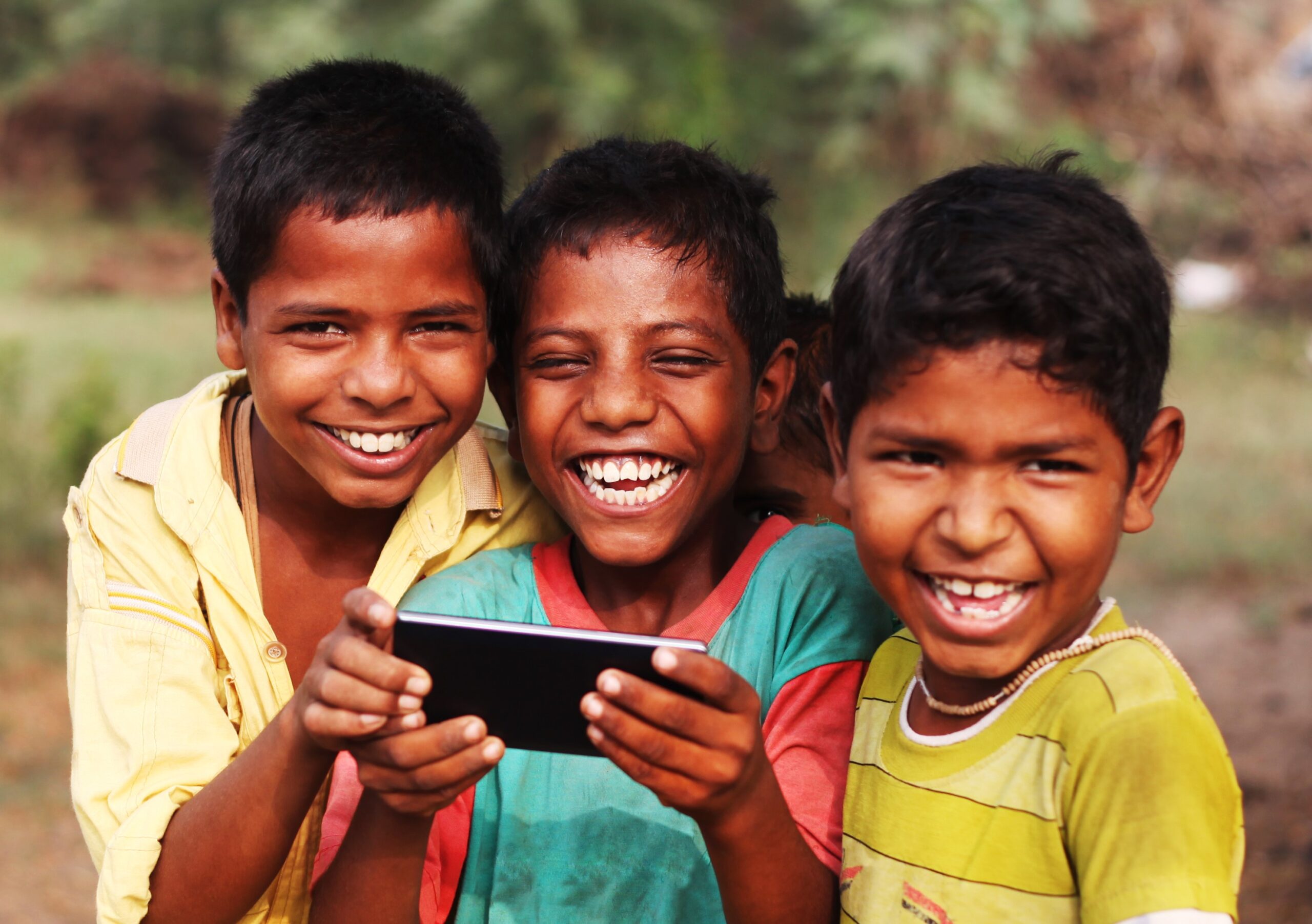 How our COVID-19 Fund is supporting communities across the world

From helping children learn remotely to providing food packages, our donations to UNICEF and the Red Cross are helping support…
Explore our world | 3 Mar 2021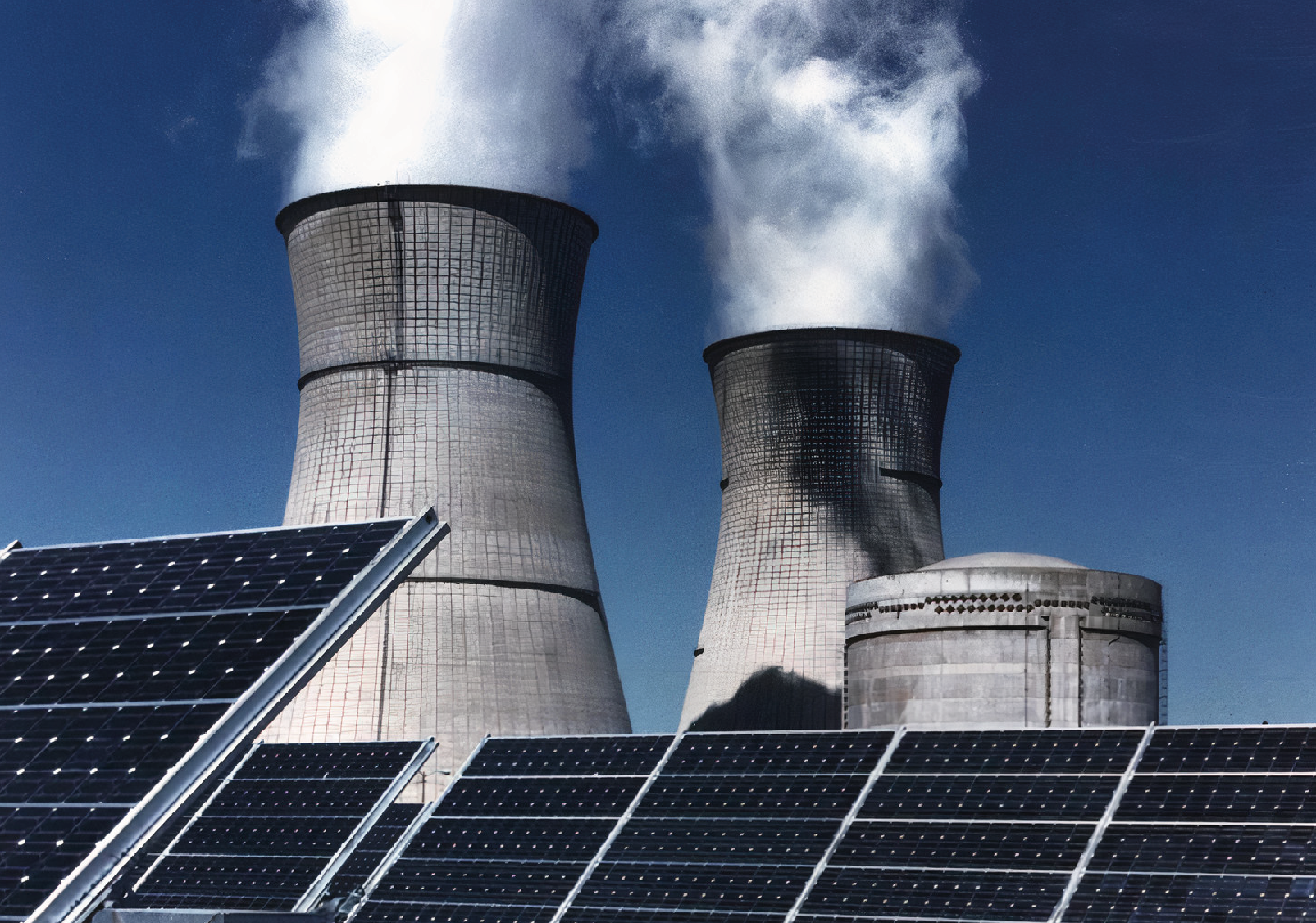 India's bright future in energy

With renewable energy investment on the rise and the coal sector starting to feel the pressure, what are the risks…
Navigate the future | 21 Jan 2021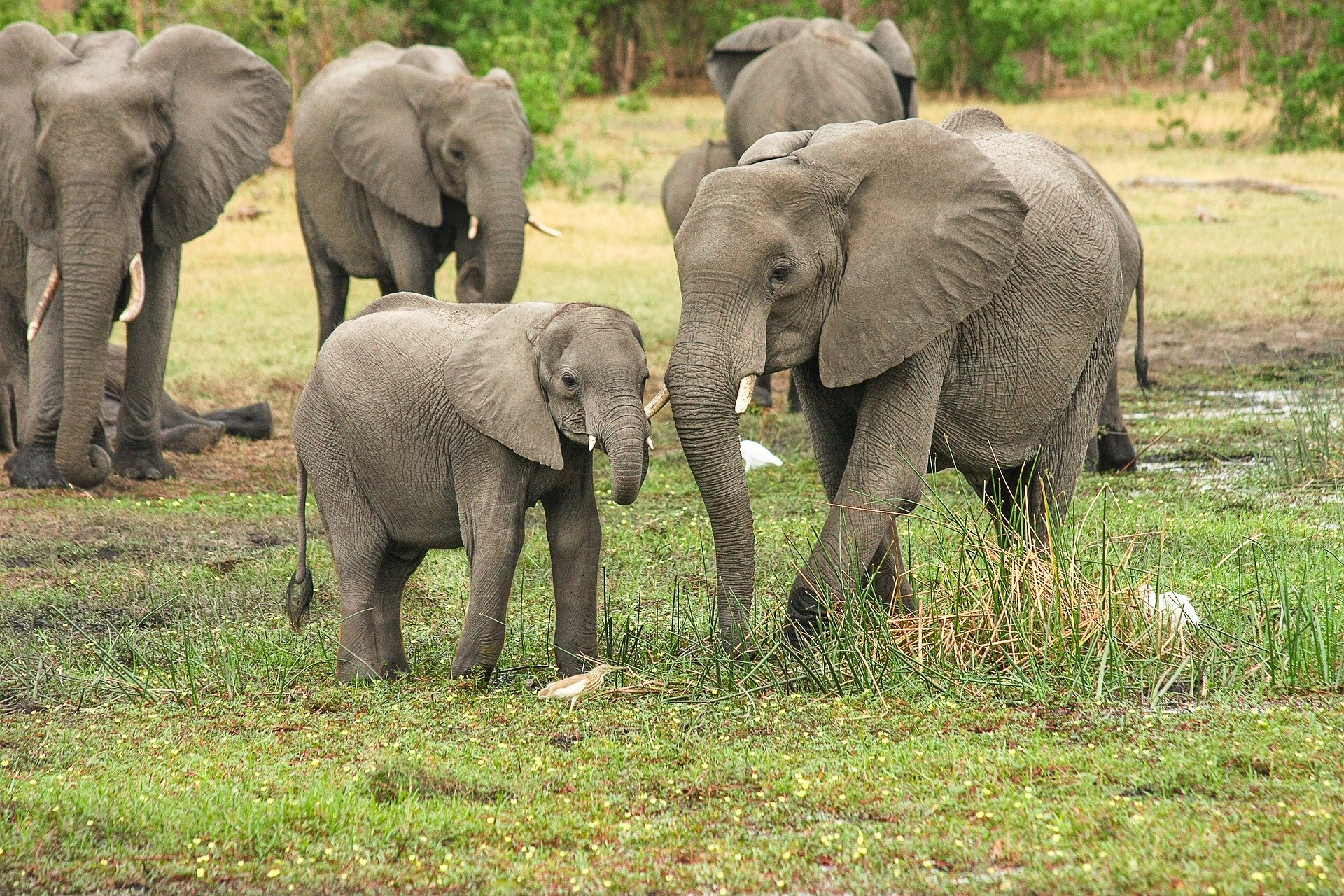 Six sustainability trends to watch in 2021

With 2020 coming to an end, what will be on the sustainability agenda for the next 12 months? We look…
Navigate the future | 17 Dec 2020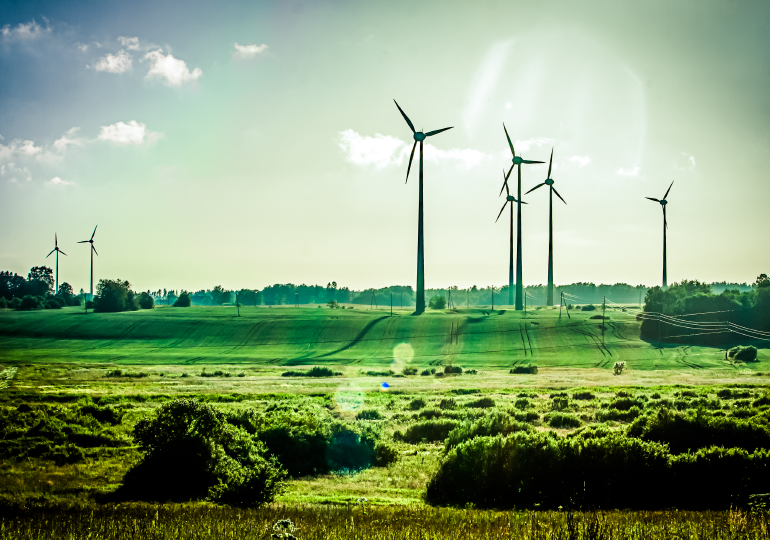 The last mile in unlocking sustainable development

Sustainable investing can create long-term, resilient growth, and we need to accelerate investor education to achieve progress.
Grow your wealth | 6 Oct 2020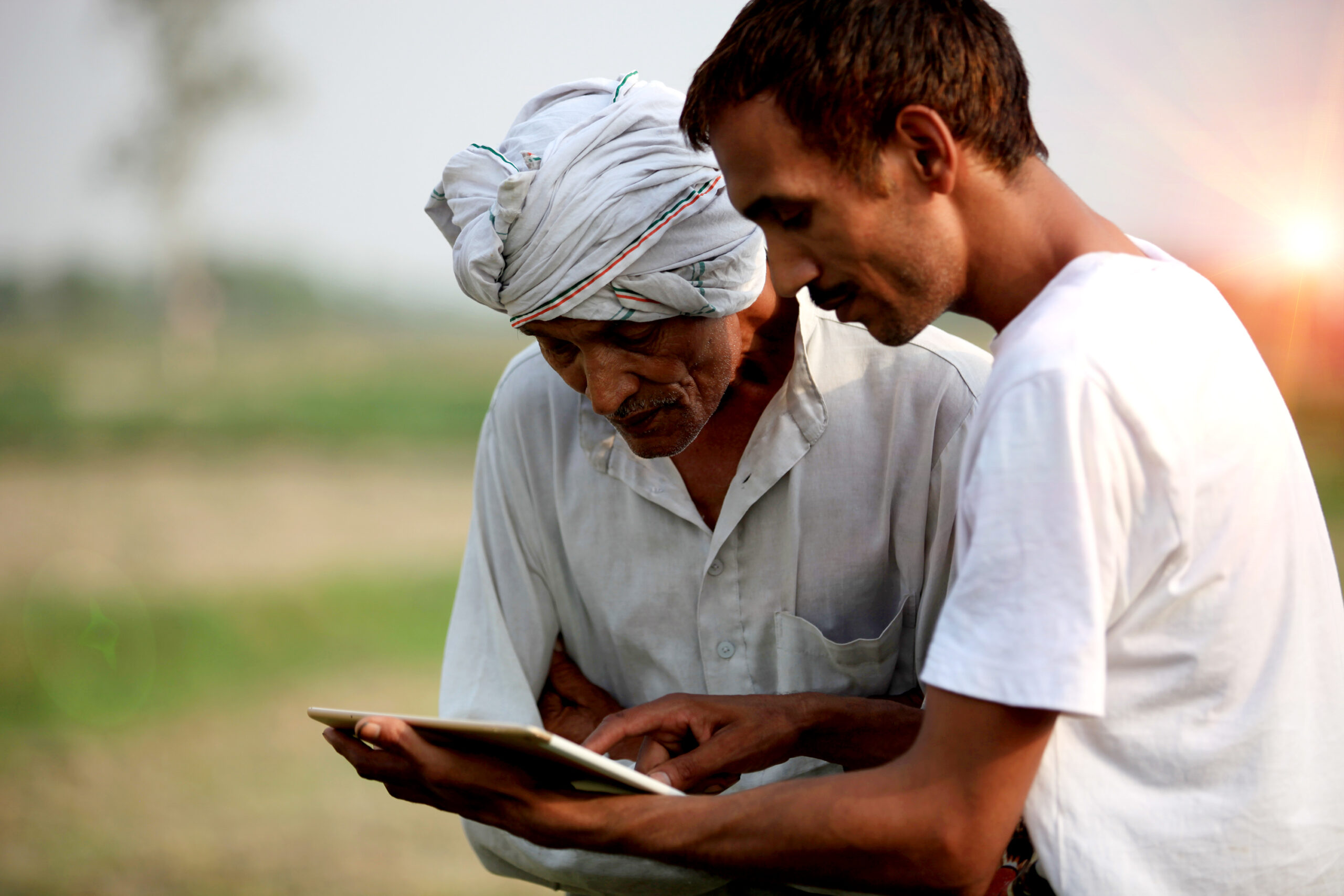 Measurement is key to hitting the Paris Agreement goals

Banks pledge to tackle climate change but how do they know if they're making a difference? Several banks – including…
Navigate the future | 21 Sep 2020