Learning about myself: Tanmay's story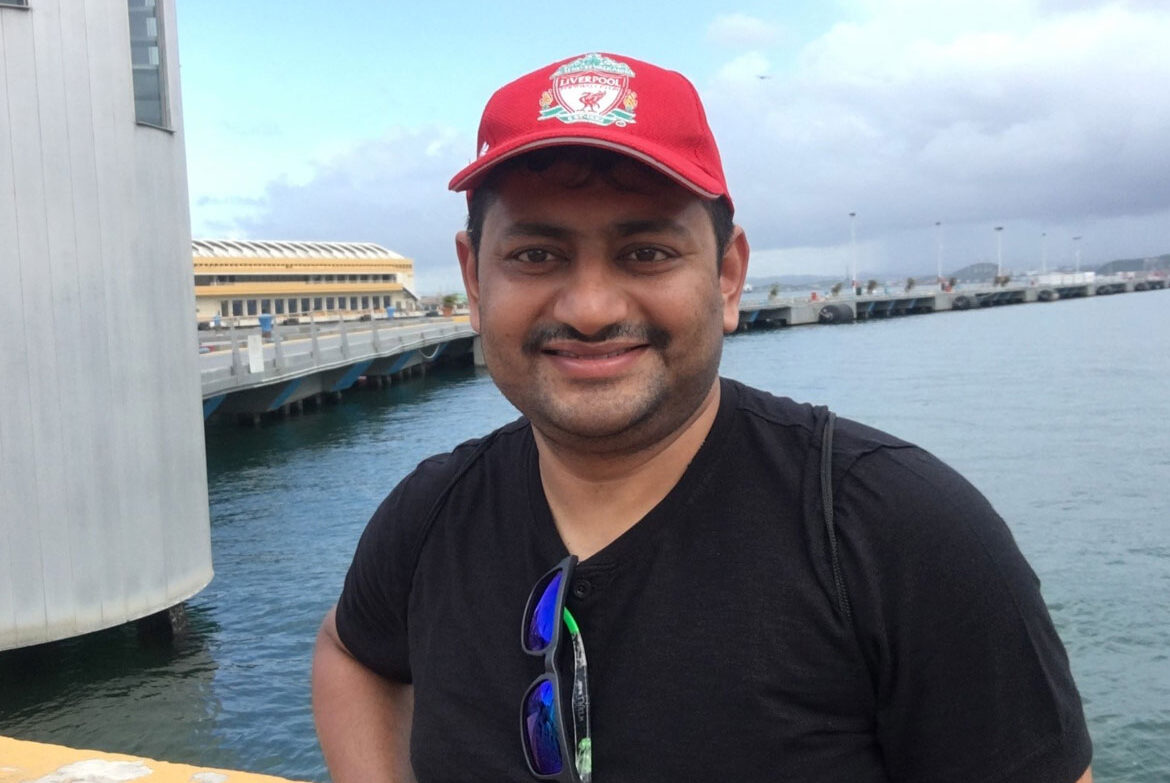 Tanmay Saha, Head of Retail Banking
Jersey
I've just moved to Jersey, UK as Head of Retail Banking from my previous role in Bahrain. I've always had customer-facing roles throughout my 17-year career with the bank and my move to Jersey means I have now worked in three out of our four regions.  When we talk about our unique global footprint, I can attest to that! Travel is my catalyst for happiness. I have learned so much about the world and most importantly about myself.
My first trip abroad was to Sri Lanka and it became a big turning point in my life. I am originally from India, but getting the opportunity to travel opened my heart to an endless quest to discover new cultures, so I've always wanted opportunities to work abroad.
"I have learned so much about the world and most importantly about myself."
Bahrain was my first overseas posting and the experience was overwhelming at first. Not only did I need to adjust to a different business model compared to what I was used to in India, but I was sensitive to the fact that I was surrounded by strangers. It made me question how I would be accepted. I learnt that I needed to listen harder, remain connected and grasp a better understanding of people's needs. And within a few months, my family and I were immersed in our new life and thriving, connecting on a deeper level because of the new experiences we were sharing.
So now we are settling into our new adventure. I'm looking forward to learning all about life in Jersey, meeting new clients and colleagues and understanding different cultural perspectives.
Who knows where the future may take me? Maybe I'll experience life in the Americas, Africa or China next. But one thing I know is true: if we want to dominate in our global markets, we must have a diverse mix of colleagues. We need our different perspectives, thoughts and ideas not only to meet the needs of our clients but also because it creates a positive energy between colleagues.
Start your journey with us
Whether you're an experienced professional or recent graduate, we have the role for you