You may not know it, but you're sitting at the end of a very long interconnected chain. Everything from the food we eat, to the digital devices we use, arrive in our hands via a supply chain connecting individual suppliers, producers, manufacturers and retailers.
Your smartphone for example, contains components from more than 200 suppliers and is assembled along 94 production lines. The coffee beans you grind for your morning pick-me-up were grown in the highlands of eastern Ethiopia and had a bumpy journey by road and sea to reach you. And that taxi you took to get to your favourite coffee shop? It probably includes 20,000 parts sourced from thousands of suppliers around the world.
The coordination involved in global logistics requires a sophisticated combination of planning and logistics to ensure we have what we need for our daily lives. Dive into the world of the supply chain, and find out why it matters to everyone on the planet.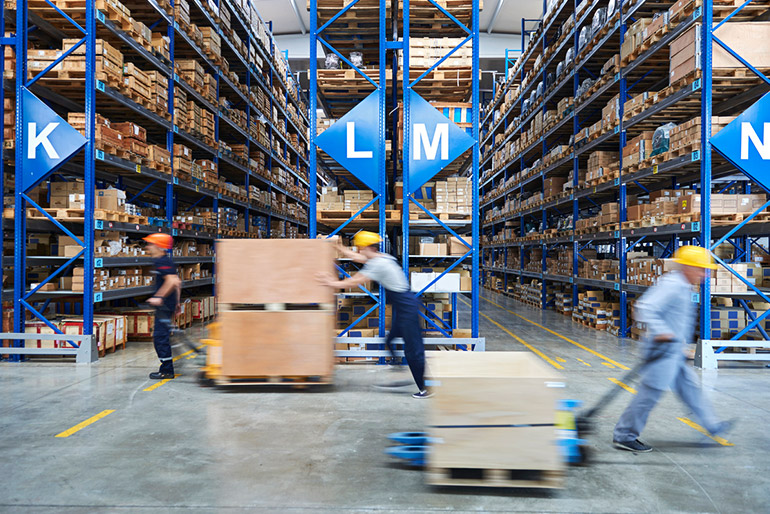 1. You're helping to keep thousands of people employed
For manufacturers who want to keep prices competitive and attractive, using a variety of locations can help lower production costs. Worldwide distributors help to open new markets and expand the supply chain, helping companies to both grow business and diversify production to mitigate any disruption to supply, should disaster strike.
In India alone, where supply chain is a rapidly evolving industry, companies involved in transport, logistics, warehousing and packaging sectors will need around 28.4 million skilled workers by 2022 to meet the growing need for labour, according to The Times of India.
To meet demand, whole towns are emerging centred around factories in China, producing single items like zips, umbrellas or plastic Santas, which will eventually be sold thousands of kilometres away.
Over in the US, there are now 1.25 million people working in the warehousing and storage sector as of September 2020, according to the Bureau of Labor Statistics: the highest level ever recorded, as the pandemic has accelerated e-commerce.
In short, when you make a purchase, you are not just helping yourself, but impacting the livelihood of many people around the world.

2. Careless supply chain decisions can hurt the planet
You may have heard about the seasonal haze that affects Southeast Asia from the burning of palm forests.
Around 85 per cent of the global supply of palm oil is produced in Malaysia and Indonesia, an ingredient that is found in roughly half of the packaged products sold in supermarkets, from food to cosmetics and even toothpaste.
The worldwide demand for palm oil is causing deforestation and destroying habitats of threatened species. As forests are devastated, millions of tonnes of greenhouse gases are released into the atmosphere – a major contributor to climate change.
Standard Chartered recognises this threat and does not provide financial services to clients who convert or degrade forests or use fire for clearing and preparing land.
Companies are increasingly turning towards ethical and sustainable practices and closely monitoring their supply chains. For instance, global food and beverage provider PepsiCo sources its raw materials from 60 countries with a global supply chain that includes 39 suppliers, 1,600 mills and thousands of farmers. As one of the biggest global buyers of palm oil, it has developed a global policy to create an ethical supply chain that protects forests and prevents human exploitation.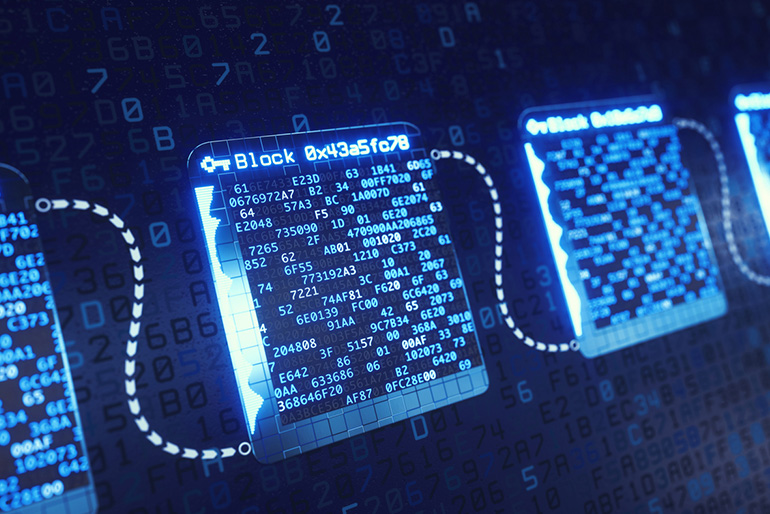 3. A transparent supply chain can build a better world
While COVID-19 exposed vulnerabilities in physical supply chains, it also increased awareness about weaknesses between financial and physical procurement.
These weaknesses led to millions of people around the world missing out on vital supplies, whether food or crucial medical equipment. At times like these, it is more important than ever before to ensure that supply chains are transparent and ethical.
Today, banks are collaborating with clients and fintechs to create solutions and services that meet the financing needs of all suppliers in a chain, helping to provide solutions that optimise working capital and liquidity. Blockchain technology is also helping financial institutions work with regulators to increase transparency within supply chains to better manage fraud risks.
Standard Chartered focuses on building supply chains that are more ethical and sustainable – and here too, tech is helping to improve ways of working. Blockchain connects clients digitally through a single channel. The Bank recently piloted Voltron, a blockchain-based open platform that can create, exchange, approve and issue letters of credit and we are working with fintechs to better connect the physical and financial supply chains.
This is all while upholding environmental and social standards to advance the UN's 17 Sustainable Development Goals and the UN Global Compact's 10 principles of sustainable supply chains. Because we don't just care about where your stuff comes from, we care about making sure it got to you in a way that's better for the planet.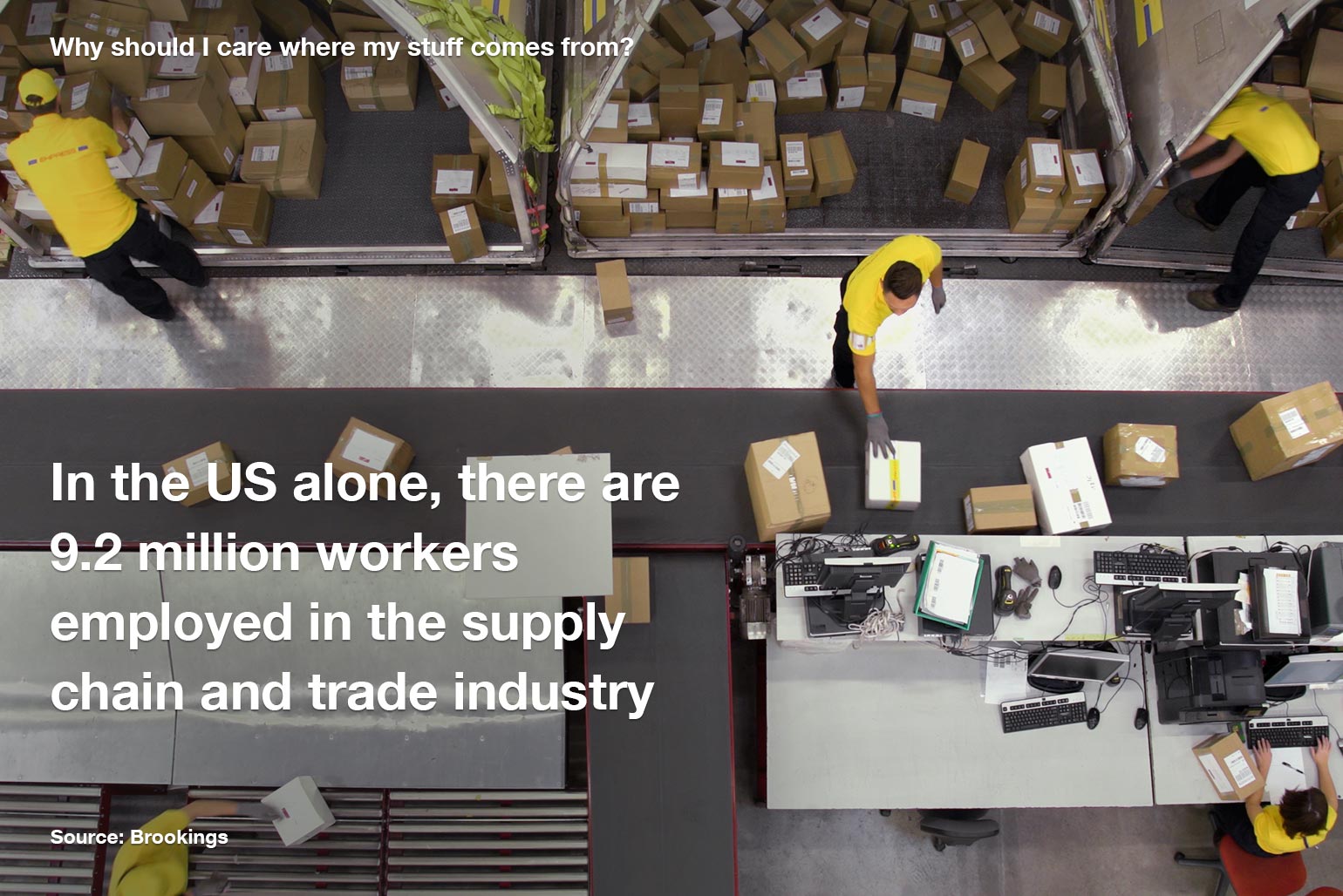 Find out more about how we are supporting and innovating the global supply chain