My leadership purpose: Liliya's story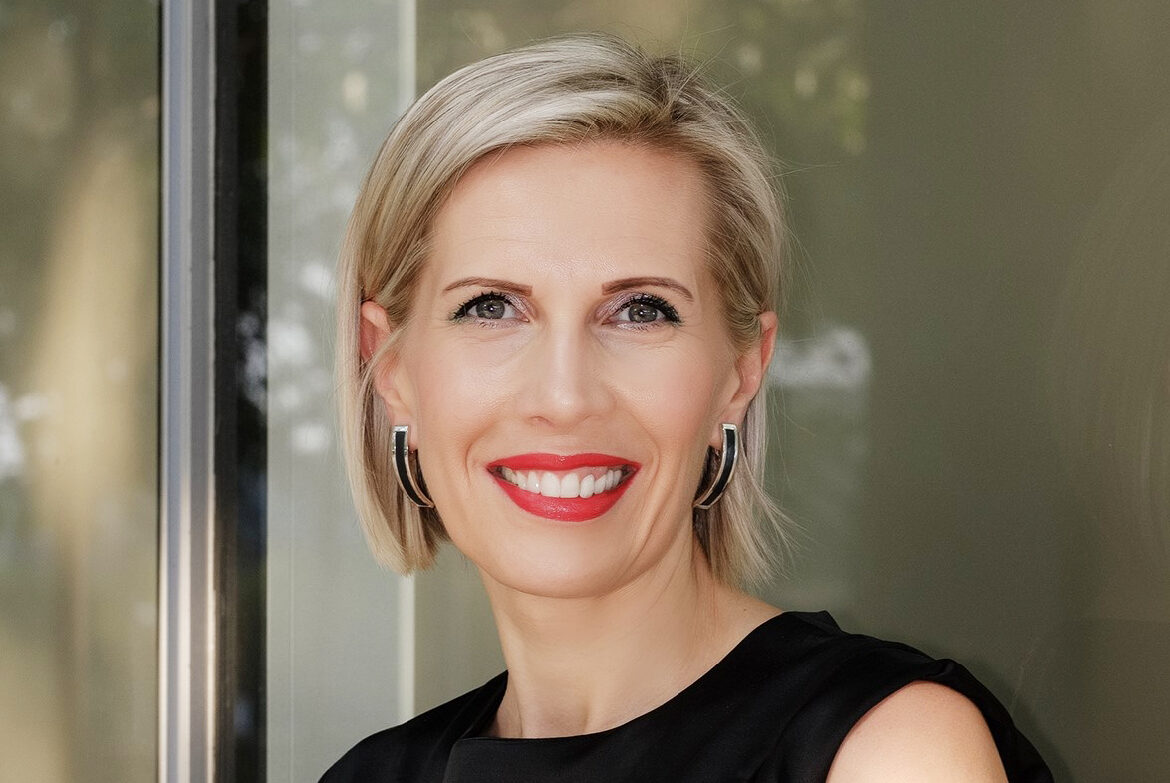 Through her actions as a mentor, Liliya learns as much as she gives.
Liliya Barchuk, Director of Financial Crime Compliance, Financial Markets, Singapore
Mentoring is part of my personal leadership purpose. I have witnessed many great examples of both individual and organisational improvements as a result of the mentoring. I was also fortunate to have remarkable mentors who supported me throughout my career journey, and with that I hope to inspire others through initiatives I'm spearheading for women.
One of them is a mentoring programme for high-performing female colleagues Risk and Compliance. It aims to develop a sustainable pipeline of women leaders, guiding and supporting them through their career goals.
"Pick something you're zealous about, something relevant to your personal values, and pursue it. Don't stop until you actualise a positive change."
The other initiative I'm leading on is the "Positive Progression Circle", as part of LeanIn. LeanIn is a global community dedicated to helping women achieve their ambitions, through small peer support groups – Circles. The Bank adopted LeanIn initiative on International Women's Day last March, and has been creating Circles for different needs ever since. It is open to all female colleagues to join. We focus on building positive momentum to aid our members' progression in their careers and personal lives. We aim to help each other to develop relevant professional skills such as career planning, networking, and strategic influencing. We also organise inspirational talks so participants can learn from leadership role models in and outside of the Bank.
It's no doubt challenging, having to juggle between my day job and pursuing my passion. Let me share an advice that worked for me: Pick something you're passionate about, something relevant to your personal values, Don't stop until you actualise a positive change.

Read more





Our employee stories


Start your journey with us
Whether you're an experienced professional or recent graduate, we have the job for you. Click to learn more below.