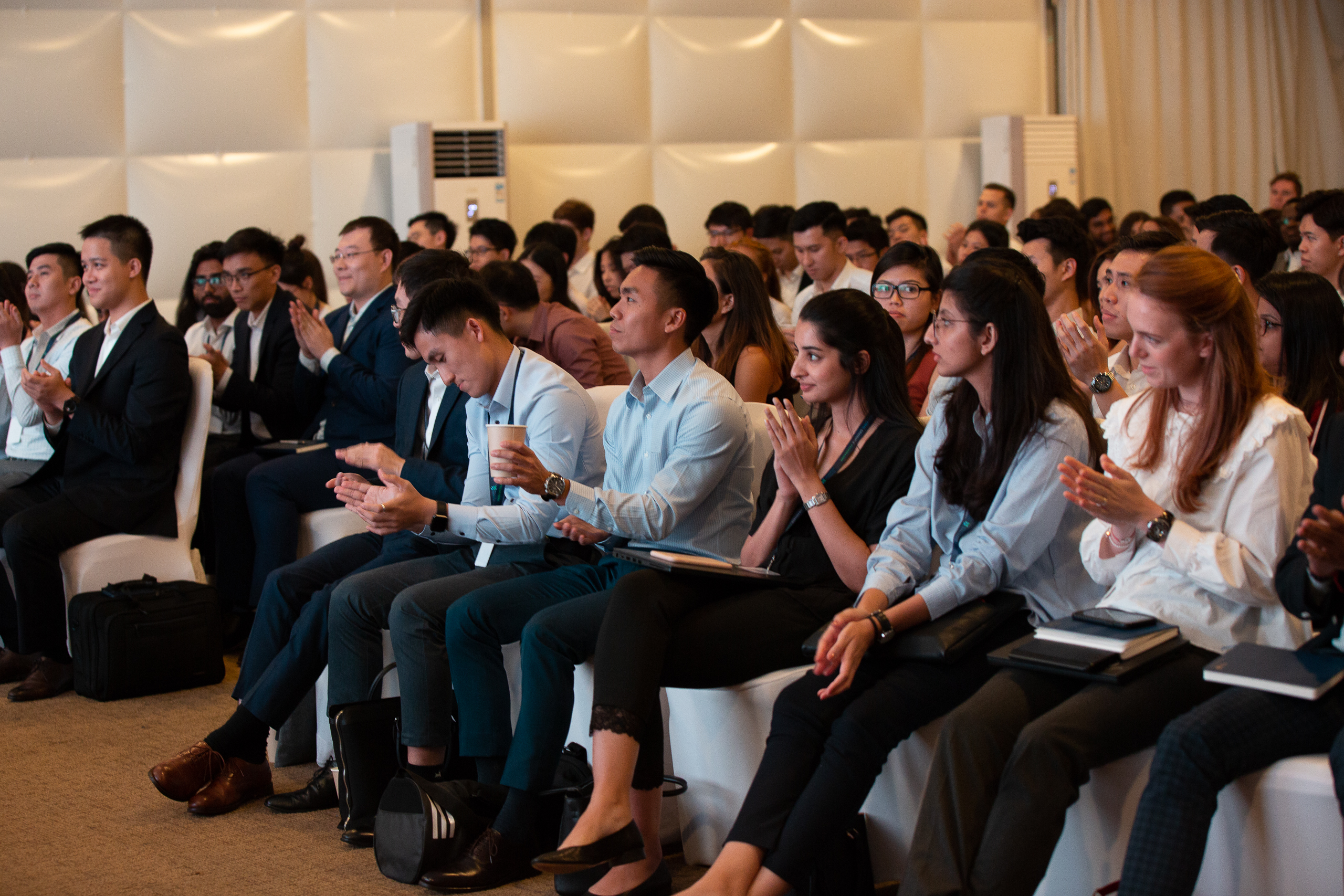 Further. Bigger. Better.
Go beyond banking
Empowering local markets, connecting communities, supporting businesses  -responsible banking has the power to change the world for the better. And, at Standard Chartered, so will you.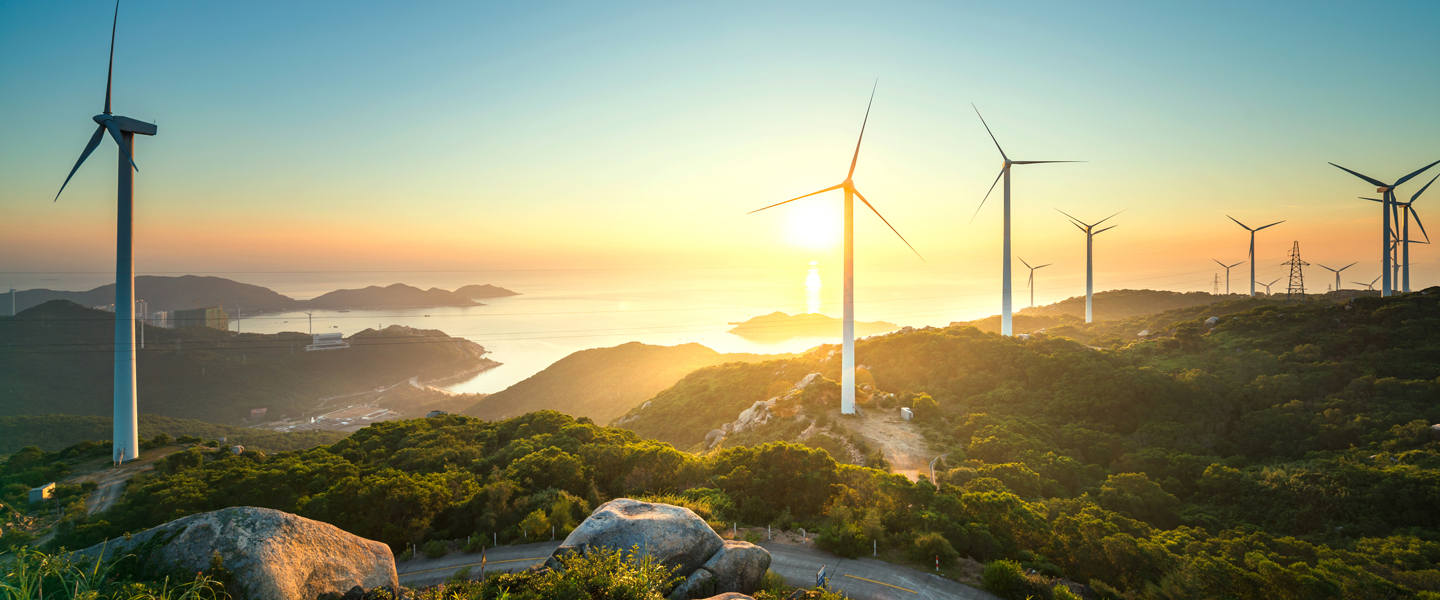 Go further
We're dedicated to maintaining our roots. We want to be available, accessible and accepted in the local markets we serve, and to do everything we can to help communities and businesses prosper in a sustainable way.
That's where our people come in. Disruptors, game-changers, creatives. Analysts, innovators, achievers. Our early careers roles go way beyond banking - spanning different nationalities, specialisms, backgrounds and ambitions to shape the future and make change happen.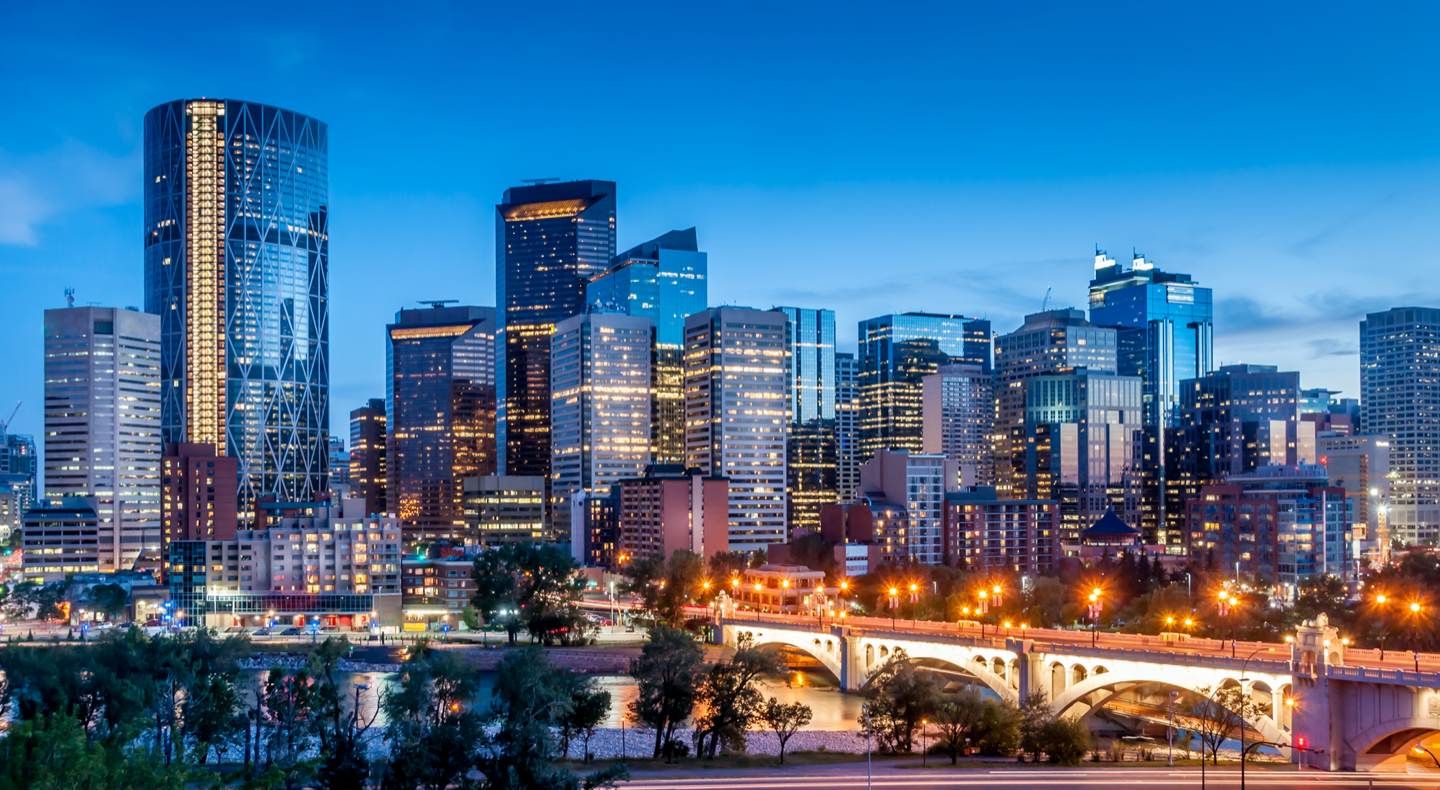 Go bigger
We look for more than numbers - we look for ambition, for drive and for a restless desire to change things for good. So whether your background is in engineering, tech, design or something else entirely, give us energy and enthusiasm and we'll give you the freedom, support and opportunities to grow a meaningful career.

Go better
We're redefining banking to put people at the heart of everything we do. As well as growing businesses and helping communities flourish, we're involved in a range of different people-focussed initiatives. We rebuild homes via Habitat for Humanity in Nepal, support girls with Goal and much more, so however you want to do the right thing, you'll find a way to get involved.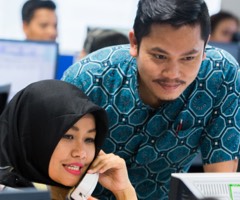 We employ 85,000 people around the world
Our colleagues come from 125 different countries
More than 160 years in business
We are present in 60 markets
See how we can help
Applications open September 1, 2020
Applications for Africa and Middle East open January 1 ,2021