After graduating with a degree in business commerce, Noorul, who lives in Chennai in India, wondered whether he should continue his studies or look for a job.
Although India is chronically short of skilled, trained workers, Noorul felt his lack of experience and understanding about a corporation's needs would restrict his employment chances.
While he was considering his options, the pandemic struck. Noorul's family struggled to make ends meet as his father worked in the badly-hit tourism sector. To help support his parents and younger brother, Noorul took up odd jobs.
Noorul said: "My family's future was in my hands. My parents were now dependent on me and being a responsible son, I had to take care of all their needs."
Taking the first steps to employability
The future for Noorul and his family started to change after friends put him in contact with EduBridge Learning – the implementing partner for Standard Chartered Career Development Academies.
EduBridge provides counselling for each potential student before placing them in the academies' training courses. The programme aims to enhance students' soft skills, life skills and employability in the banking, financial services, and insurance sector.
The training targets specific job roles, such as a microfinance executive or loan approval officer, and Noorul joined the Business Correspondent/Business Facilitator programme. His active and regular participation gave him sought-after sector expertise and improved his business etiquette and communication.
New skills secure a well-paid banking job
Upon completion of the training, Noorul moved into a corporate job environment for six months with one of the 500 recruiters in EduBridge's network.
With support from their post-placement engagement team, Noorul's transition was smooth, and there was no turning back. Hired as a business development executive in a private sector bank, he now earns a yearly salary that has increased his family's income considerably, supporting their needs.
Noorul said: "I made the right decision to enrol in the course. I am happy and less worried about my future now. All this came about because of Standard Chartered and EduBridge. I cannot thank them enough for transforming a young boy who was just a graduate into a working professional in a reputed organisation. It means the world to me."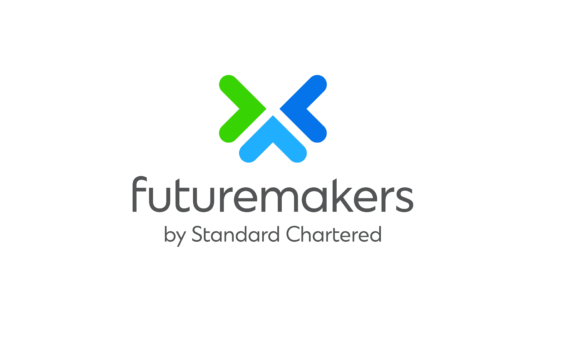 Futuremakers by Standard Chartered
Our global initiative to tackle inequality by promoting greater economic inclusion, supports disadvantaged young people to learn new skills and improve their chances of getting a job or starting their own business.
Since 2019, Futuremakers programmes have reached more than 477,000 young people across 35 markets.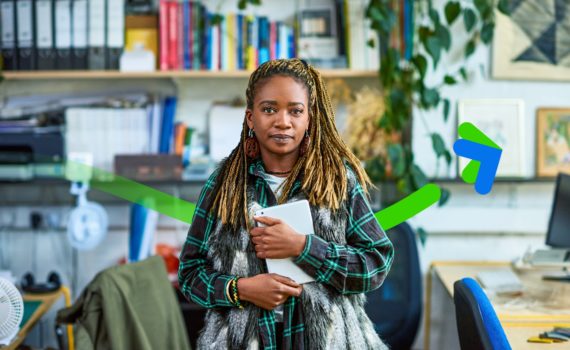 2021 Futuremakers Forum
Successfully held in July with the focus of 'Unleashing the potential of young people to succeed in the future world of work'.
Download the insight papers to learn more about the emerging trends in the labour market and how young people, clients and stakeholders can respond to this rapidly-changing landscape.