Times were tough at home for 21-year-old Fatima during the pandemic when her father, who supported her secondary education, became chronically ill, and she had to find work.
Fatima, who lives with her grandmother, began a small business plaiting hair and applying henna decorations to customers in her district, but the income generated was not enough to cover the basics at home.
Lack of income demoralises Fatima
The pandemic and the government's social distancing measures made it difficult for Fatima to reach her customers. She began to lose money and felt demoralised about her ability to make a living. After hearing about the Futuremakers' Goal programme from her neighbour,  Fatima joined and began to feel empowered. She has extended her business to selling women's clothes to increase her income.
Funded by Standard Chartered's COVID-19 Global Charitable Fund, the non-governmental organisation BRAC Maendeleo Tanzania delivers the programme, which provides a safe space for girls and young women and supportive environment to learn entrepreneurial and employability skills and exchange ideas.
Fatima said: "I am no longer the way I was before joining the programme. I'm now much more confident about taking risks and tackling different social and economic challenges that exist in my daily life and those related to business operations."
Emerging stronger from COVID
The programme has enabled Fatima to take advantage of new opportunities in a digital world and use her newly-acquired entrepreneurial skills in marketing and sales to grow her small business.
"I have learned to use social media as one of the sales engines, so despite being far from customers, they can still purchase my product. In addition, the psychosocial support I've received has empowered me to stay calm and be more resilient to emerging challenges," added Fatima.
Armed with new entrepreneurial and employability skills and a can-do mindset, Fatima has now emerged stronger from the pandemic. She has set her sights on the hospitality sector, and hopes to engage entrepreneurially as a food vendor or seek employment in the hotel industry.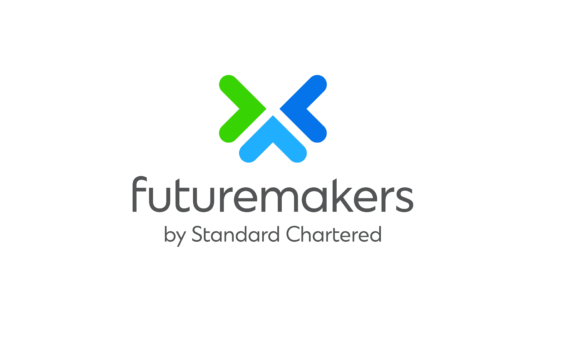 Futuremakers by Standard Chartered
Our global initiative to tackle inequality by promoting greater economic inclusion, supports disadvantaged young people to learn new skills and improve their chances of getting a job or starting their own business.
Since 2019, Futuremakers programmes have reached more than 477,000 young people across 35 markets.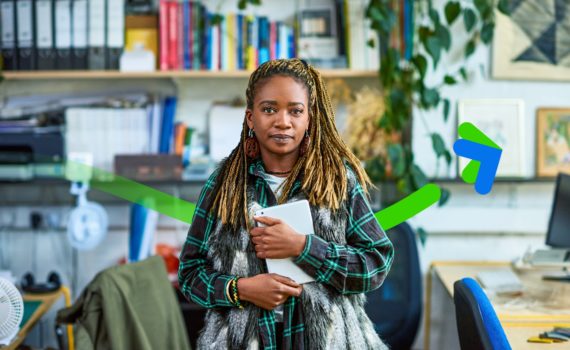 2021 Futuremakers Forum
Successfully held in July with the focus of 'Unleashing the potential of young people to succeed in the future world of work'.
Download the insight papers to learn more about the emerging trends in the labour market and how young people, clients and stakeholders can respond to this rapidly-changing landscape.