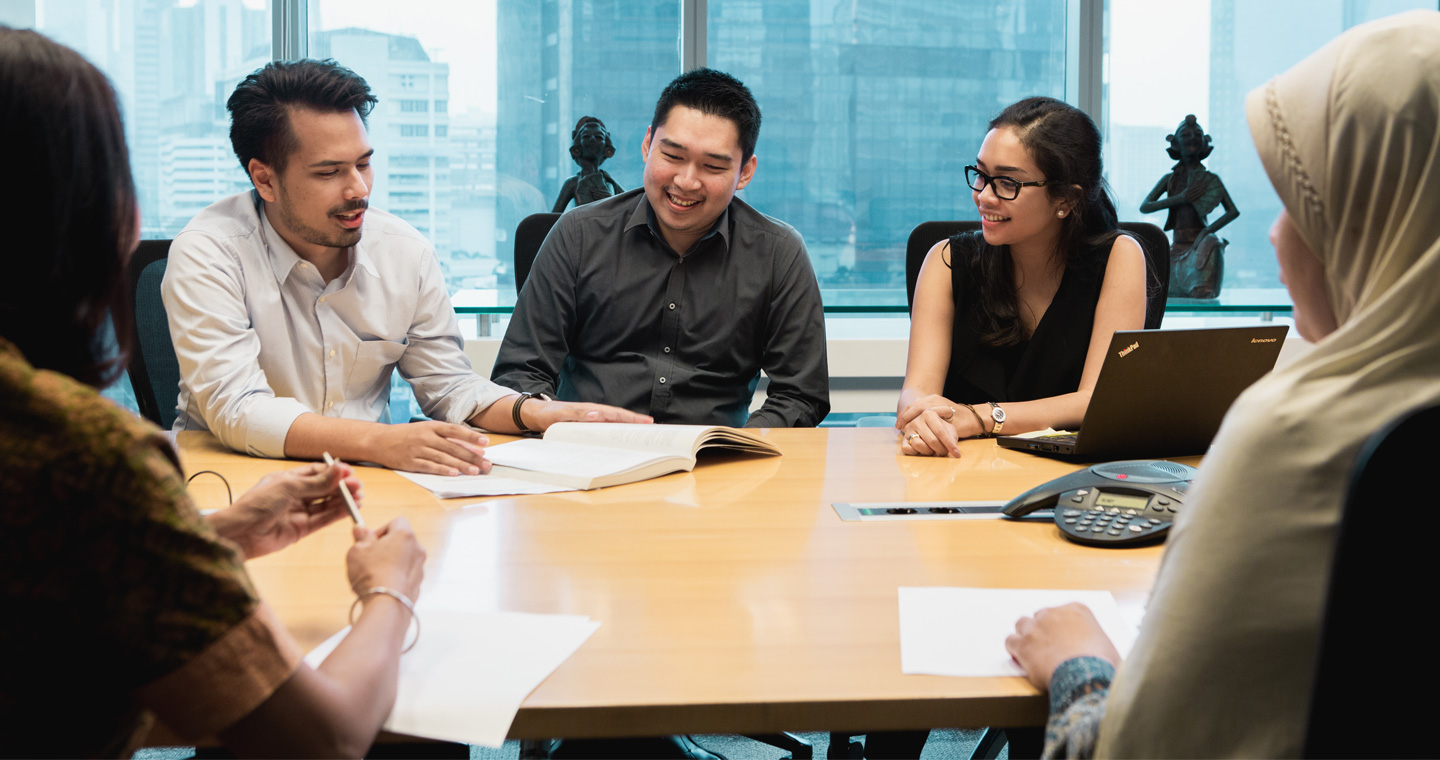 corporate finance

Helping you reach your strategic goals

As your company grows, we'll be there to support you with our global reach and enterprise
WHY CHOOSE US?

We create solutions that are right for you

Every business is different. As your operations evolve and grow more complex, so do your corporate finance needs. That's why our fully customised and highly innovative solutions are designed with your business in mind, not the other way around.

Our global network, combined with our deep knowledge of international markets, means we can offer you best-in-class advice and services across a wide range of specialist areas. Our expert teams provide advice and bespoke solutions to help you meet your strategic objectives.

Know what you're looking for? Jump to the right section below.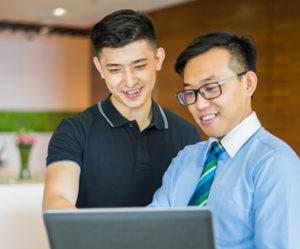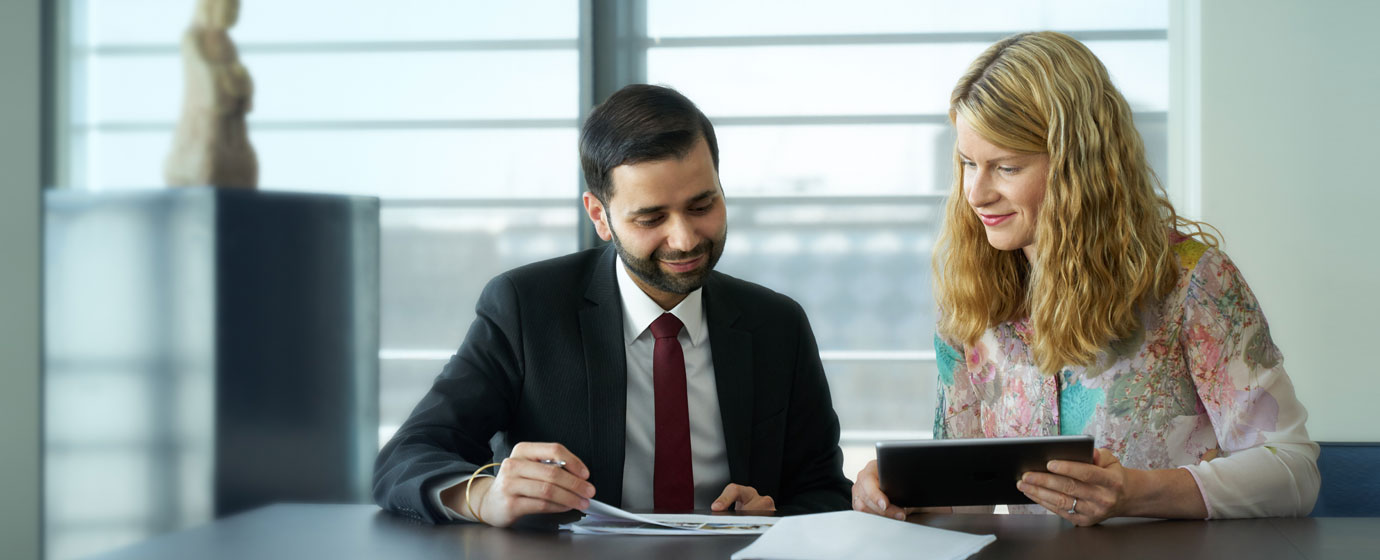 Our services

Meeting your strategic objectives
With you every step of the way
Whether you're seeking access to untapped markets, looking for new investors, or anything in between, our mergers and acquisitions teams are expertly placed to help.

With our extensive network across international markets, and deep sector knowledge, we can significantly increase your organisation's reach or help you divest. Our specialist teams will work closely with you to help identify and evaluate financial opportunities and partners.

We can also perform a full strategic review of your business including financial valuation analysis. At every stage of a deal, our experts are on hand to advise on the appropriate valuation; legal, accounting and tax requirements; as well as benefits, giving you the best possible chance for a successful outcome.
Sustainable solutions with a global reach
We provide advisory, financing, debt structuring services and policy framework recommendations for specific projects.
We're one of only a handful of international banks that can connect you to over 25 export credit and multilateral agencies in China, South Korea, the US, Europe and beyond.  Our structured export finance team focuses on advisory and arranging of export credit agency backed financing, both for limited-recourse projects and for established corporate and sovereign-backed entities.
When it comes to structuring the right solution for you, we take a holistic view. This can involve integrating risk strategies – including hedging and credit guarantees – as well as mitigating commodity, interest rate and foreign exchange risks.
Our specialist teams can also help review your project's compliance with the most stringent international environmental and social standards. Our Position Statements guide our approach to providing financial services to clients who operate in sensitive business sectors or face specific issues. We also follow the Equator Principles, a set of global standards that frame our debt and advisory products and services.
Your strategic transactions brought to life
With a well-established reputation in our key markets across Asia, Africa and the Middle East, we're known for structuring and financing innovative deals. Our real value lies in how we combine advisory and financing solutions with our wider industry and structuring expertise to arrive at fully customised solutions that meet your unique financial objectives.

Our award-winning teams can help you arrange financing for a variety of strategic transactions, from acquisitions and mezzanine or subordinated loans to leveraged capitalisation, promoter financing, capital markets issuances, event-based financing, bridge loans, structured capex and opex financing, and much more.

Our trading companies in New York and Hong Kong can help facilitate trade transactions between you and your suppliers or buyers who are unable to use traditional banking services.
All the firepower you need
With teams based in key markets across Asia, Africa and the Middle East, we have extensive experience in tailoring cost-efficient, lease-based, asset-based or debt financing to suit your needs.
Aviation finance
Our experienced aviation finance team spans Dublin, Hong Kong, London, New York and Singapore. Thanks to our presence in key markets, we can support you with highly tailored financing solutions. We provide sale and leasebacks, debt financings, pre-delivery payment financing, remarketing services as well as wider banking products such as fuel hedging, FX and interest rate swaps and much more. For further information including our current fleet, please visit our Ireland site here.
Shipping finance
Established in 2007, our award-winning shipping finance team has an impressive track record in delivering exceptional solutions to shipping companies. We provide debt financing solutions on a wide range of asset classes for shipping clients and a wide range of advisory services drawing upon our deep industry knowledge.

We offer so much more
Explore some of our other banking solutions for companies
Get in touch
Our local team can help you with your banking needs. Find their contact details on your country website.