ISO 20022

Preparing you for the future of payments

Transitioning to ISO 20022 brings faster, more transparent transactions. We can help you understand the unique implications and benefits for your business.
The global payments sector is entering a new era. The adoption of ISO 20022 – a global and open messaging language for payments – will bring richer data and more detailed information to the financial services industry.
The move to ISO 20022 is being championed by SWIFT and adopted by major payment market infrastructures for high-value payments systems and cross-border payments across the world. And with ISO 20022 set to dominate high-value payments (supporting approximately 80% of volumes and 90% of transaction values worldwide over the next few years), this shift will have a wider impact across financial services than any other current initiative.
The global HVPS+ taskforce has published a roadmap towards ISO 20022 harmonisation, setting a common standard for payment data. SWIFT's cross-border payments and reporting (CBPR+) working group has also published usage guidelines for adopting ISO 20022. Nonetheless, implementation will have differing implications for corporates and financial institutions – and we're here to help with your transition.
ISO 20022: Our migration timeline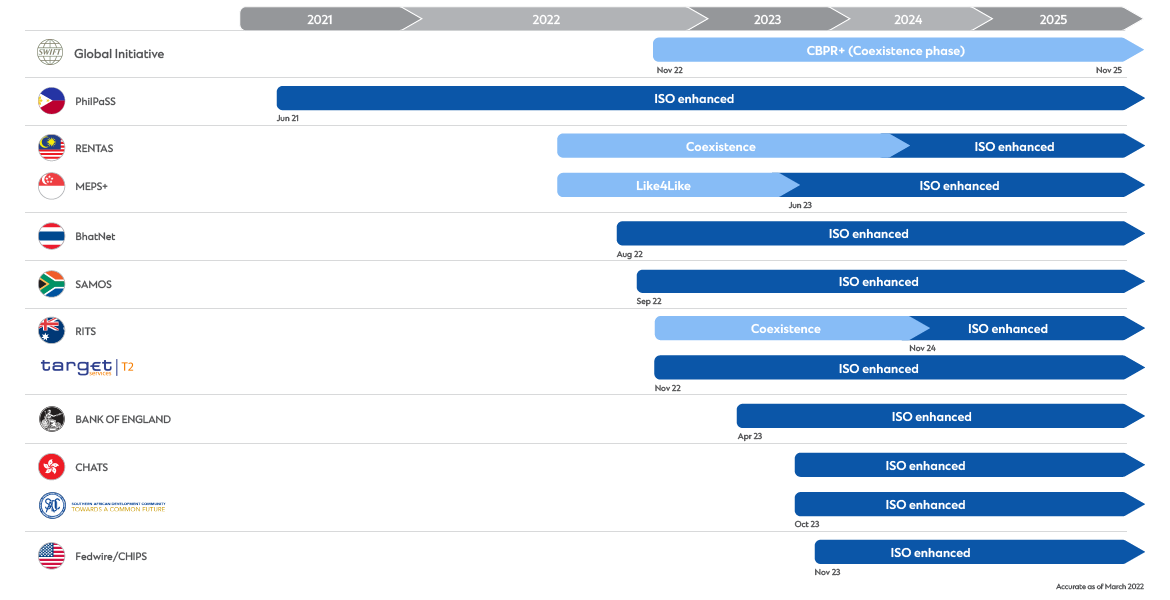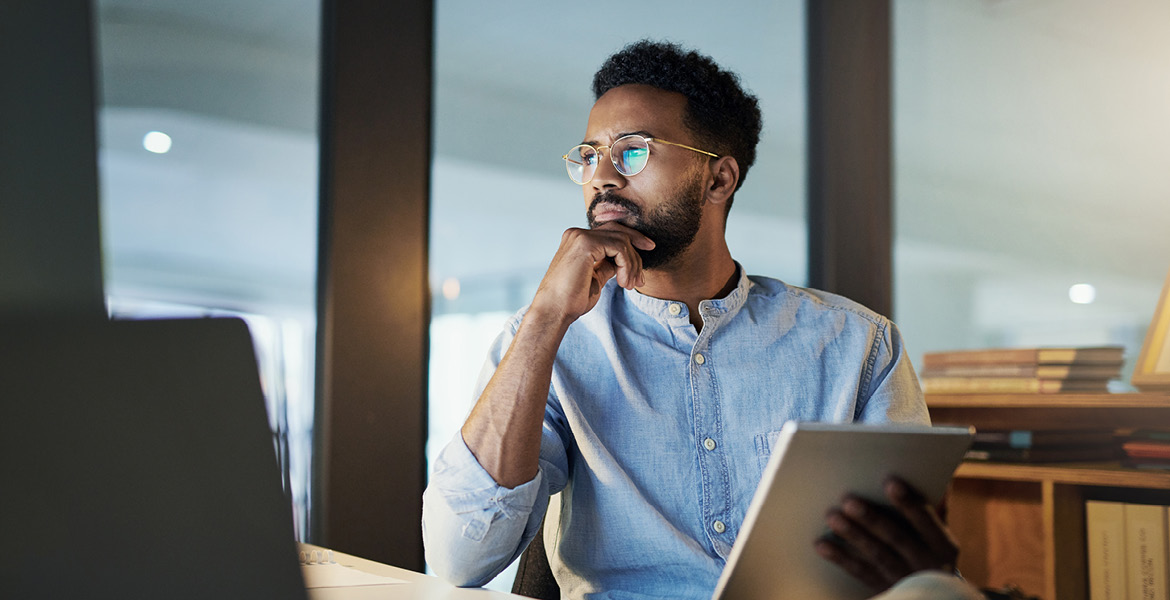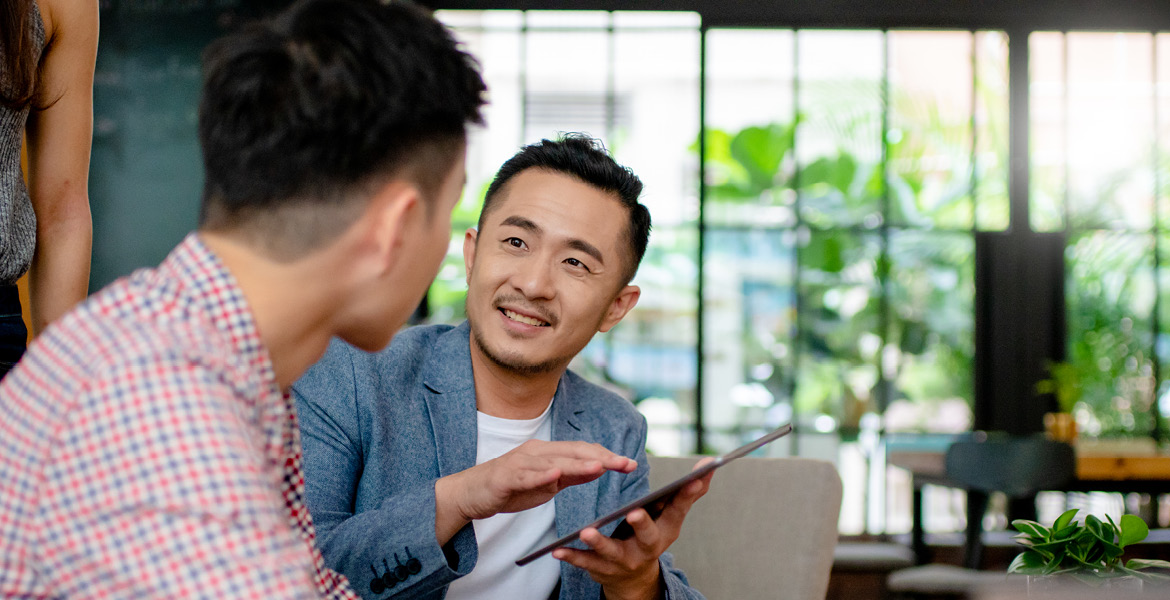 Learn more about transaction banking at Standard Chartered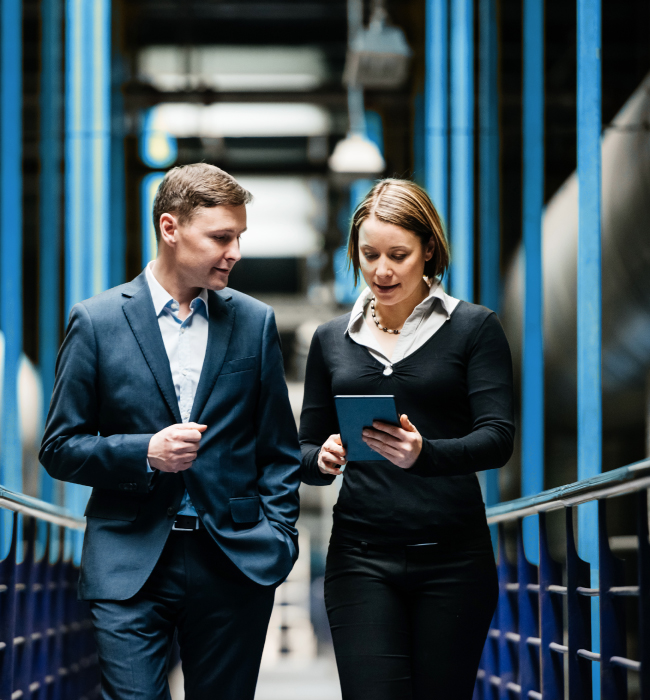 Powering businesses for a transformative and sustainable future
Whatever business challenges come your way, your need for smooth, successful transactions will be constant. Alongside continuing operational requirements, you'll need to balance enduring targets with emerging ones – including sustainability and digitialisation aspirations.
By combining international-bank stability with local-market knowledge, we can support your transaction banking needs across the world. From cash management solutions to bolster your treasury to financing solutions to sustainably fund your supply chain, we have the solutions to help you prepare for future opportunities.