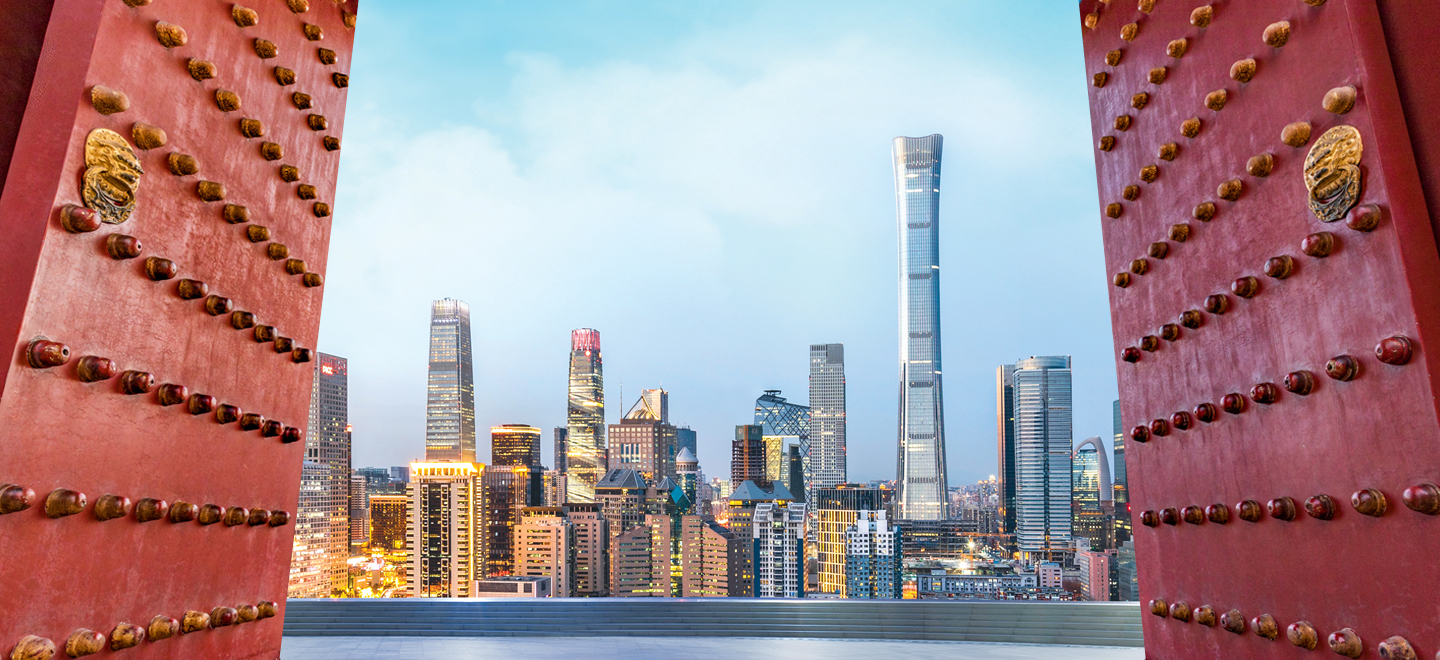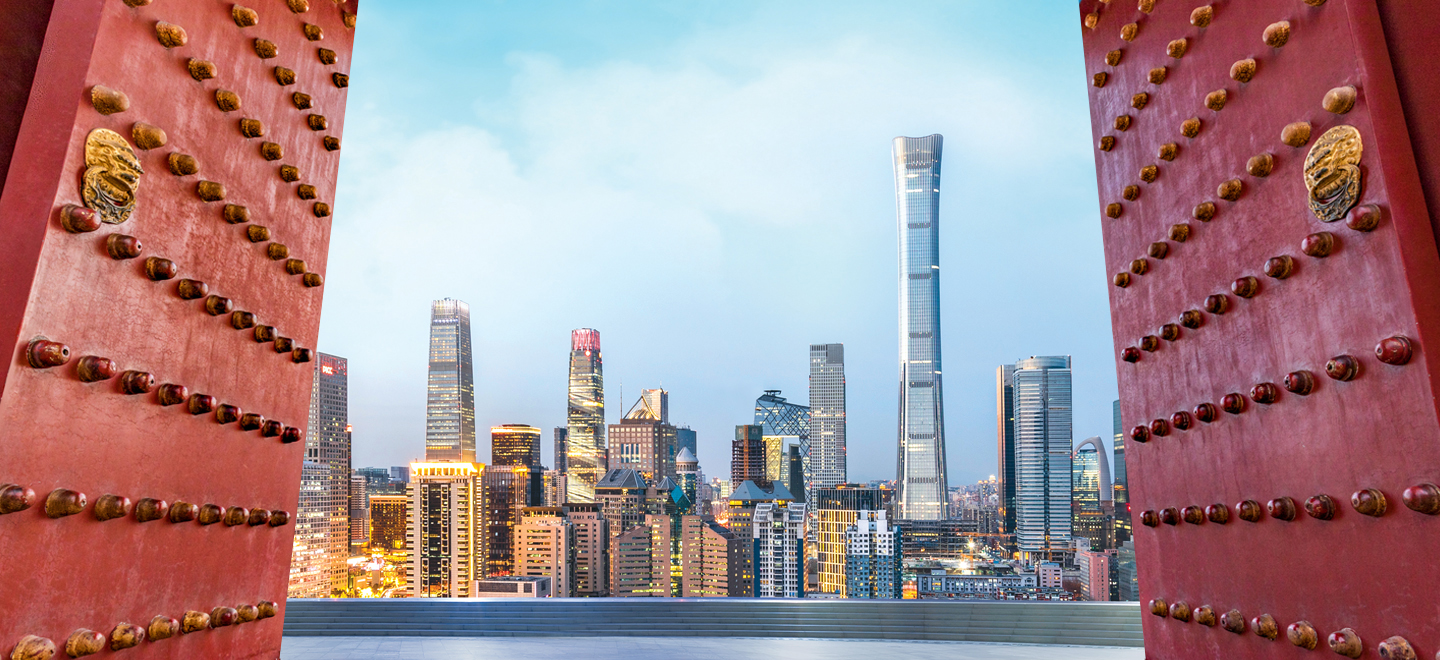 renminbi

Are you renminbi ready?

As a leading international bank, we are perfectly placed to give you the best opportunities out there
WHY CHOOSE US?

We are world leader in renminbi banking

With over 160 years of presence in Mainland China and Hong Kong, we are uniquely positioned to capitalise on the new opportunities for trade and investment given the rapid development of the renminbi (RMB) across international markets. Giving you first-mover advantage when it matters, whether you are an investor, an enterprise or a financial institution.

Our deep roots in Asia, Africa and the Middle East give us an unrivalled breadth of perspective and depth of knowledge when it comes to spotting renminbi growth opportunities – growth that shows no signs of slowing.

As the renminbi evolves, so do we. With our strong relationships with regulators, and deep understanding of the economies where we operate, we are always quick to respond to market developments as they happen.

In 2021, we are named the Best RMB Bank in 11 markets at The Asset Triple A Awards, reflecting an industry recognition of our innovative, client-centric solutions and breadth of RMB capabilities across our network.
Our Renminbi Services

For companies, banks, investors and public sector clients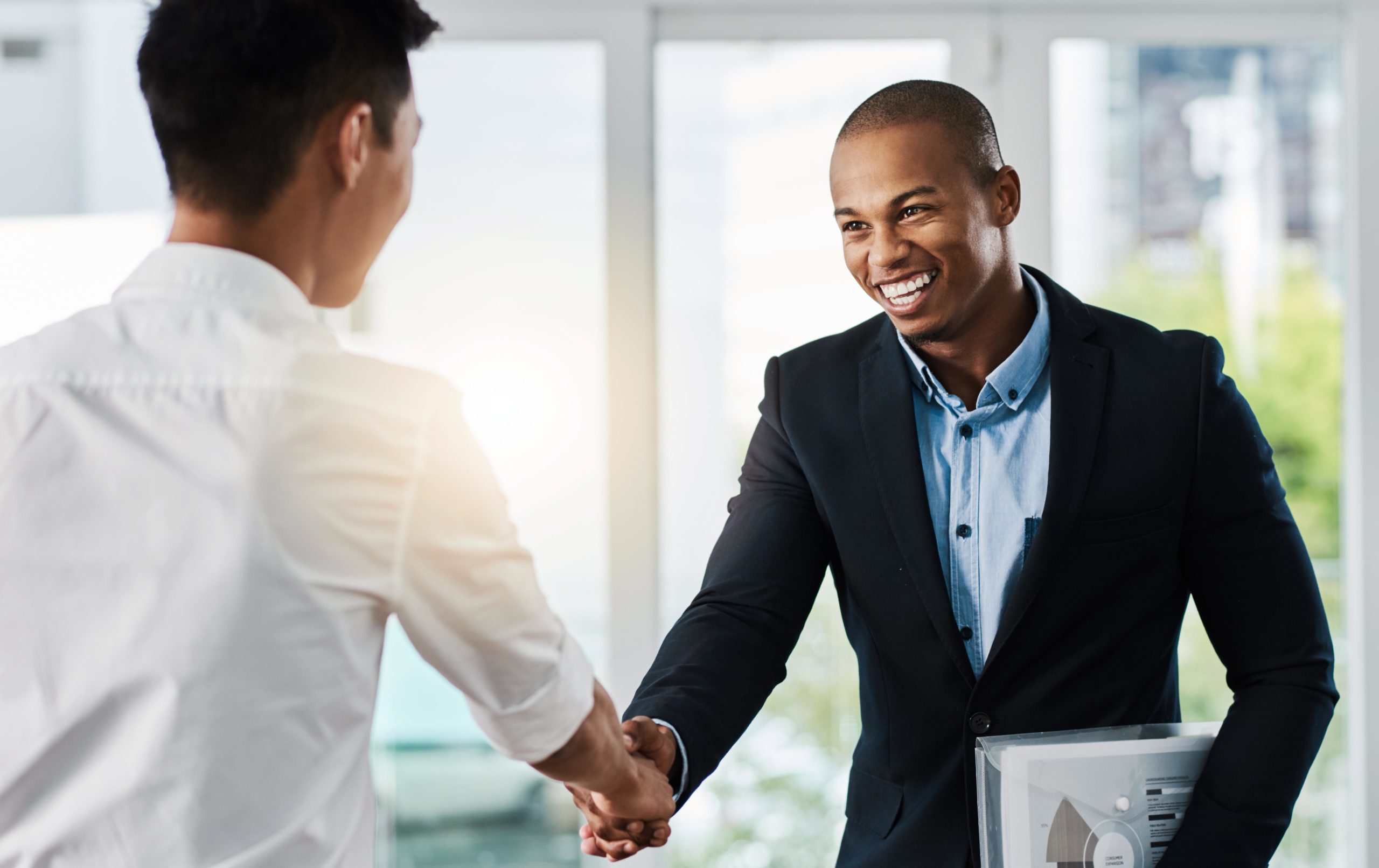 Managing your cash and trade transactions
We have full suite of renminbi liquidity management solutions to serve your needs in both the onshore and offshore renminbi markets. Whatever your time zone or wherever your location, we can provide you with all the cash management services including clearing, payments, account management, cross-border cash pools etc.
We are one of the most active CNH Primary Liquidity Providers appointed by the Hong Kong Monetary Authority to support the liquidity of the renminbi in the offshore markets. 
We can help you settle your trade and finance your business in renminbi, including innovative blockchain based RMB-denominated letter of credit as digital adoption is picking up pace.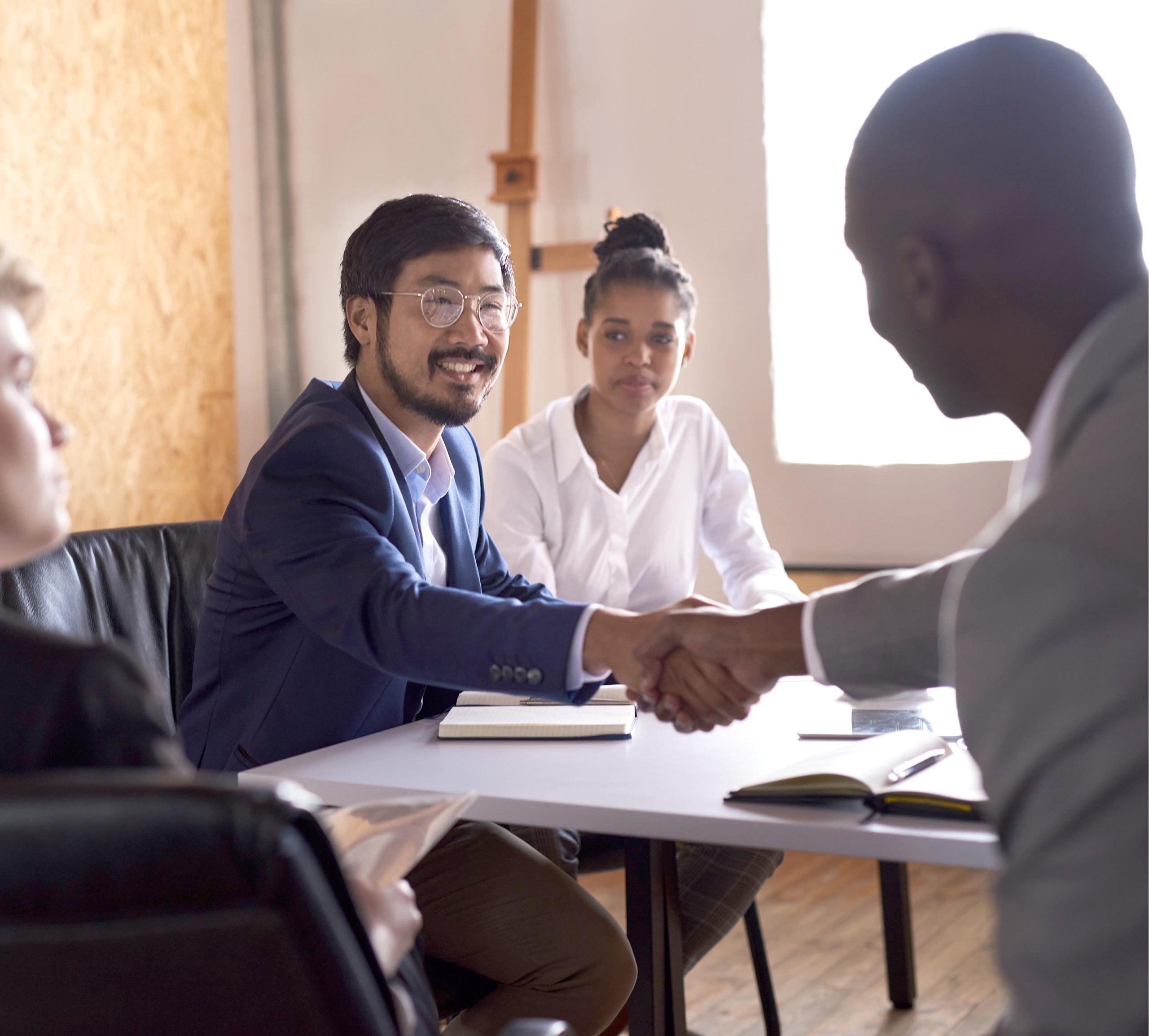 Hedging, investing and raising capital
From currency options and cross-currency swaps to bespoke hedging and funding solutions, we offer a full suite of derivatives in the renminbi to help manage your risk. If you are trading with a company in Mainland China, we can offer you onshore or offshore renminbi foreign exchange to enjoy the most attractive rates.
We can also provide you with a wide range of RMB-denominated investment products, including structured investments, commodities, credit and equity derivatives.
With the acceleration of China opening its capital market, we can help you raise renminbi debt financing to support your business expansion. If you are located in markets where the renminbi is not easily available, we can structure synthetic renminbi loans to finance your working capital at a lower interest rate.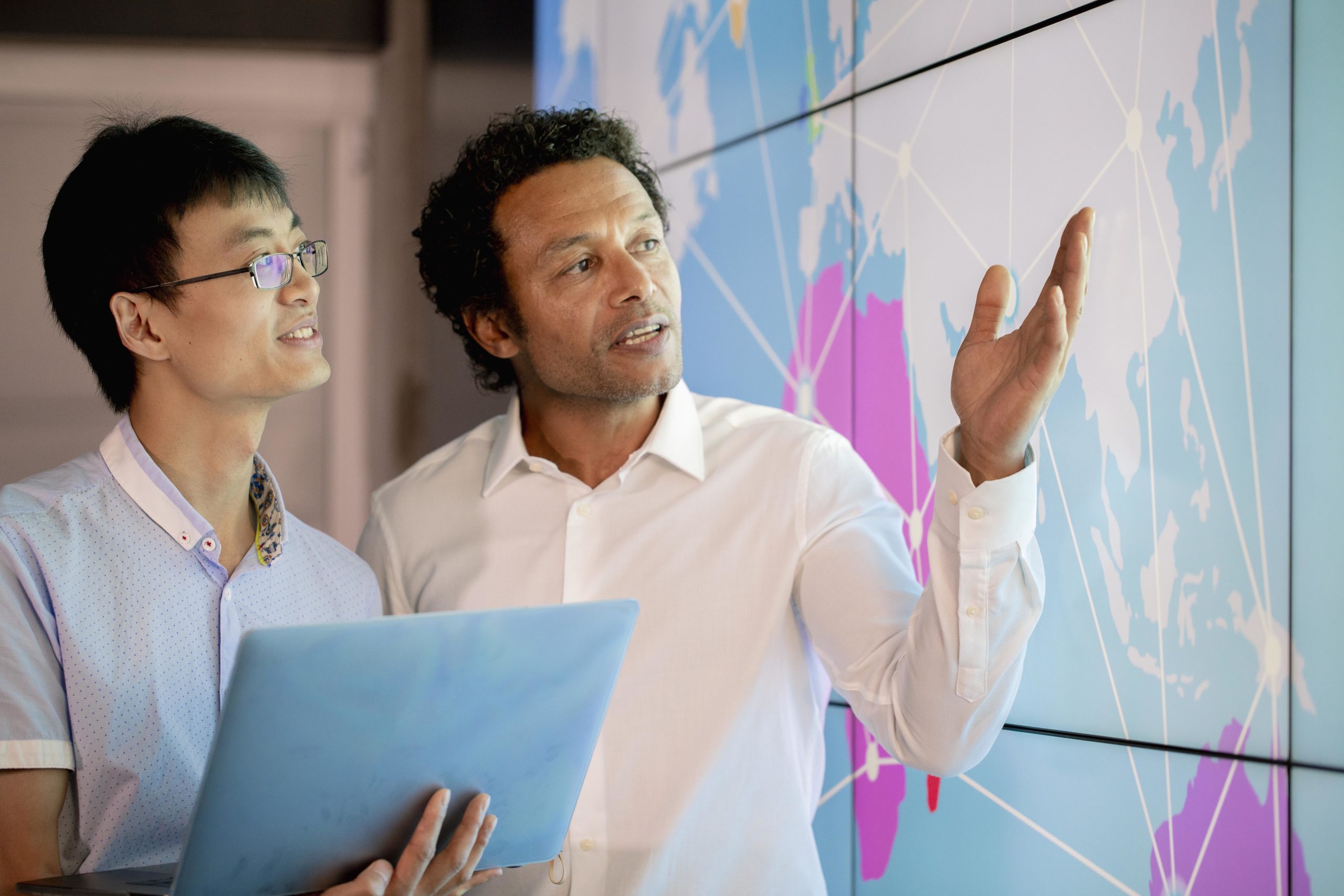 Exploring different channels to invest in China
Standard Chartered is the top-tier sub-custodian with all key licenses and track record of being the first to market in QFI, QDII, CIBM Direct, WFOE, Bond Connect, Shenzhen-Hong Kong Stock Connect, Shanghai-Hong Kong Stock Connect and Shanghai-London Stock Connect.
From a comprehensive suite of product offerings to bespoke and innovative solutions, Standard Chartered is your one-stop shop service provider to help you navigate the evolving market landscape and advance your China strategy.
Standard Chartered is an influential market advocate and industry-recognised leading bank for China Access. with multiple award winnings from CFETS, HKEX, Bond Connect Company Limited and The Assets.
Explore our banking services
Find out how we can help your business
Renminbi's rise: why does it matter?
Our Renminbi Globalisation Index has tracked the internationalisation of China's currency since 2011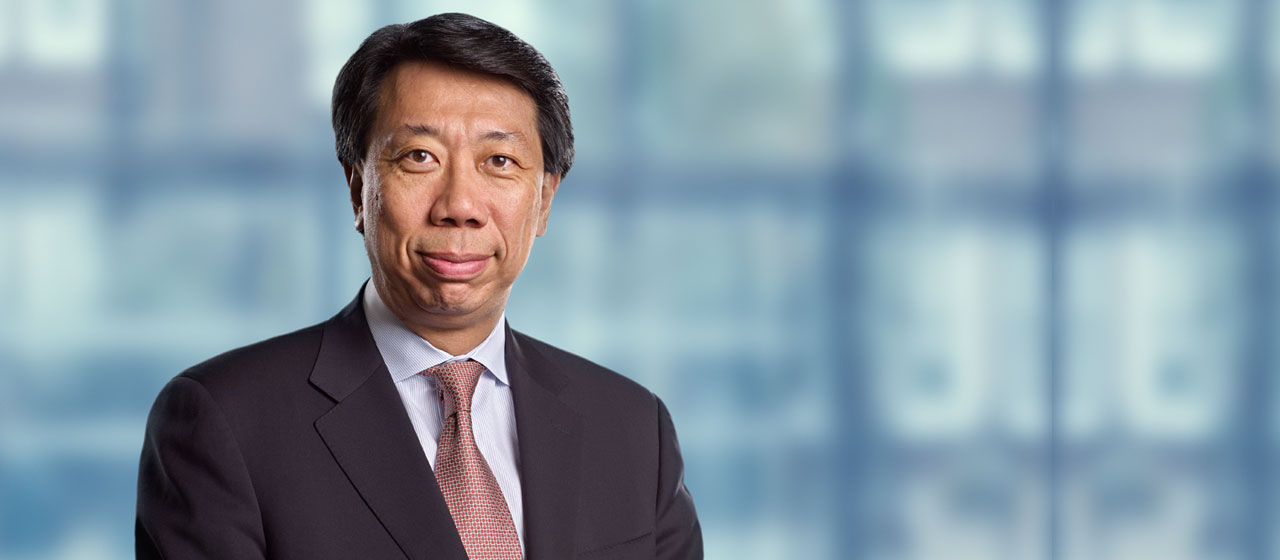 EXPERT OPINION
"The time for talking is over. Renminbi internationalisation is happening now, and now is the time to get ahead and seize the advantage"
Talk to us
Speak to us to see if you're making the most of the renminbi's rising power.